Thinkware U1000 4K UHD Dual-Channel Cloud Dash Cam
Get an EXTRA 6 MONTHS Warranty when you check out with code '6MONTHS' on the Thinkware U1000 today!
Thinkware U1000 4K UHD Dual-Channel Dash Cam

Voted Best Dash Cam of 2020 by our Dash Cam Experts.
Thinkware is one of the most trusted dash cam manufacturers from South Korea and the U1000 is the most advanced Thinkware dash cam to date - from a completely revamped design to a full range of impressive specs, it is built to deliver the ultimate peace of mind on and off the road.
Superb 4K Resolution with Super Night Vision

The Thinkware U1000 Dual Channel Dash Cam features a 4K Ultra HD at 30FPS front camera that is switchable to 2K QHD at 60fps to deliver crystal-clear, high-quality footage. Together with the 2K QHD rear camera provides high-quality footage of on-the-road incidents, especially when trying to read license plates from a distance.
It has a new 8.24-megapixel Sony STARVIS Image sensor for an improved Night Vision mode, which reduces noise and enhances image quality in low-light conditions. Many 4K cameras don't perform that well at night, so the U1000 is ahead of the competition in this regard.
Free Thinkware Anti-Glare CPL Filter included for enhanced colour clarity and improved light exposures at all times.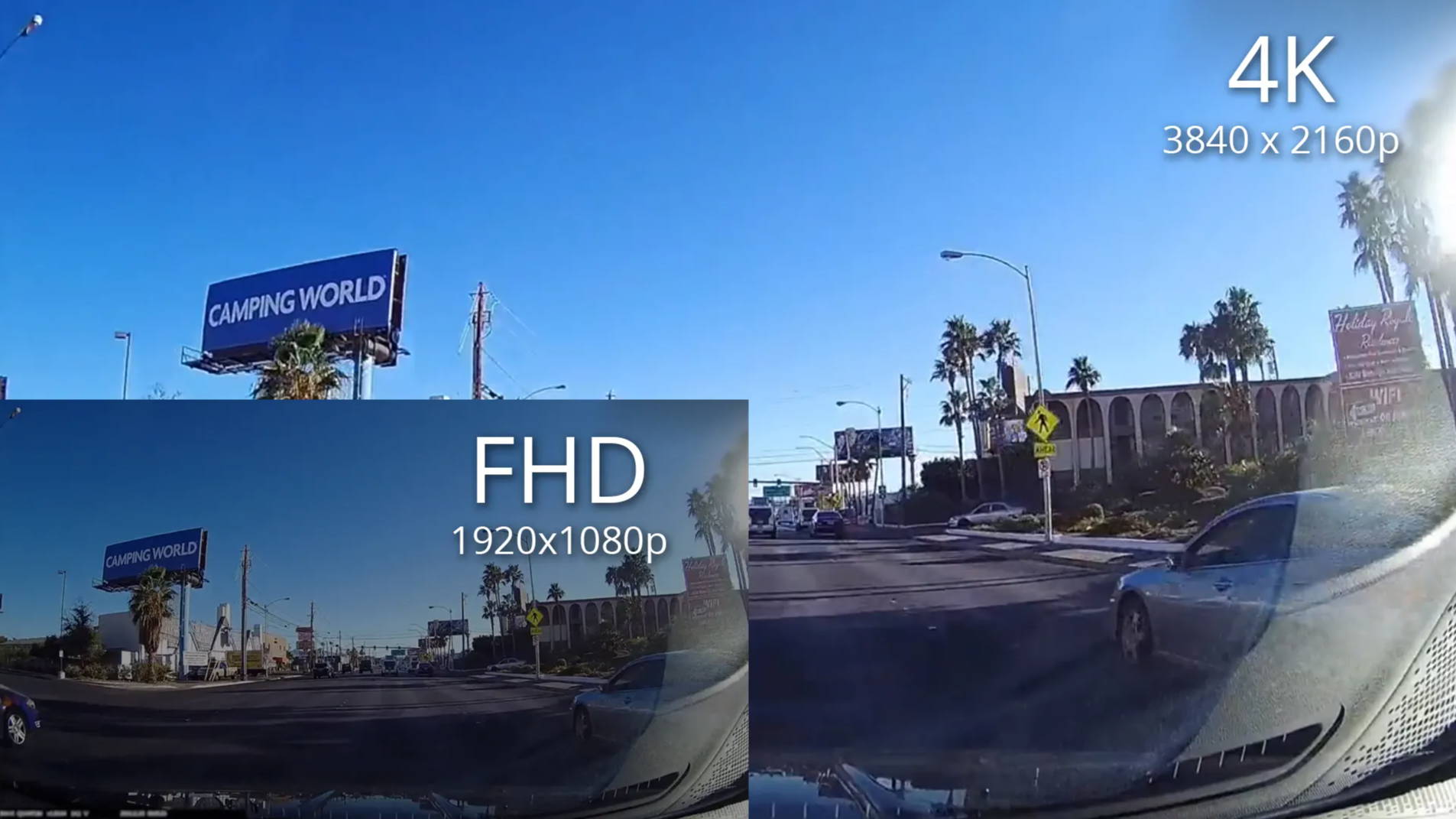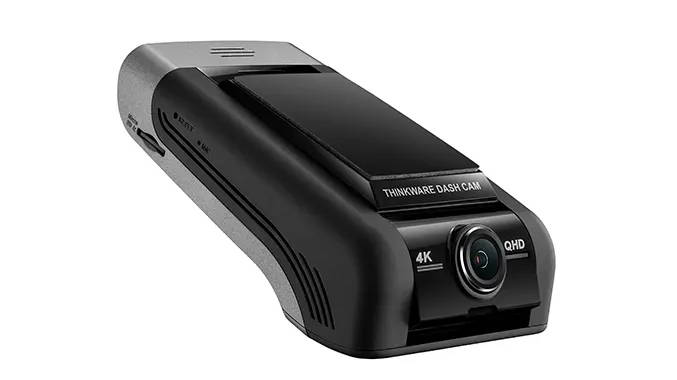 Minimalistic, Non-Distracting Form Factor with Rotating Camera

Breaking away from the design that Thinkware utilized for its previous flagships, the U1000 comes in an elegant yet stealthy black-and-silver casing that is virtually invisible from outside the vehicle. The camera lens is rotatable to accommodate a wide range of windshields and mounting angles.
Integrate thermal protection with a thermal sensor protect the U1000 and preserve its reliability in extreme temperatures.
Get 3X Longer Parking Surveillance

Energy Saving Parking Mode 2.0 takes energy saving efficiency to the next level. It uses ultra-low power of 7.8mA, reducing power consumption by 1/3 less and giving you 3x longer video recording than typical parking mode, whether it is motion or impact detection.
For those looking for the ultimate parking protection, the optional RADAR sensor an extend parking coverage even further while still offering pre-event/buffered footage.
Free Thinkware Hardwiring Kit included to unlock parking surveillance out-of-the-box.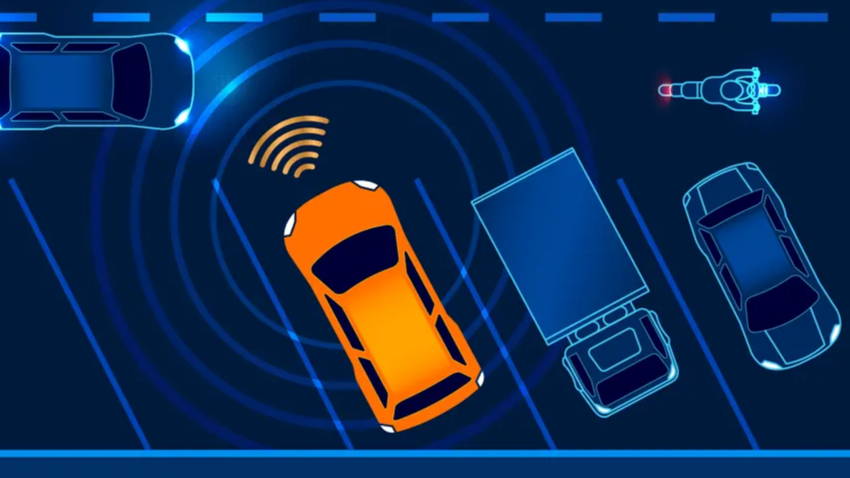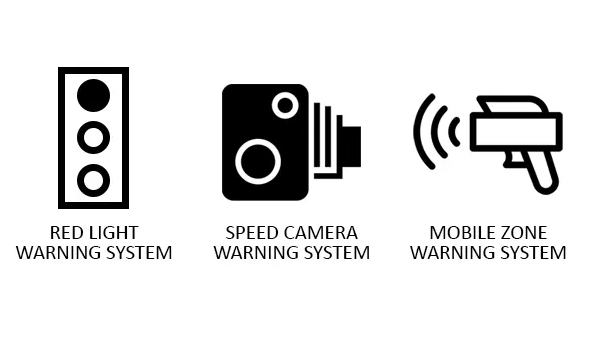 Stay On Top Of Hazards Ahead

The Thinkware U1000's internal GPS provides accurate location information while the comprehensive safety camera and driver assistance warning systems help keep you safe on the road.
The Safety Camera Alert function is on continuous alert to warn you of red lights, speed traps and other traffic enforcement cameras.
The Advanced Driver Assistance System (ADAS) can alert you of potential forward collisions, lane departures, and front vehicle departures.
Monitor Your Vehicle At No Additional Cost

Thinkware Cloud mobile app lets you check your vehicle's location and receive geo-fencing and impact notifications directly on your compatible iOS or Android smartphone
With the free Thinkware Cloud and Thinkware app, check your vehicle's location and receive geo-fencing and driving and parking impact notifications directly on your compatible iOS or Android smartphone.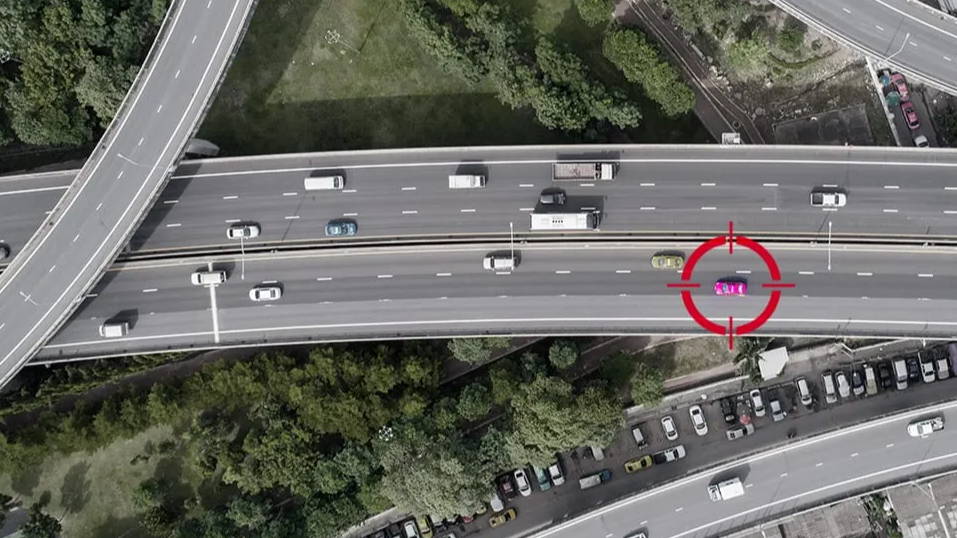 Front Camera

Rear Camera

12V Power Cable

Anti-glare CPL Filter

Thinkware Hardwiring Kit

MicroSD Card

USB MicroSD Card Reader

Windshield Mount

Adhesive Cable Clips

Quick Start Guide

Rear Camera Cable (7.5m / 24.5ft)

1-Year Warranty
-10°C - 60°C (14°F - 140°F)
1-Year Manufacturer Warranty
Q800PRO Very Impressive
The knowledgeable staff at BlackBoxMyCar greatly helped me in making a great decision to purchase the Thinkware Q800PRO 2CH. This dash-cam's distinctive design and build quality is top notch ... Very Impressive in every way! Still getting used to the long list of smartphone features — along with the many custom settings offered — that makes this front and rear camera system so superior to just about all others. It's amazing technology!!
My entire experience with BlackBoxMyCar was refreshingly welcome. From their more-than-helpful and responsive telephone consultations — including their absolute familiarity with each of the top brands and model specific product knowledge — plus their first-rate website, making the ordering process painless and easy, to fast turnaround with quick shipping and delivery options, I can't imagine having a better experience anywhere else. Equally impressive, I found their up-to-date roster of informative YouTube videos, highlighting various comparison tests (and more) to be invaluable.
Truthfully, there's not a single reason to even consider going elsewhere.
BlackBoxMyCar IS the definitive source for top-quality upgrades in the automotive electronics sector. I'd recommend these experts to ALL!!
DJB, Boca Raton, Florida, USA
Hi David, absolutely love the details in your review. Thanks for shopping with us, and we're so glad to hear that our staff was able to help you out. Come back anytime if you have any other questions.
Well design, good quality and helpful support
I chose Q800PRO 2K QHD over other brands/models because of its positive feedbacks. After running the dash cam for a few weeks, I am happy with my decision. Customer support was helpful. With their inputs, I also purchased an installation kit, a CPL filter, and a hardwiring kit. I got everything running except hardwiring. The fuse box of my 2019 CRV fuse box isn't as conveniently located as it should so I am just taking my time. I will update this review after I finish the hardwiring job if anything negative.
Installation was straightforward. Mounting was easy provided you take a little time first to mark down the midpoint of your windshield. Unmount the unit was easier than I thought. It was important because you do need to make adjustments by taking the cam up and down. Currently I power the camera with the provided cigarette power cable. Actually, this is quite sufficient unless you like additional challenges and benefits of parking mode like me.
I added a CPL filter to take advantage of a spending discount. To verify its advertised function, I took footages before and after installation on the same highway and around the same time at night. My observation is there isn't any obvious difference in term of glare elimination and improved clarity.
The camera unit is made of quality materials. Design was compact and well-thought. Delivery was prompt. I may add a rear unit after getting all current pieces installed.
Hi Ronald, thanks for leaving a detailed review. So glad to hear that the Thinkware dash cam worked out for you. If you have any questions, don't hesitate to reach out to us in the future!
Thinkware Q800
The product lived up to My expectations..
Hi Marco, thanks for leaving a review!