BlackboxMyCar 3PL Storage Services

Streamline Your Supply Chain with Our Tailored Logistics Solutions
Your North American Expansion Partner

We are BlackboxMyCar 3PL Services, your North American Expansion Partner solution. Based in Richmond, BC, our warehouse is perfectly positioned to help businesses like yours get closer to your North American customers. Additionally, we have multiple all-inclusive warehouse partners across North America to extend your reach and bring your products even nearer to your customer base.
Count on us for efficient, tailored logistics services that will streamline your supply chain and elevate your market presence in North America.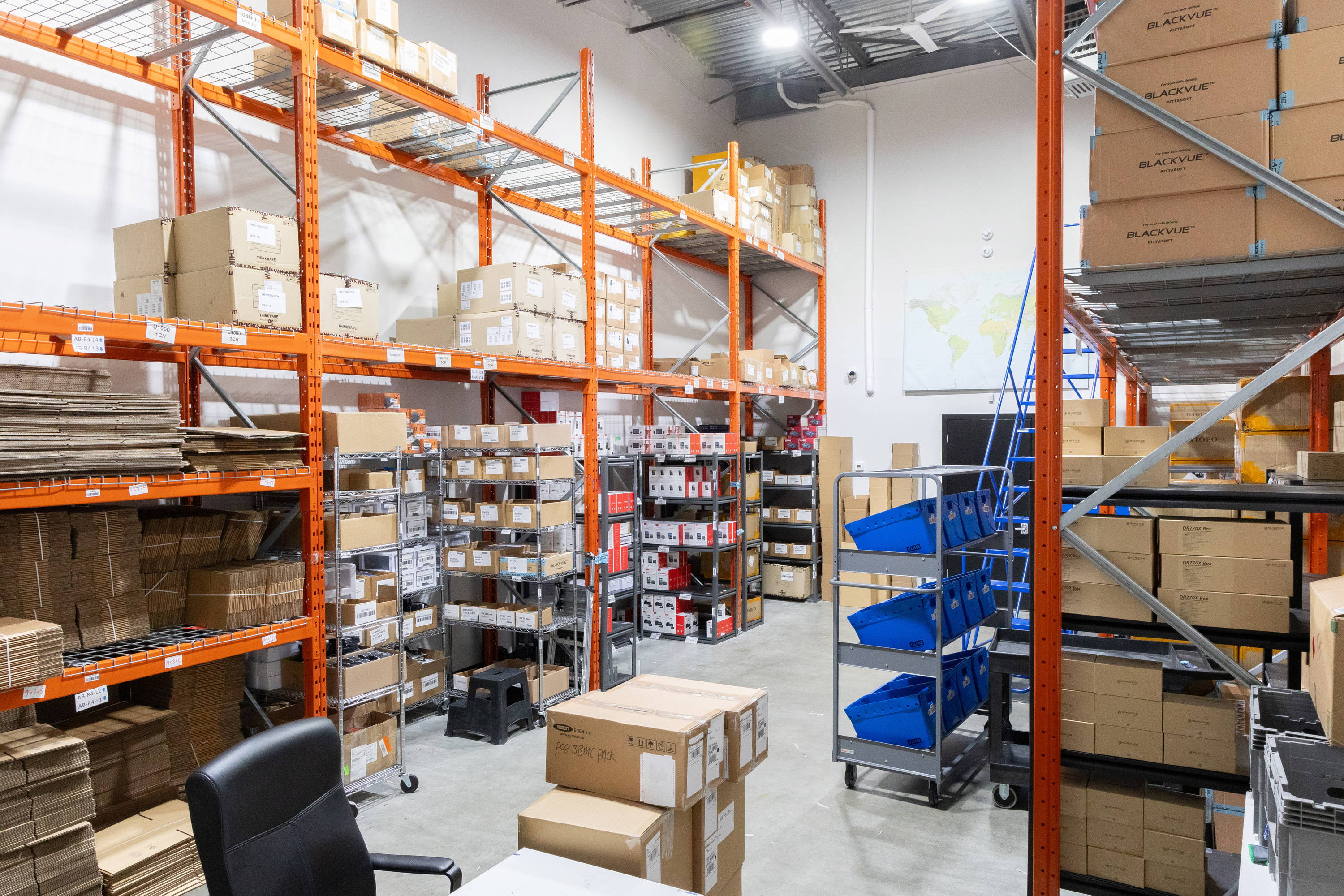 Our physical warehouse located in Richmond, BC
We offer a wide range of logistics solutions designed to simplify and optimize your operations. Here's what we specialize in: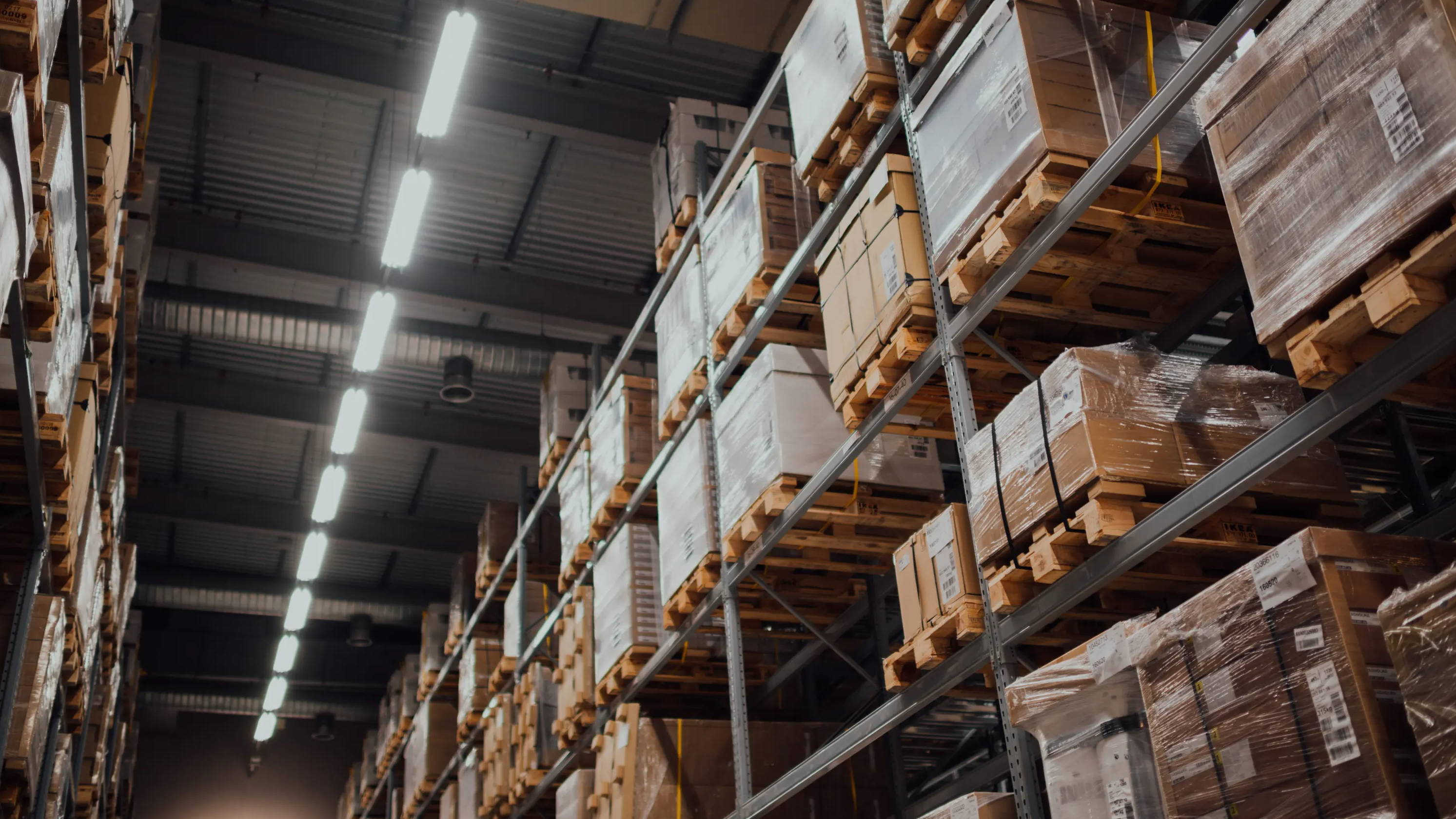 Storage & Inventory Management

Safeguard and manage your inventory with our storage facilities and real-time dedicated tracking system.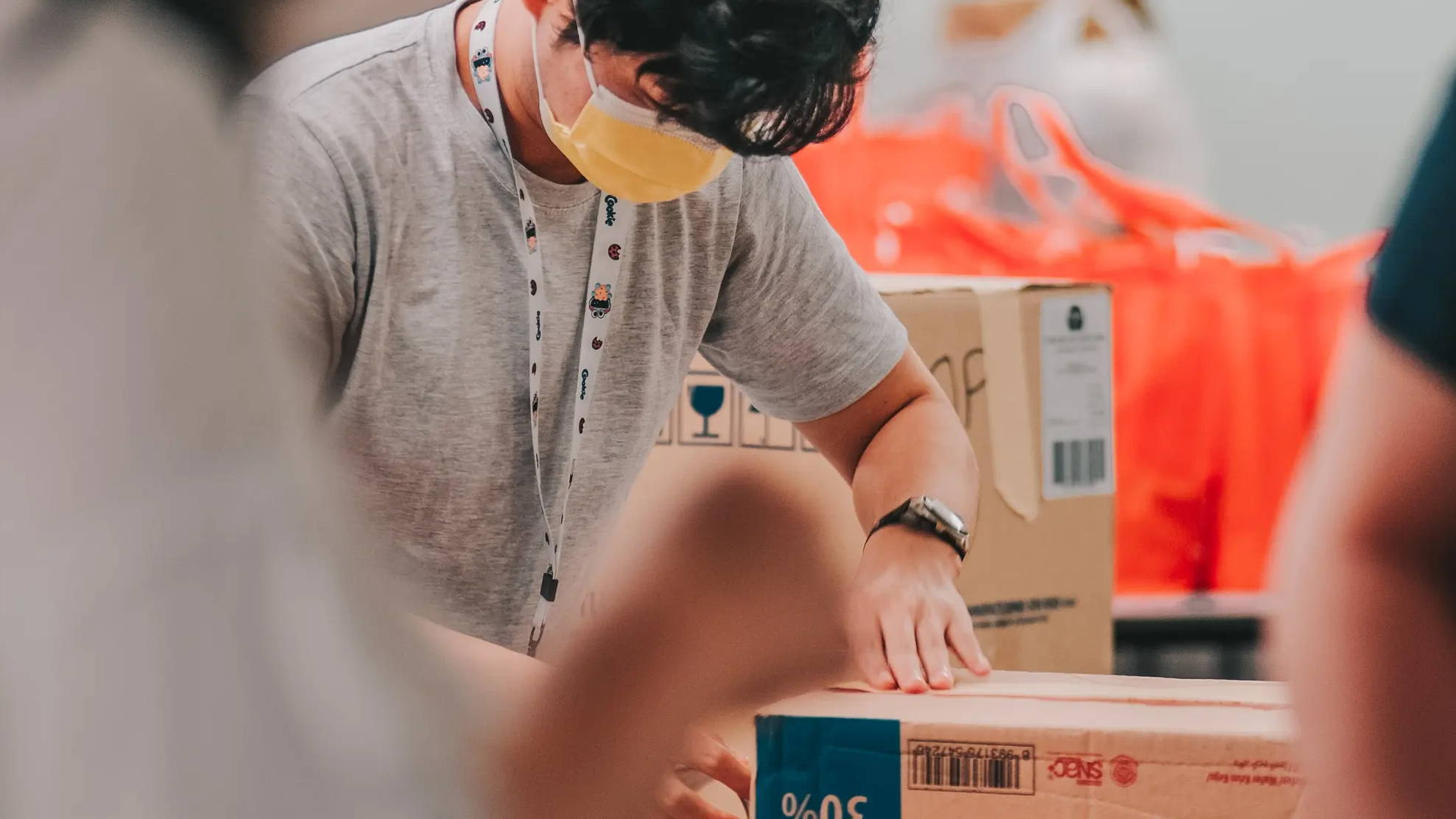 From picking and packing to shipping and returns, our team can handle every aspect of your eCommerce fulfillment needs.
Leverage our deep understanding of the North American market to maximize your online sales and brand visibility. We offer specialized consulting and marketing strategies across various online marketplaces, including Amazon, eBay, Best Buy, Shopify, and more.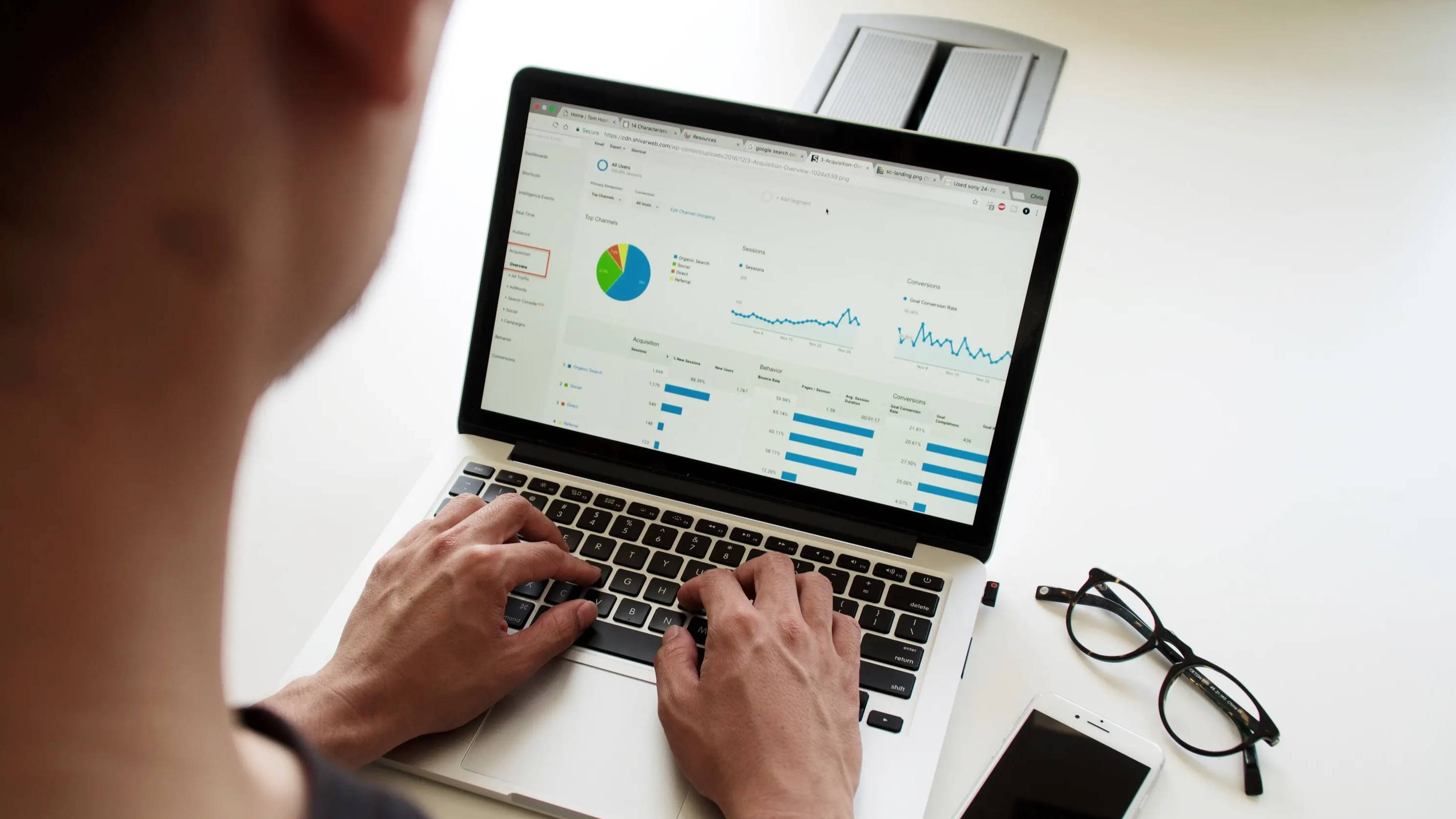 Efficiently manage returns, repairs, and refurbishments with our comprehensive reverse logistics solutions. Simplify the returns process for your business and customers alike.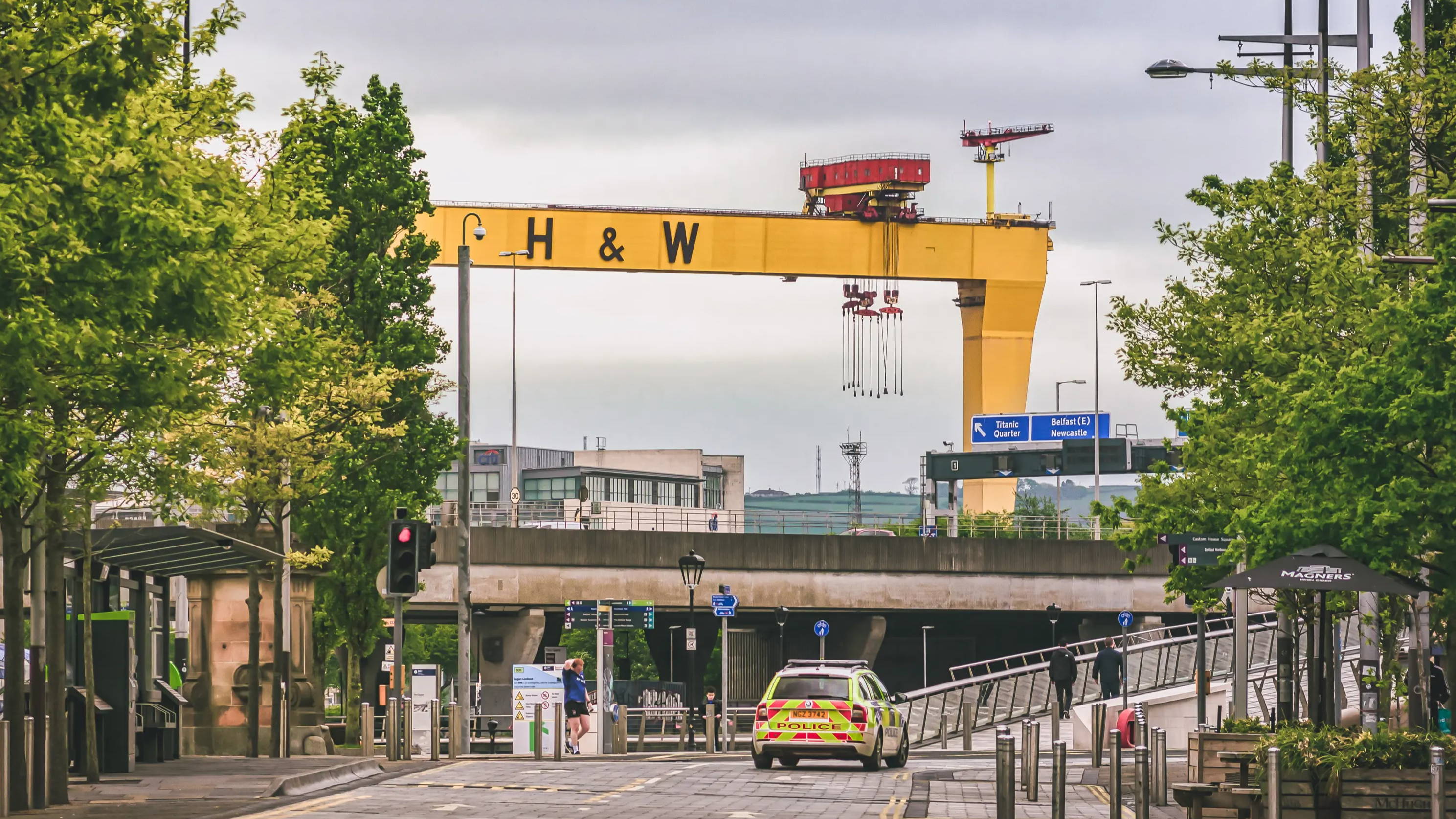 Ease the complexities of international trade with our expert customs clearance services. We handle all required documentation and compliance checks, ensuring a smooth process for your imports and exports.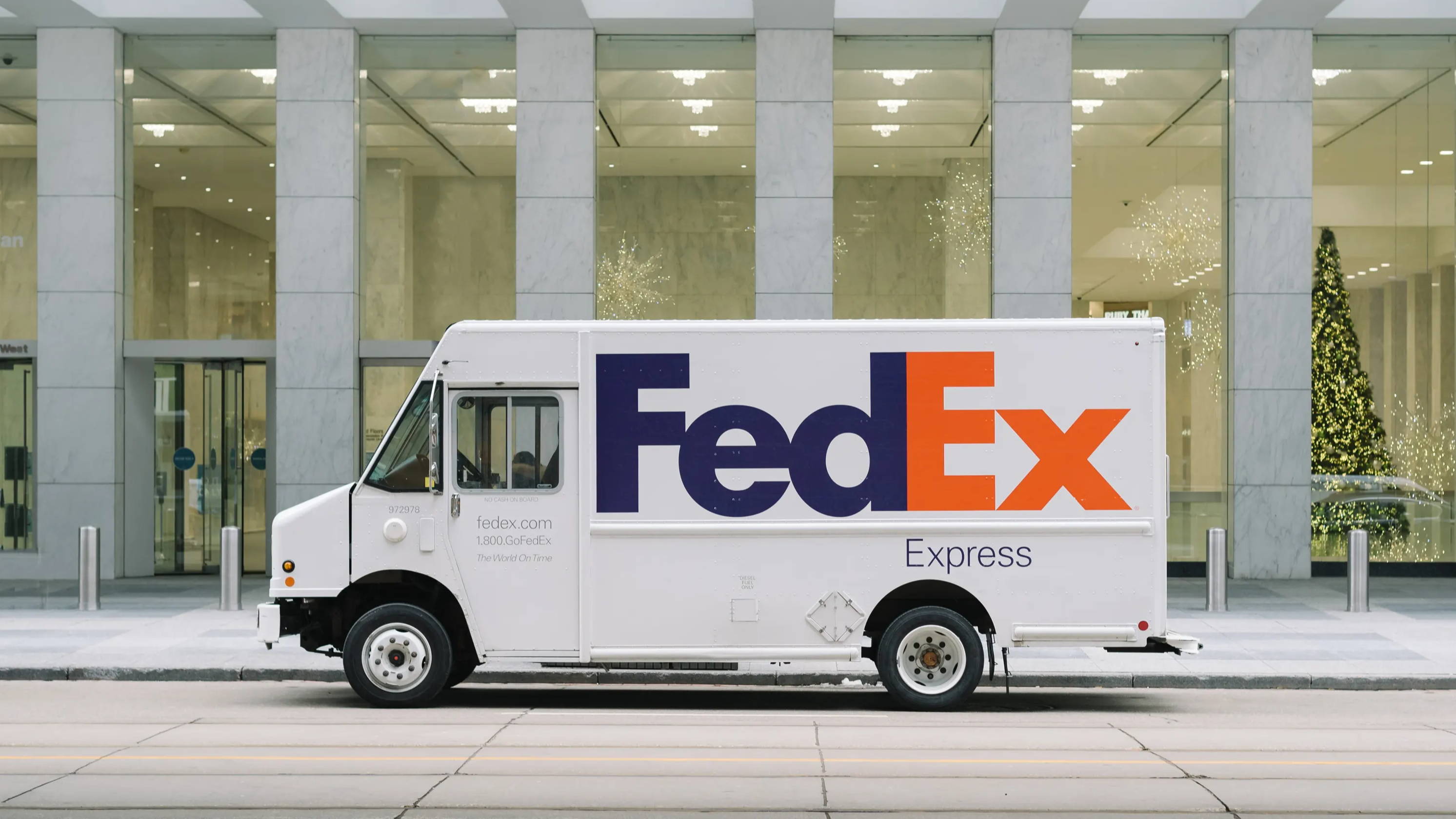 Benefit from our long-lasting partnerships with FedEx and Canada Post to move your products quickly across North America. Enjoy discounted shipping rates that help you maximize your margins.
The BlackboxMyCar Advantage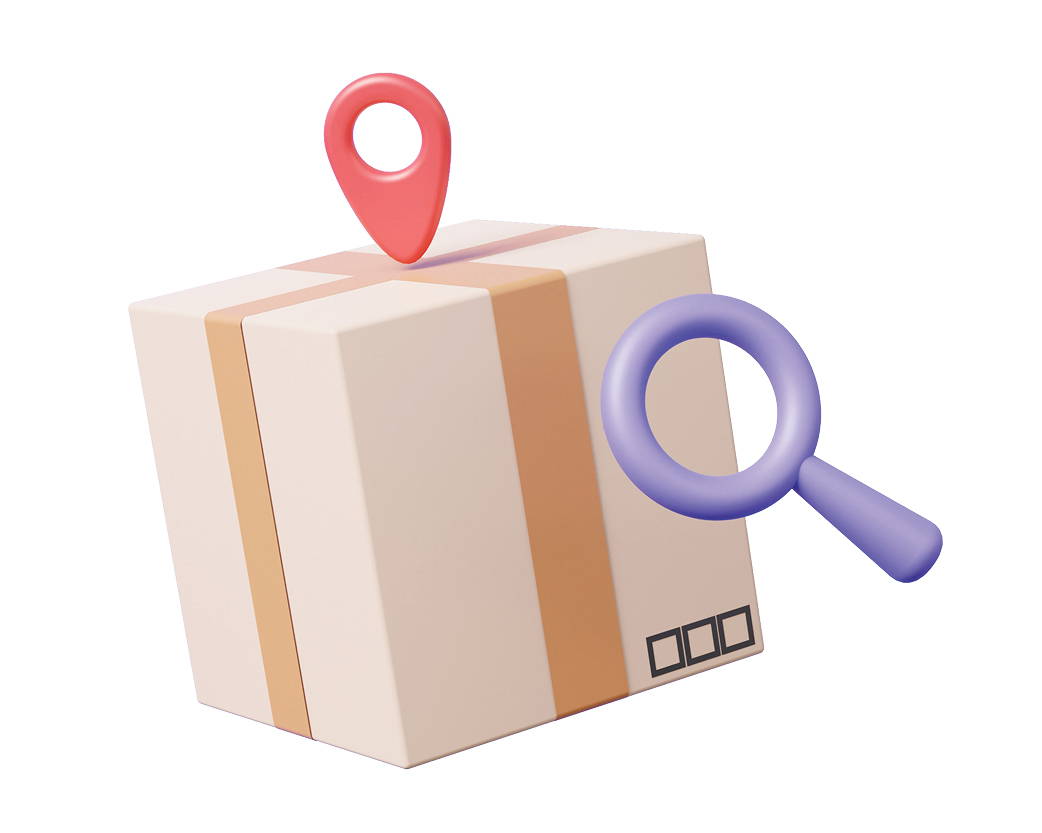 No Cash Upfront Commitment

Start your logistics journey with us without the burden of an upfront financial commitment, providing you greater flexibility and ease of entry into the North American market.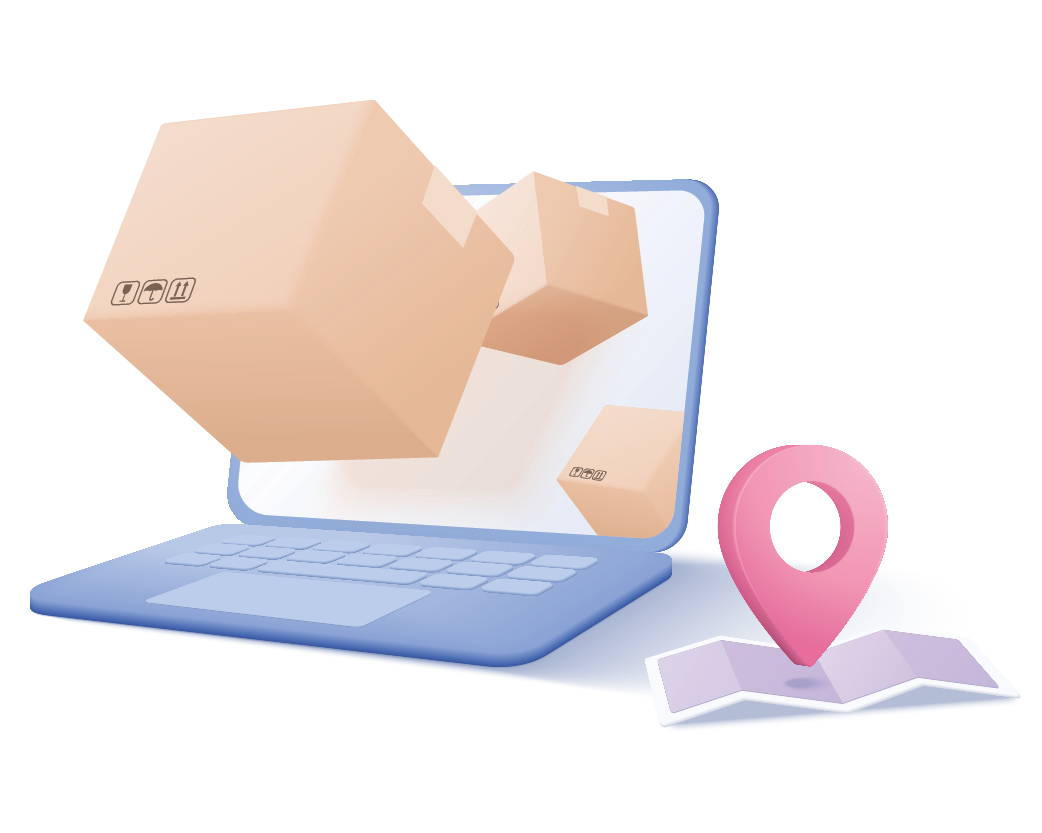 Our strategic location in Richmond, BC, ensures efficient access to major transport routes, making it easier and quicker to get your products to North American consumers.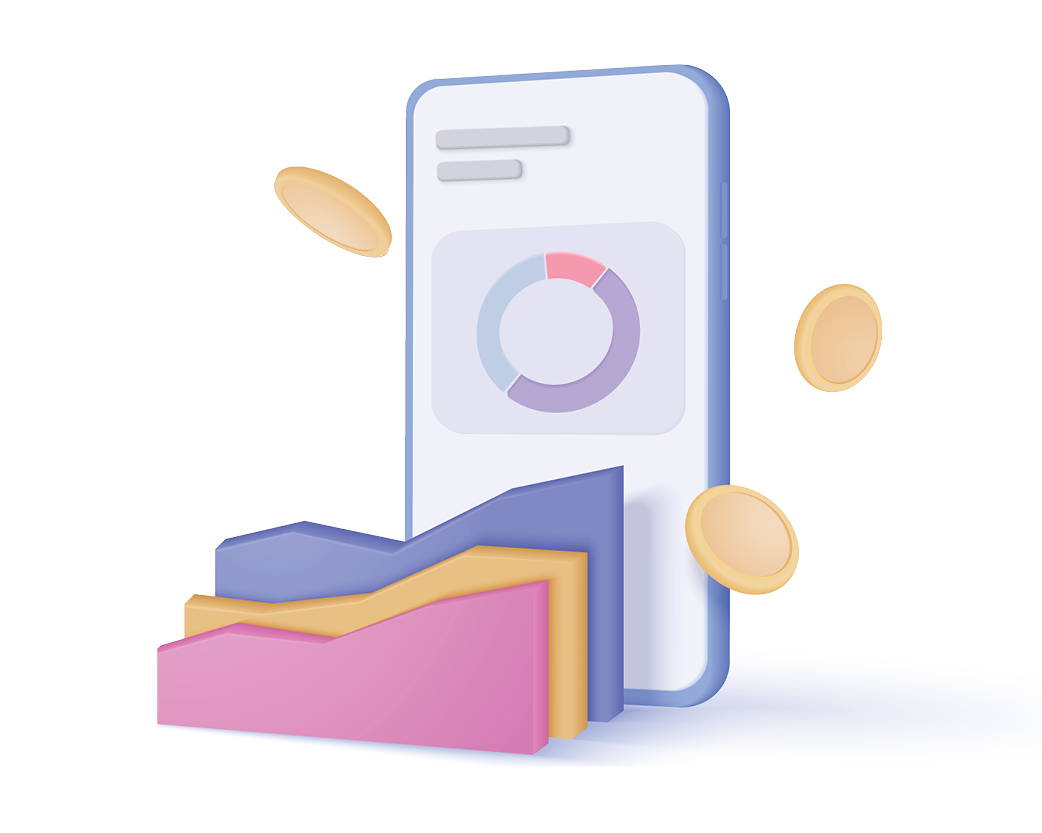 Real-Time Inventory System

Stay up-to-date with your inventory levels and order statuses with our real-time tracking system.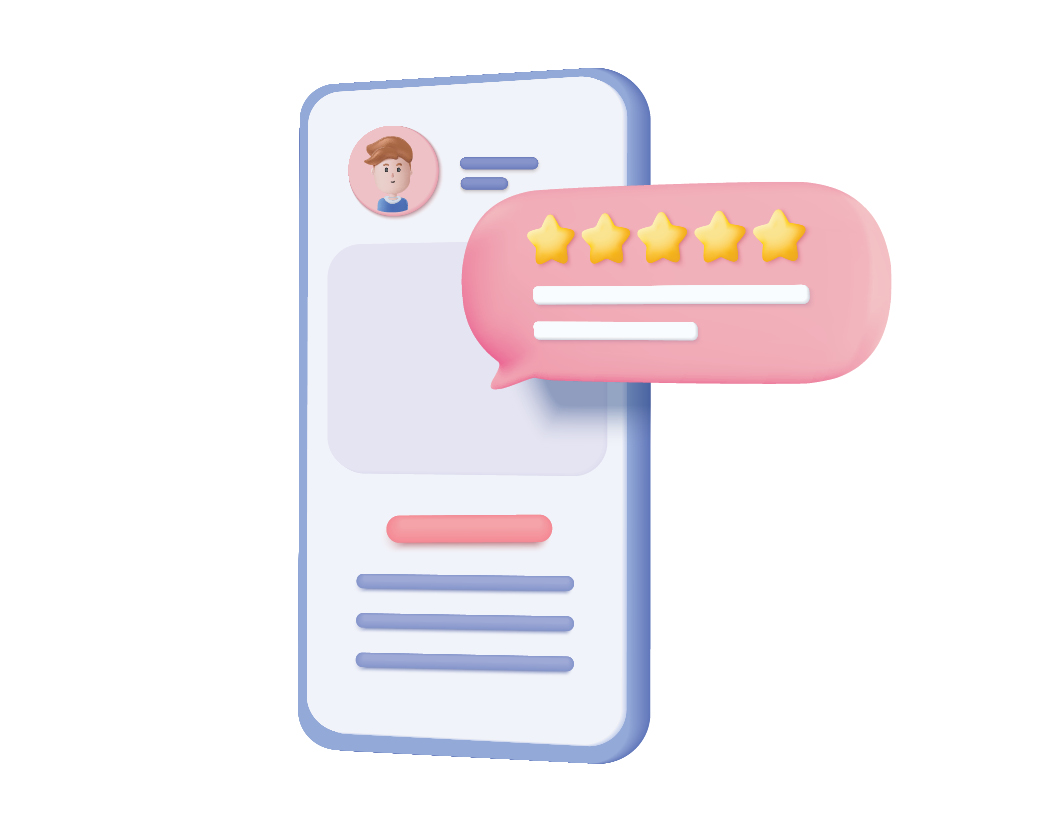 Leverage our years of logistics expertise for seamless, efficient supply chain management.