As North America's #1 Largest Authorized Dash Cam Supplier, we are passionate about what we do. Every customer is important and unique - we know they always expect the very best from us. If we're not providing top quality products or the most in-depth information available, then we're not doing our job. It's BlackboxMyCar's utmost duty to ensure that our customers are making informed decisions, which not only include offering the guaranteed best prices, but also fantastic warranties and the highest tier of pre- and post-sale customer service.
Our customers mean the world to us. Thanks to your continued support, we have been featured on a number of prime time news channels, and we have been able to partner with Northbridge Insurance in Toronto to promote the use of dash cams in road safety (the very first dash cam/insurance partnership in North American history!) Your support has also extended our reach to the point that our client list includes the likes of the Canada Border Services Agency, the Royal Canadian Mounted Police, the Government of Canada and the Makita Corporation.
Thank you to all of our customers for helping us make the road a safer place, and we look forward to serving you for years to come.
Check out our 800+ 5-star reviews on Google, Facebook, Yelp and YOTPO. Follow us on Twitter, Instagram and YouTube for more up to date news and announcements!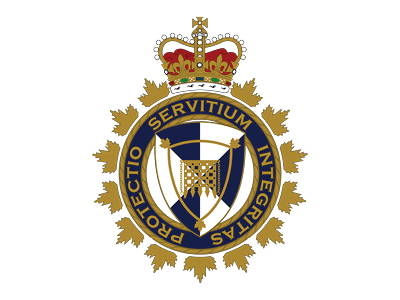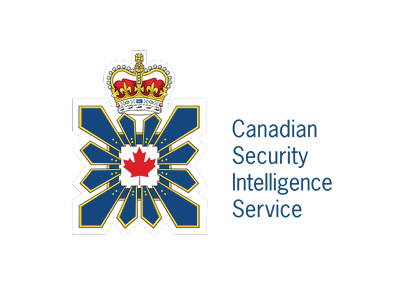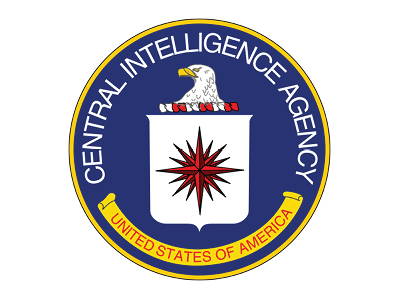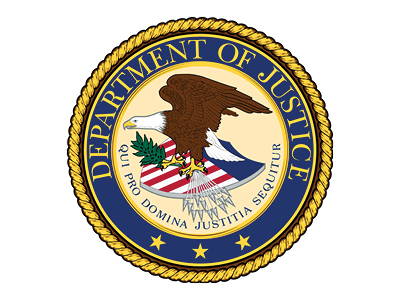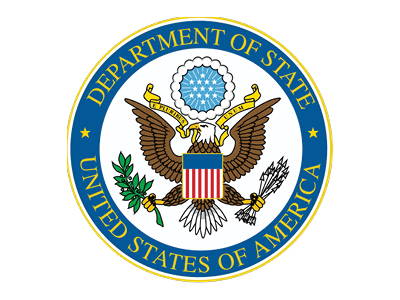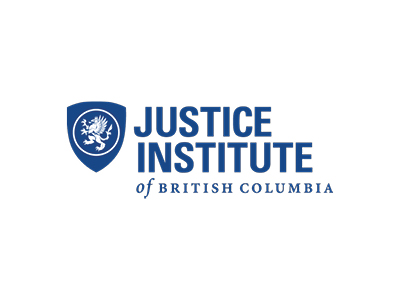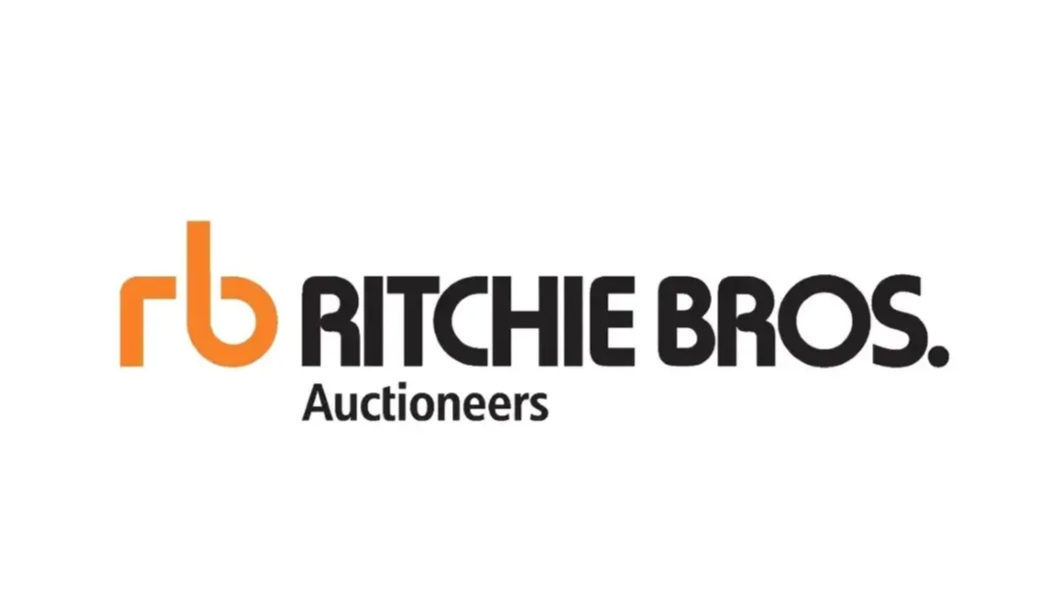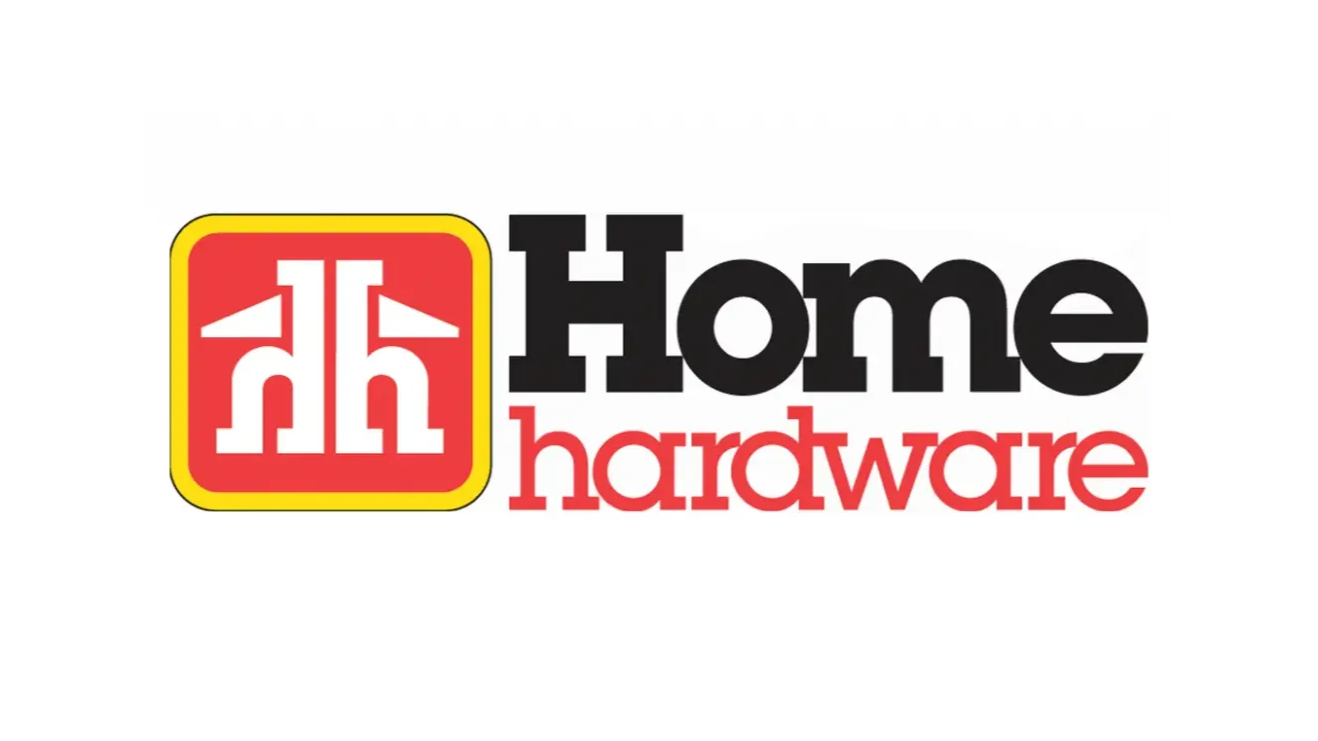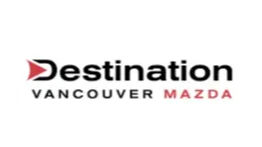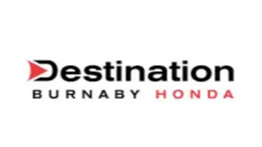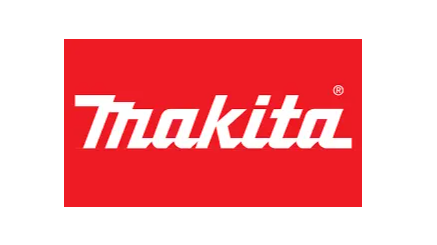 In his sophomore year at the University of British Columbia, BlackboxMyCar founder Alex Jang had family members involved in a horrific car accident. As both parties in the incident denied responsibility for the collision, and with a lack of video evidence and witnesses, the case to prove his family's innocence took over a year to settle. Alex realized that this long delay in reaching a resolution and the stress and money wasted could all have been eliminated with simple video evidence.
With that, Alex looked into dash cams and started BlackboxMyCar in 2012.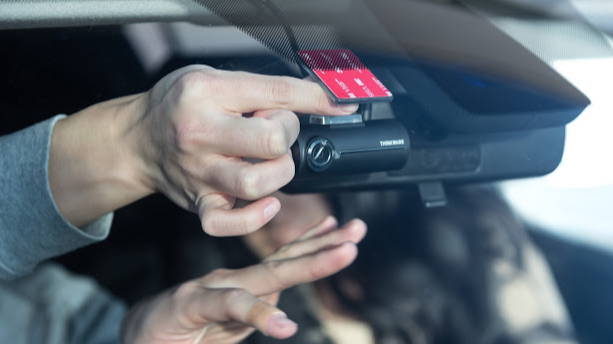 As North America's dash cam pioneer, BlackboxMyCar is dedicated to providing products that offer protection for everybody on the road. We strive for excellence in everything we do, from serving our customers to training our employees. We aim to protect our community so that every driver can feel safe on the road, knowing that a silent witness is on board to provide video evidence.
Our primary goals are to also educate the public on what dash cams are, what they can offer and that they are readily available in the market. We are confident that our well trained staff will be capable of tackling any issues and accomplishing any goals that we set for ourselves.
We envision a future where every driver is protected from auto insurance fraud, careless driving and vehicle vandalism. We want video evidence to be something that makes drivers feel safer, knowing that a silent witness is always on board to offer the truth.
The entire team at BlackboxMyCar work hard every day to provide as much free information on dash cams as possible so that drivers are better educated on the importance and benefits that a dash cam can bring to everyone.
Business Excellence Awards 2019: Young Entrepreneur of the Year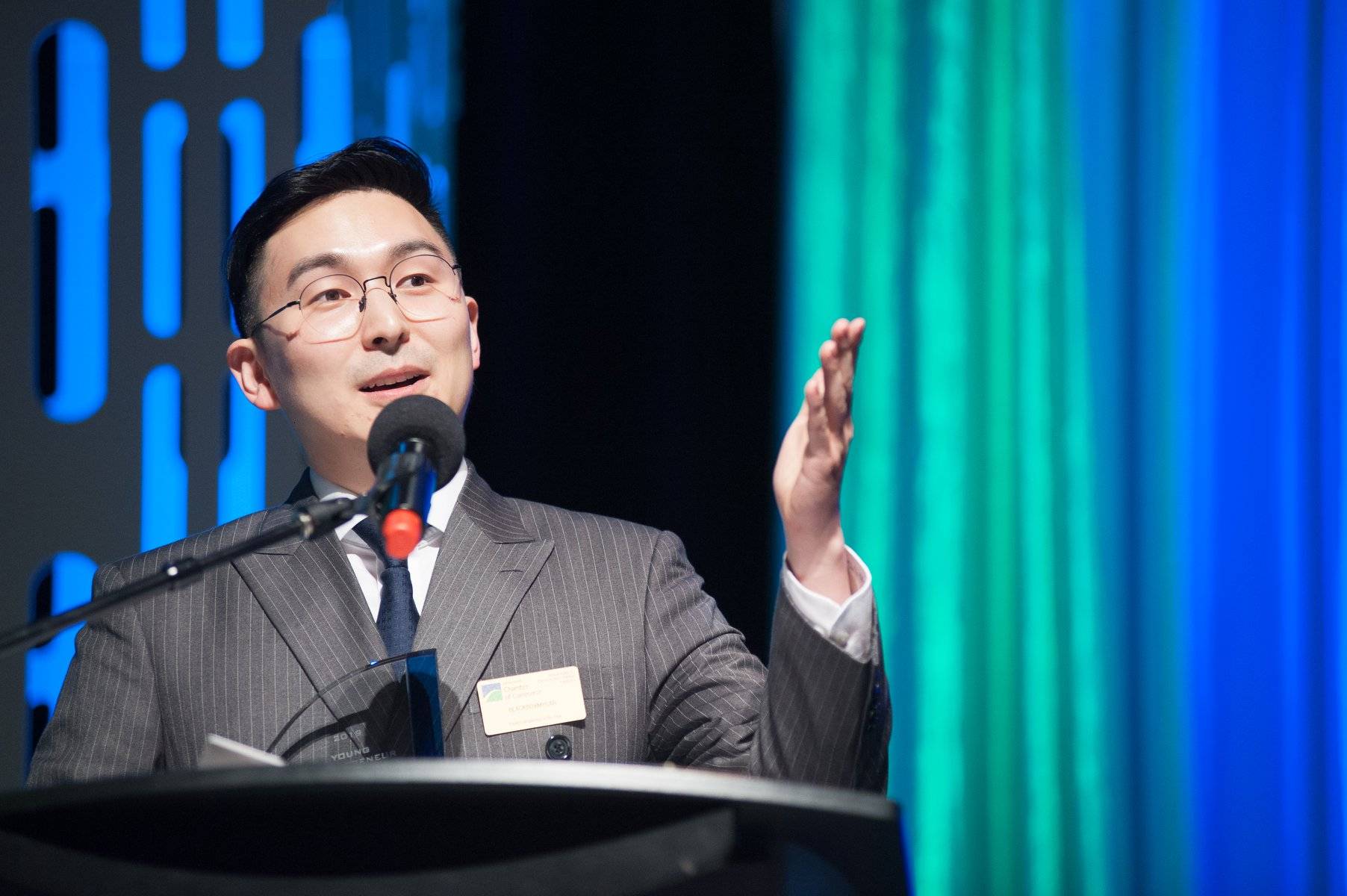 "I would like to thank the Richmond Chamber of Commerce for recognizing me with the 2019 Young Entrepreneur of the Year award. I am deeply honoured. This award would have never been possible without the dedication and support of my team at BlackboxMyCar who continue to pour their hearts and souls into their work every day. Our customers are the bedrock of our success, and they're the ones who keep us going everyday.
We would not be here today without them, so we would like to thank all of our customers for the invaluable advice and feedback that they have given us to help us grow over the last 7 years. On behalf of the team at BlackboxMyCar, thank you to the Richmond community."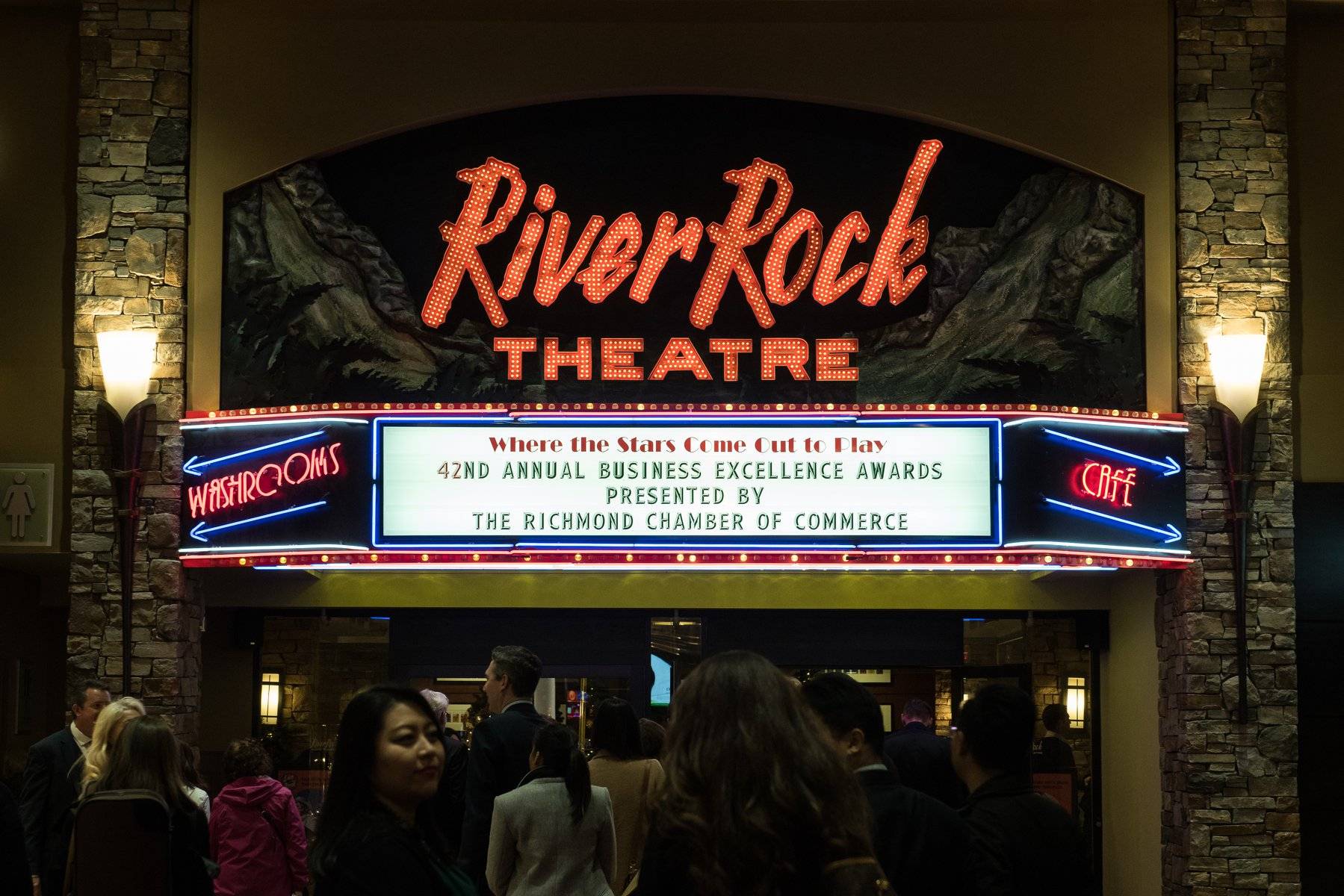 The Business Excellence Awards Gala hosted by the Richmond Chamber of Commerce took place on November 21, 2019 at River Rock Theatre.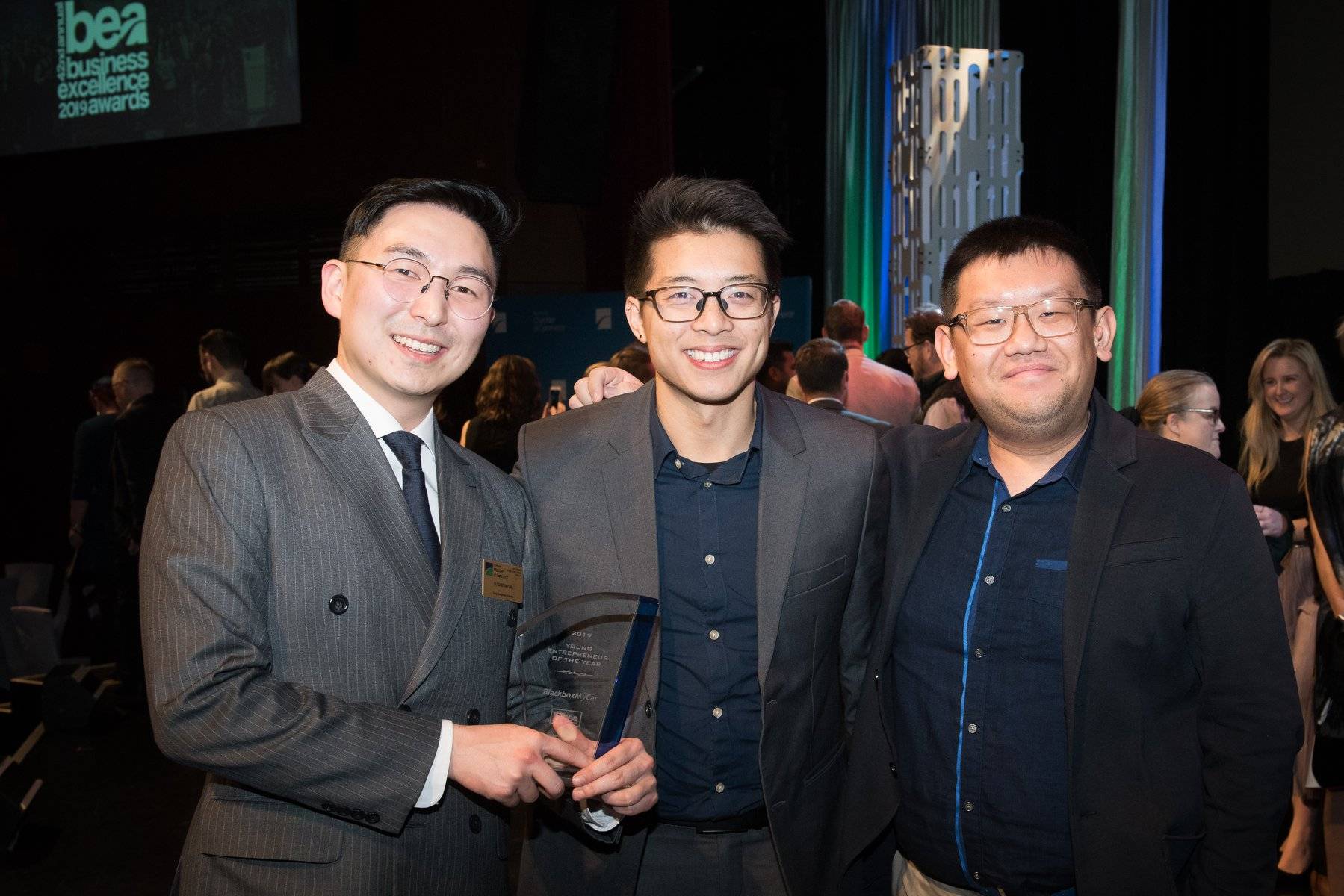 Our boys clean up nice! Alex is here with Joseph, our Marketing Manager (middle) and Murphy, our Senior Sales Manager (right).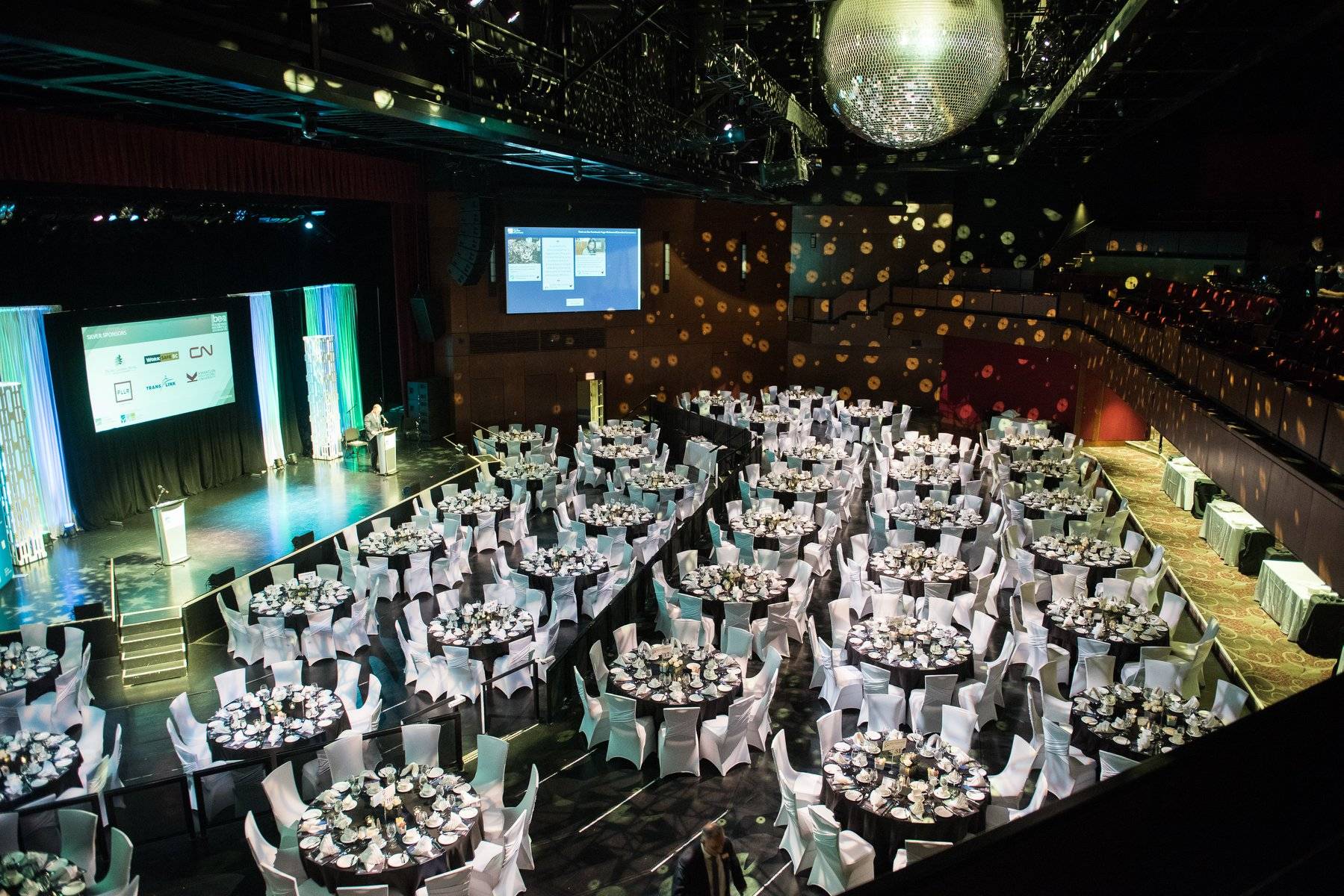 It was a sold-out event and it was our honour to have shared such a wonderful evening with the business community of Richmond.
Our 360° Customer Happiness Guarantee

"Thanks to dash cams, more and more motorists have silent witness to back them up if the crash is someone else's fault."
Jill Krop, Global TV
"It gives you ammunition; it's like a silent witness."
Steve Kee, Insurance Bureau of Canada
Dash cams are proving their worth in Metro Vancouver. They help you keep watch 24/7.
Global News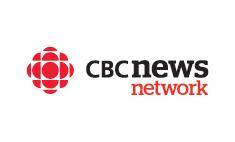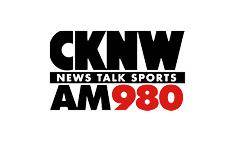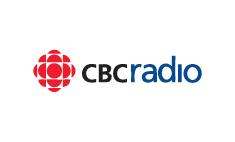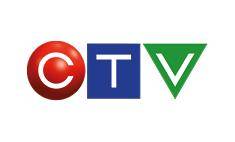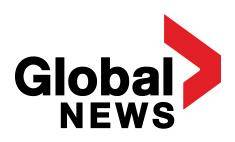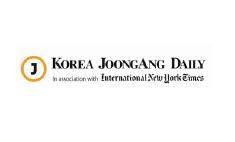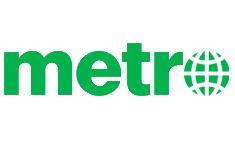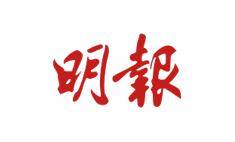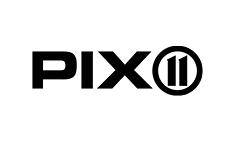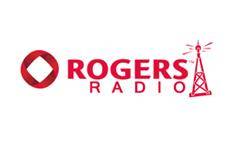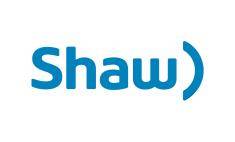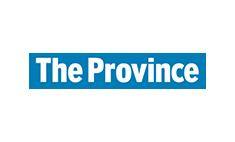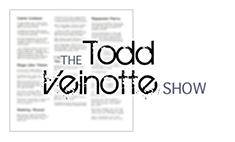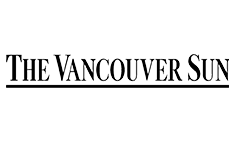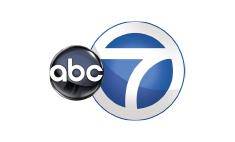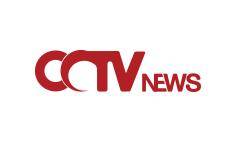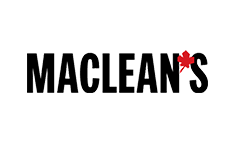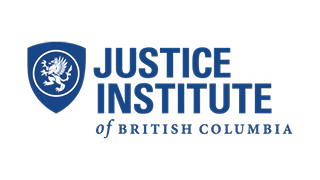 BlackboxMyCar.com sponsored JIBC with dash cams as an educational tool to assist police officers and ambulance drivers with their vehicular training, creating a safer community in British Columbia.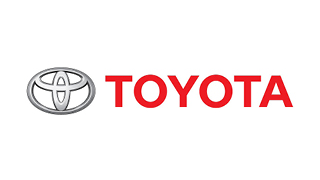 BlackboxMyCar.com sponsored the annual Scion City Hunt to capture exciting footage of the event as teams dashed around the city taking part in scavenge, search, trivia, and purchase challenges.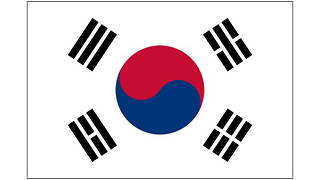 BlackboxMyCar was invited and sponsored by the Korea government to meet with major technology companies in Korea. Alex was able to visit 3 major cities and meet 13 different companies.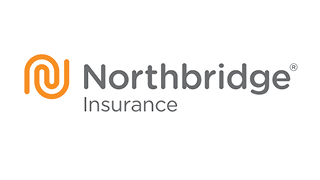 For the first time in North American insurance history, Northbridge Insurance Company in Toronto has partnered with BlackboxMyCar.com to promote the use of dash cams to ensure road safety.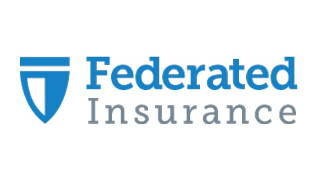 BlackboxMyCar has entered into a partnership with Federated Insurance to promote dash cam use and road safety. Federated customers are also able to receive discounted prices on our dash cams.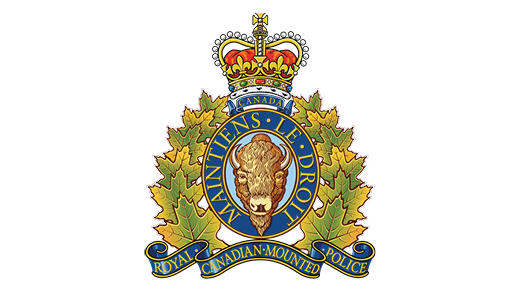 Alberta RCMP cruisers are equipped with dash cams from BlackboxMyCar to protect their officers and to provide irrefutable video evidence in the event of an accident and emergencies.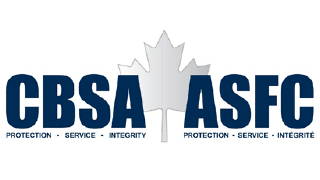 The Canadian Border Service Agency (CBSA) uses our dash cams as a silent witness to keep Canada safe and secure, and as a second eye in screening all individuals entering the country.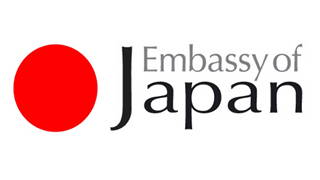 All Japanese Consulate vehicles are equipped with our dash cams to provide an extra level of safety and security, so that they can have video evidence at all times even when the vehicle is turned off.
Why Choose BlackboxMyCar?