Fleets Discount for Commercial Vehicles
Guarantee Safety For Your Drivers & Equipment
Designed for Commercial Vehicle Owners
BlackboxMyCar offers fleet discounts for commercial vehicle owners who are looking to buy in bulk. Within the growing truck & commercial vehicle market, fleet managers want to monitor their drivers for both safety & surveillance reasons. This is where BlackboxMyCar steps in.
Having dash cams equipped within your vehicles provide a guarantee of safety for your drivers & your equipment, saving you money in the long run by having a silent witness on board for protection. Should an incident occur, you can have peace-of-mind knowing that the footage will be captured by the dash cam.
We have provided fleet discounts to well-known companies, including Makita Canada Inc., Canada Border Service Agency, Royal Canadian Mounted Police, Canadian Security Intelligence Service, the Federal Bureau of Investigation and beyond.
If you're interested in working with us, please contact us below or call us at 1 (888) 978 6560.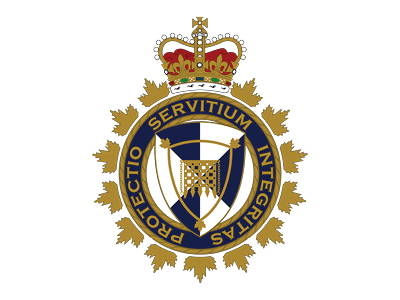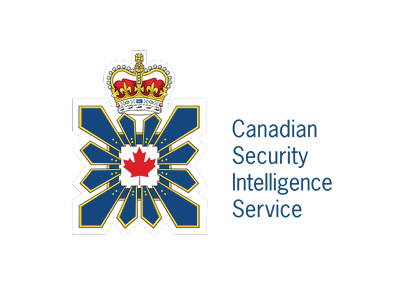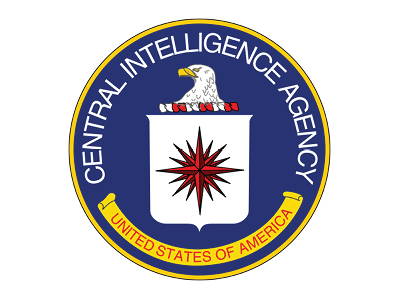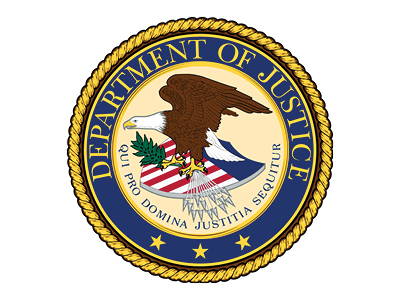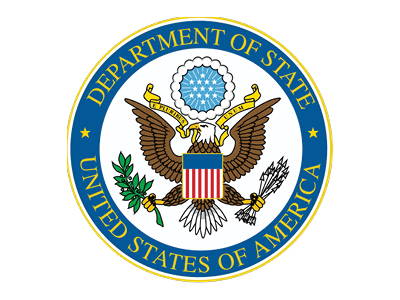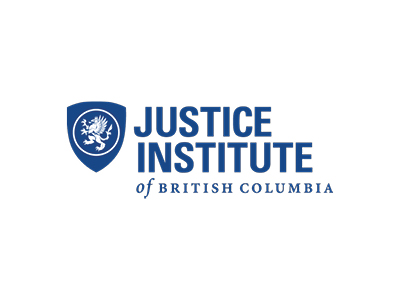 Let's Get Your Company Setup
It's not easy choosing the right dash cam for your vehicle. So many choices, so many options. As your resident dash cam experts, we are here to make it as easy as possible for you to find the one that's right for you.
Let's get your company setup. Save yourself the hassle of not knowing what's out there, and join the dash cam revolution today. BlackboxMyCar is the absolute best place to purchase a dash cam, guaranteed. Our team of product experts work extremely hard to ensure that you and your vehicles are equipped properly, and have the best dash cams equipped on board to guarantee your drivers' and your equipment's safety.
Our team of product experts are standing by to help. Please contact us via the form or give us a call at 1 (888) 978 6560 today.
A Track Record of Success with Fleets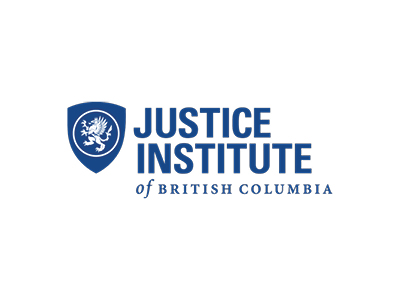 BlackboxMyCar.com sponsored JIBC with dash cams as an educational tool to assist police officers and ambulance drivers with their vehicular training, creating a safer community in British Columbia.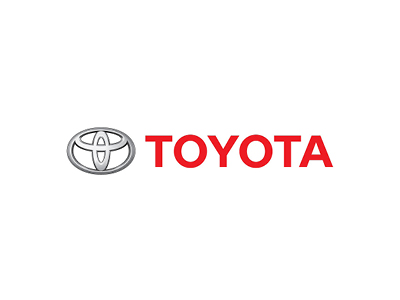 BlackboxMyCar.com sponsored the annual Scion City Hunt to capture exciting footage of the event as teams dashed around the city taking part in scavenge, search, trivia, and purchase challenges.
BlackboxMyCar was invited and sponsored by the Korea government to meet with major technology companies in Korea. Alex was able to visit 3 major cities and meet 13 different companies.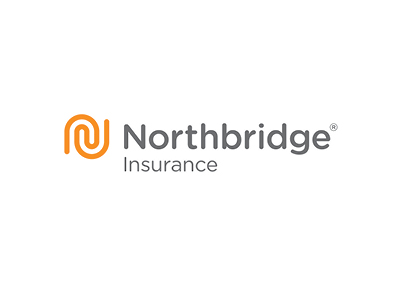 For the first time in North American insurance history, Northbridge Insurance Company in Toronto has partnered with BlackboxMyCar.com to promote the use of dash cams to ensure road safety.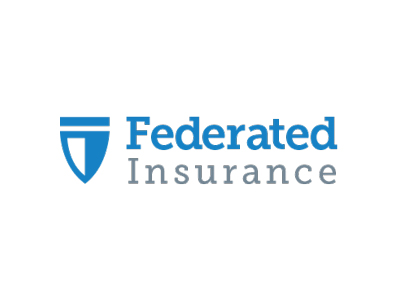 BlackboxMyCar has entered into a partnership with Federated Insurance to promote dash cam use and road safety. Federated customers are also able to receive discounted prices on our dash cams.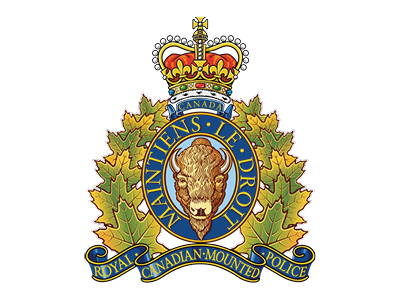 Alberta RCMP cruisers are equipped with dash cams from BlackboxMyCar to protect their officers and to provide irrefutable video evidence in the event of an accident and emergencies.
The Canadian Border Service Agency (CBSA) uses our dash cams as a silent witness to keep Canada safe and secure, and as a second eye in screening all individuals entering the country.
All Japanese Consulate vehicles are equipped with our dash cams to provide an extra level of safety and security, so that they can have video evidence at all times even when the vehicle is turned off.
BlackboxMyCar worked with Kintec to install BlackVue dash cams into their delivery trucks, allowing their Certified Canadian Pedorthists to safely deliver custom orthotics to their customers.
"With our vehicles on the road every business day across the Greater Vancouver region, it was critical for us to have a silent witness on-board at all time for both employee tracking and risk reduction in the event of an accident."
Andrew Ling, Director of Marketing at Kintec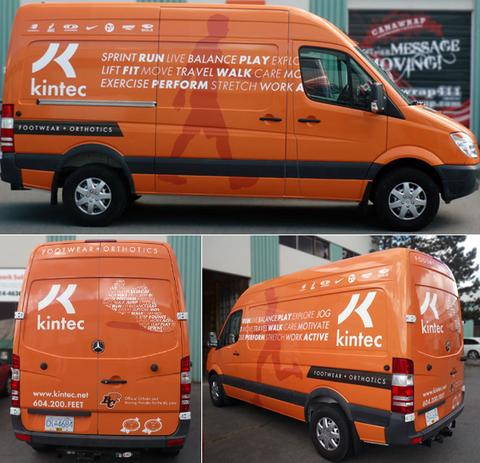 Why You'll Love BlackboxMyCar