Wi-Fi and GPS for Dash Cams
Keeping You Connected, Whenever and Wherever
What are the Wi-Fi and GPS Features in a Dash Cam?

The GPS and Wi-Fi features in a dash cam are highly useful, and even crucial in daily use. Traditionally, only higher end premium dash cams offered these features. But with the tech advancements available now, a variety of lower-end dash cams that have these included as well.
Just like how it is important for your smartphones and computers, Wi-Fi has also been a cool must-have for dash cams.
The Wi-Fi feature allows a smartphone to be paired to the dash cams. Unlike a regular Wi-Fi network signal that gives you internet access, the purpose here is just to connect the dash cam and smartphone together.
Once connected and the dash cam's app is opened, you can view, download footage and change settings straight from the app. This is a huge benefit as the SD card does not need to be inserted into a computer in order. Yes, everything can be done from the phone.
This can be crucial when needing to look up footage or saving a footage right away so it doesn't get overwritten, such as in the event of an accident and a police officer is on scene to look at the footage. If you come back to your vehicle after it was parked and there's damage, you can quickly go through the dash cam footage and see what occurred, so that you know exactly what happened on the spot.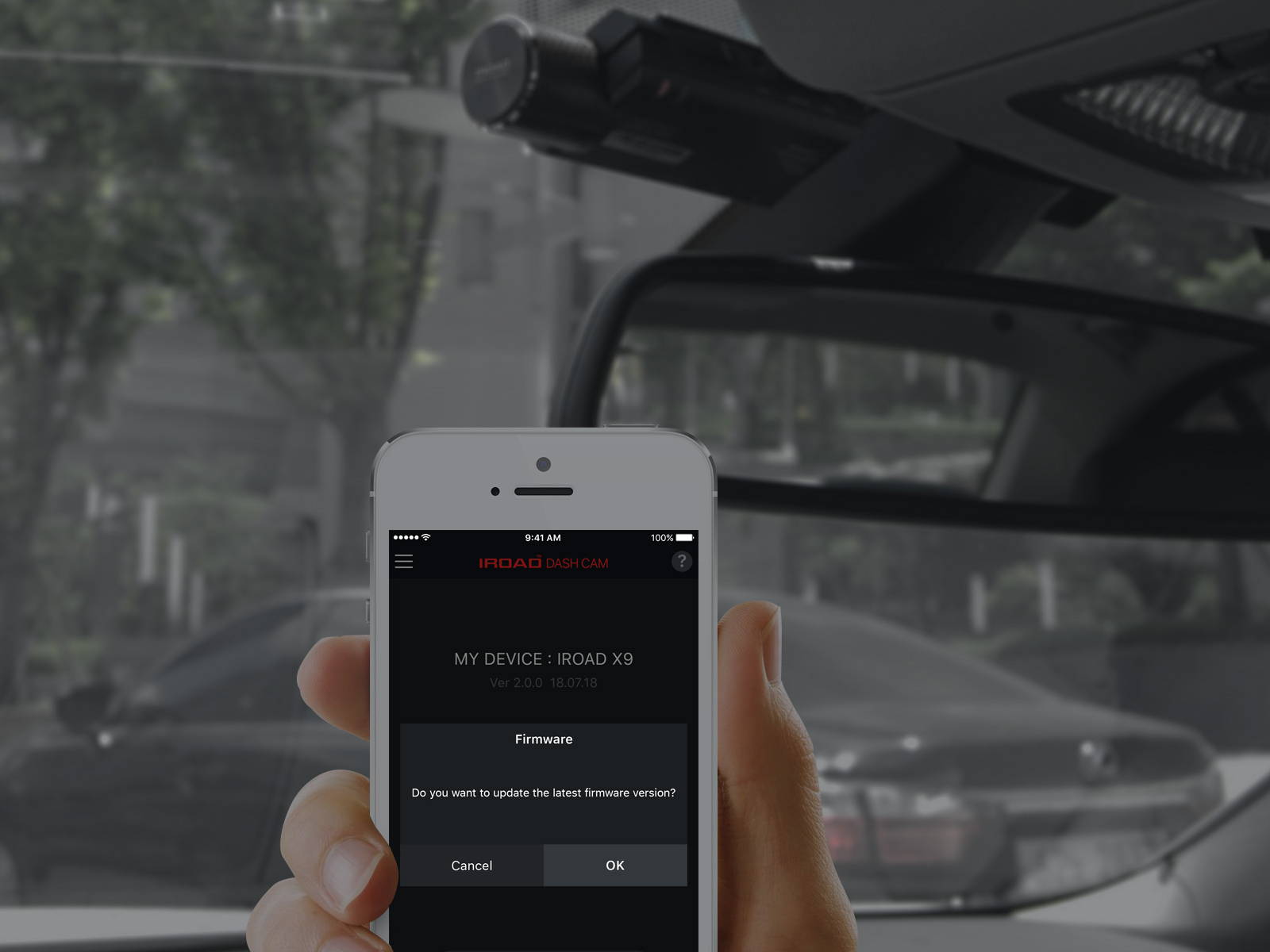 The GPS feature in a dash cam shows the vehicle's speed and, for some models, the location of the vehicle with Google Maps integration.
Most dash cams have the GPS module built-in, while others require an external GPS (mounted right next to the dash cam). These features can help dispute speeding violations, as well as offer more information in the case of an accident. Take note, proving that you were not driving overly fast can completely turn over a case in an insurance claim.
For dash cams that have ADAS features (Advanced Driver Assistance Systems), the lane departure and forward collision warnings are all activated by the GPS module as well. The GPS feature can also be disable at any time with the touch of a button or via the smartphone app, making it highly convenient in all situations.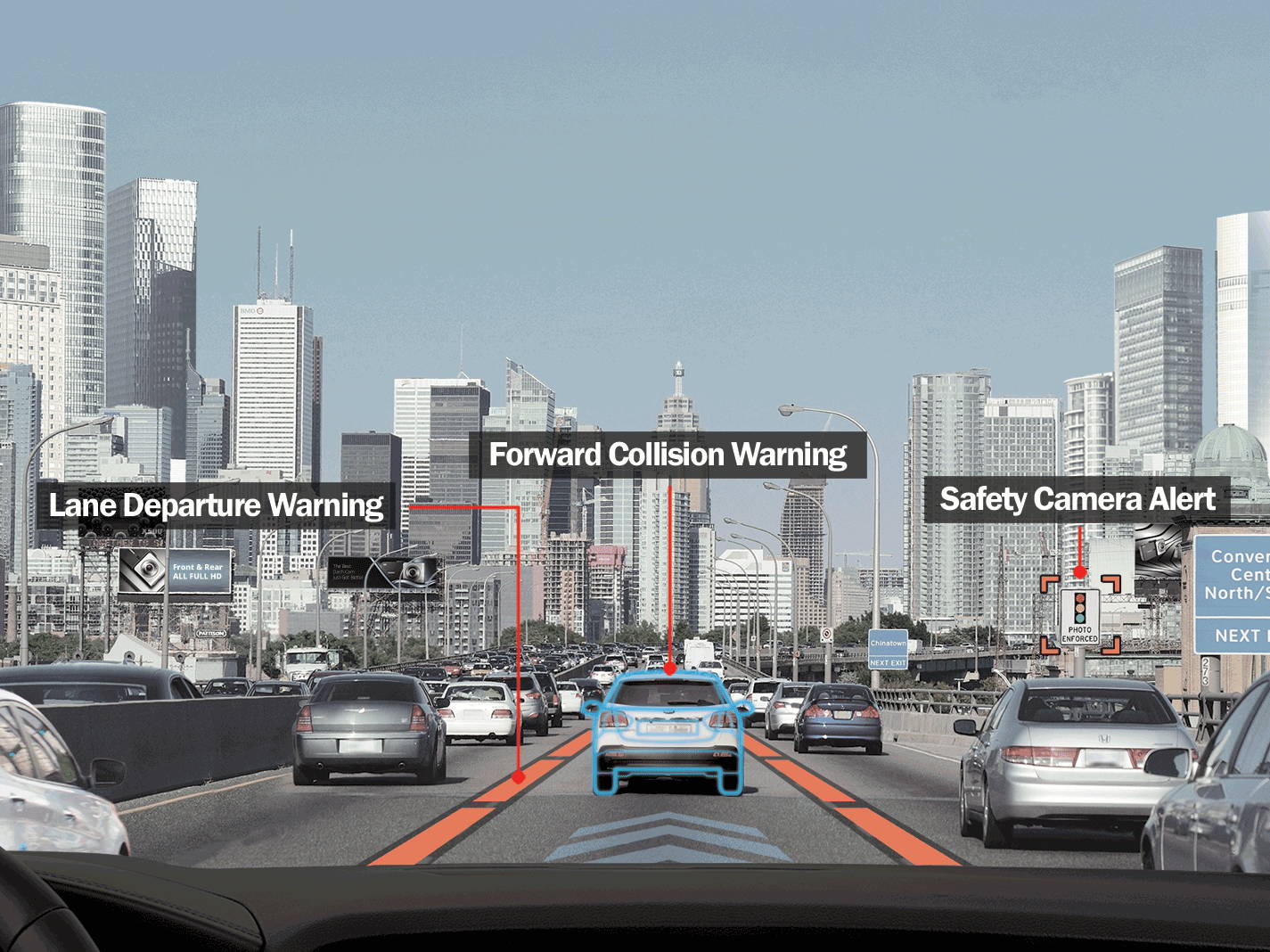 Explore Our eLearning Guides

---
Not to fret, our in-house product experts are here to help. We have spent years curating helpful content and video guides, helping customers with their dash cams, but we understand that we can always do better. Contact us using the form below and we'll get back to you as soon as we can. We love what we do, because we're here to help you make the most informed purchasing decision.