Designed to Reduce Glare & Reflection to Improve Video Quality in Your Dash Cam
What is a Circular Polarizing Lens (CPL) Filter?

A CPL (circular polarizing lens) filter is a lens that you can put over your existing dash cam lens to reduce glare and reflection, which in turn improves video quality.
Vehicles with dashboards that have shiny or light-colored plastic tend to suffer from the most reflections which can be distracting and make details like license plates and vehicle models harder to pick up - this issue is actually quite prevalent for many vehicles.
We found the need for the CPL filter to be even more relevant with newer cars that have a more raked back windshield. These windshields help with aerodynamics and pedestrian safety but can create much more glare than more vertical windshields. When the camera is mounted so far back, it catches all the glare and reflections from the dashboard between the lens and windshield.
It's also easy to slide the filter off of the camera if needed, such as during times when there aren't many light sources on the road. However, even at night, street lights can still cause the same sort of reflection as sunlight during the day - the CPL filter can help with that too.
Overall if your vehicle is prone to dashboard reflections, we definitely recommend checking out this CPL filter.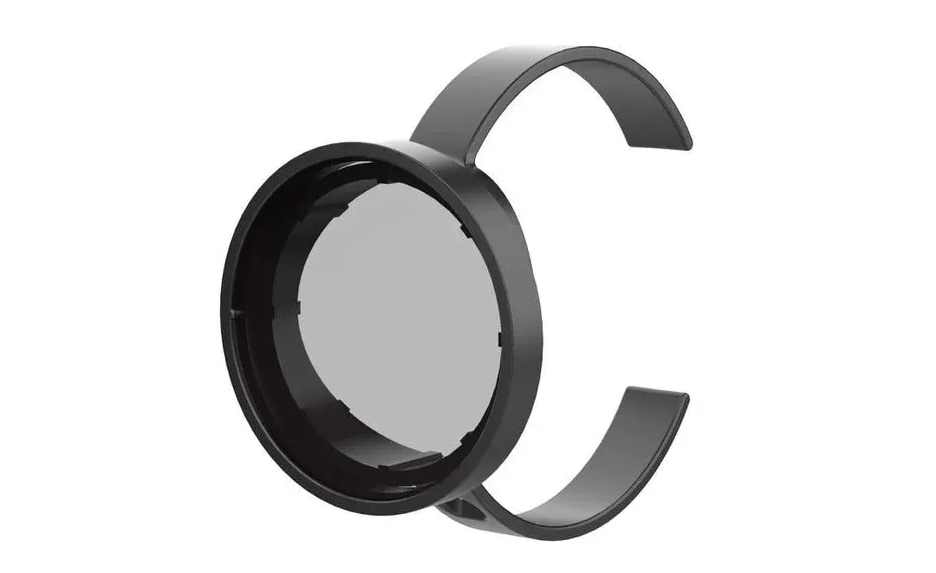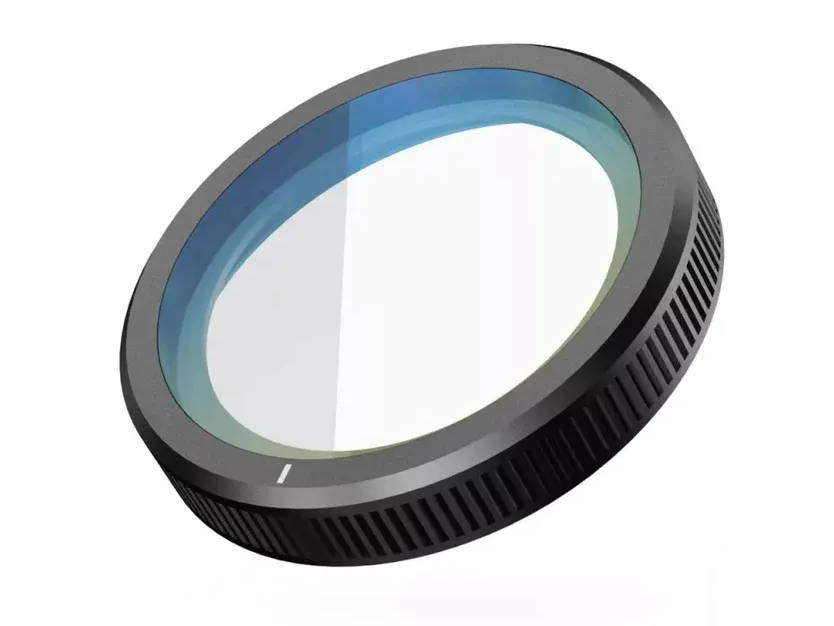 Make sure there is no dust on the camera's lens or on both sides of the CPL filter. You can remove dust using a dedicated air blower or even something as simple as scotch tape.


Adjust the CPL filter by rotating it. We recommend parking in a sunny area and looking at the screen or WiFi app when you adjust it. Refer to the video below for a demonstration of how we adjust the filter


At night you may find the CPL filter makes the video too dark, you may want to adjust the exposure in the settings or remove the filter altogether at night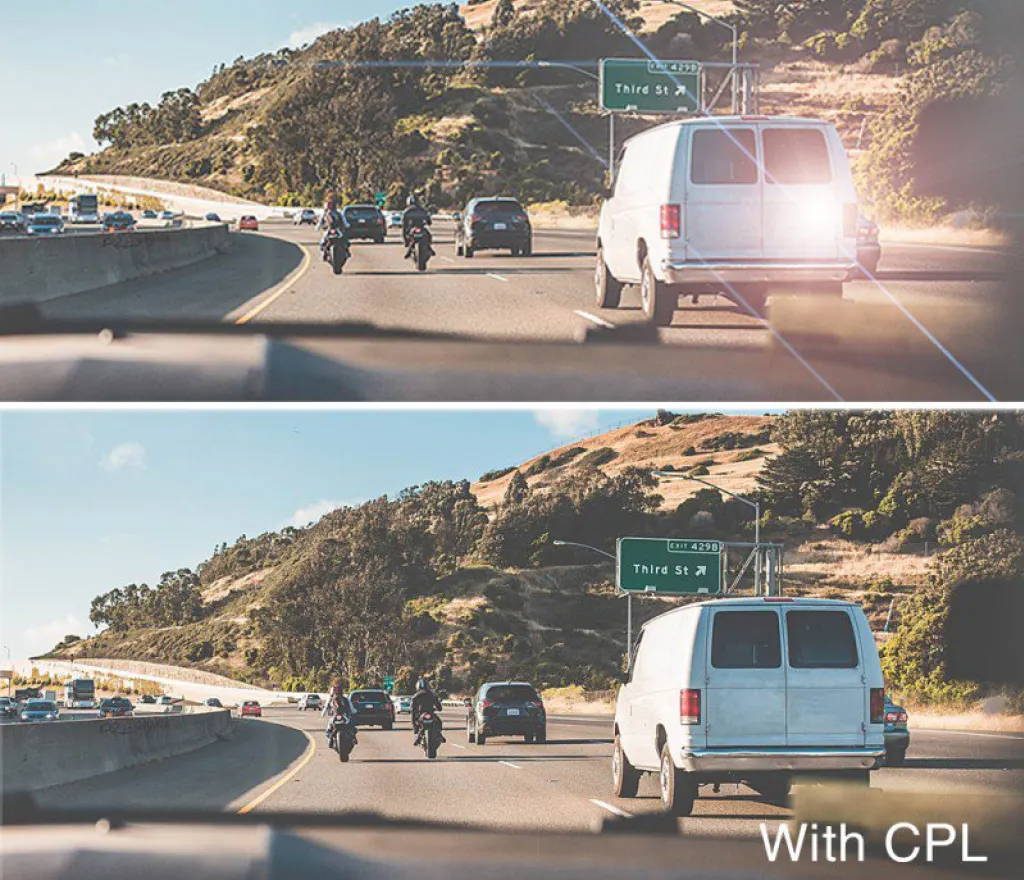 When Should I Not Use a CPL Filter?

While polarizers can significantly improve daylight image quality, they do have a drawback: since they filter out some light, that means less light hits the camera's sensor.
Less light means a darker image. In daylight, when ambient light is more than sufficient, that is not an issue. At night, however, this can cause the image to be noticeably darker or noisier since the sensor has to increase the ISO sensitivity to compensate for the lack of light.
Explore Our eLearning Guides

---
Not to fret, our in-house product experts are here to help. We have spent years curating helpful content and video guides, helping customers with their dash cams, but we understand that we can always do better. Contact us using the form below and we'll get back to you as soon as we can. We love what we do, because we're here to help you make the most informed purchasing decision.