What is a BlackVue Tamper-Proof Case?

A tamper-proof case is an anti-tampering device that prevents the SD card from being taken out of the dash cam as well as the power cable from being unplugged from the dash cam. This may not be most customers, but it can be hugely important for owners of fleet vehicles who want to monitor their drivers. By using a tamper proof case, the dash cam remains powered on to record footage and video files cannot be deleted.
Right now, BlackVue offers Tamper-Proof cases for the majority of their cameras (see below for compatibility). What's great about the BlackVue tamper-proof case is that it also prevents the dash cam from being slid out of it's mount, so that the dash cam cannot be removed either. The only method to uninstall this tamper proof case is to use an allen key that comes included with the purchase of this product.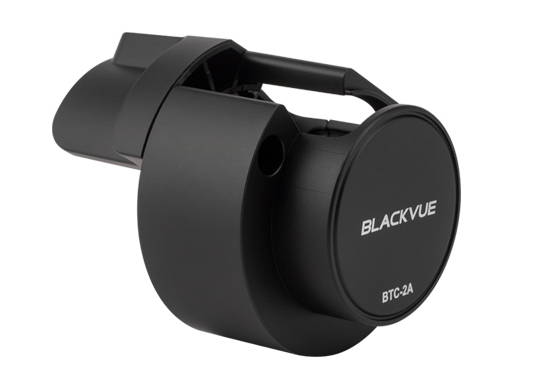 Find the One That Works For You

BlackVue DR590W-2CH
BlackVue DR590W-1CH
BlackVue DR590-2CH
BlackVue DR490-2CH
BlackVue DR470-2CH
BlackVue DR450-1CH
BlackVue DR430-2CH
Explore Our eLearning Guides

---
Not to fret, our in-house product experts are here to help. We have spent years curating helpful content and video guides, helping customers with their dash cams, but we understand that we can always do better. Contact us using the form below and we'll get back to you as soon as we can. We love what we do, because we're here to help you make the most informed purchasing decision.