BlackVue DR750X-2CH Truck Plus Dash Cam
Best Price Guaranteed or We'll Match it
Get in front of the front - Pre-order Now!

The DR750X-2CH Truck Plus is now available for pre-order. All units are expected to ship on June 28, 2021.
BlackVue DR750X-2CH Truck Plus Full HD Cloud Dash Cam

External Waterproof Protection Built for Trucks, Vans and Commercial Vehicles
Keeping the same ultra-stealth waterproof design, Full HD @60FPS video quality and no-hassle Cloud integration, the DR750X-2CH Truck Plus offers a fundamental upgrade from its predecessors - an improved image sensor. Your footage has never looked better.
Capture Your Drive in Full HD

With an upgraded Full HD Sony STARVIS™ image sensor, the DR750X-Plus front camera records at a wide 139° view angle at a higher 60 frames per second to give you the smoothest image quality under any light. With twice the number of frames per second, motion blur is greatly reduced, giving you important license plate detail even in fast-moving objects.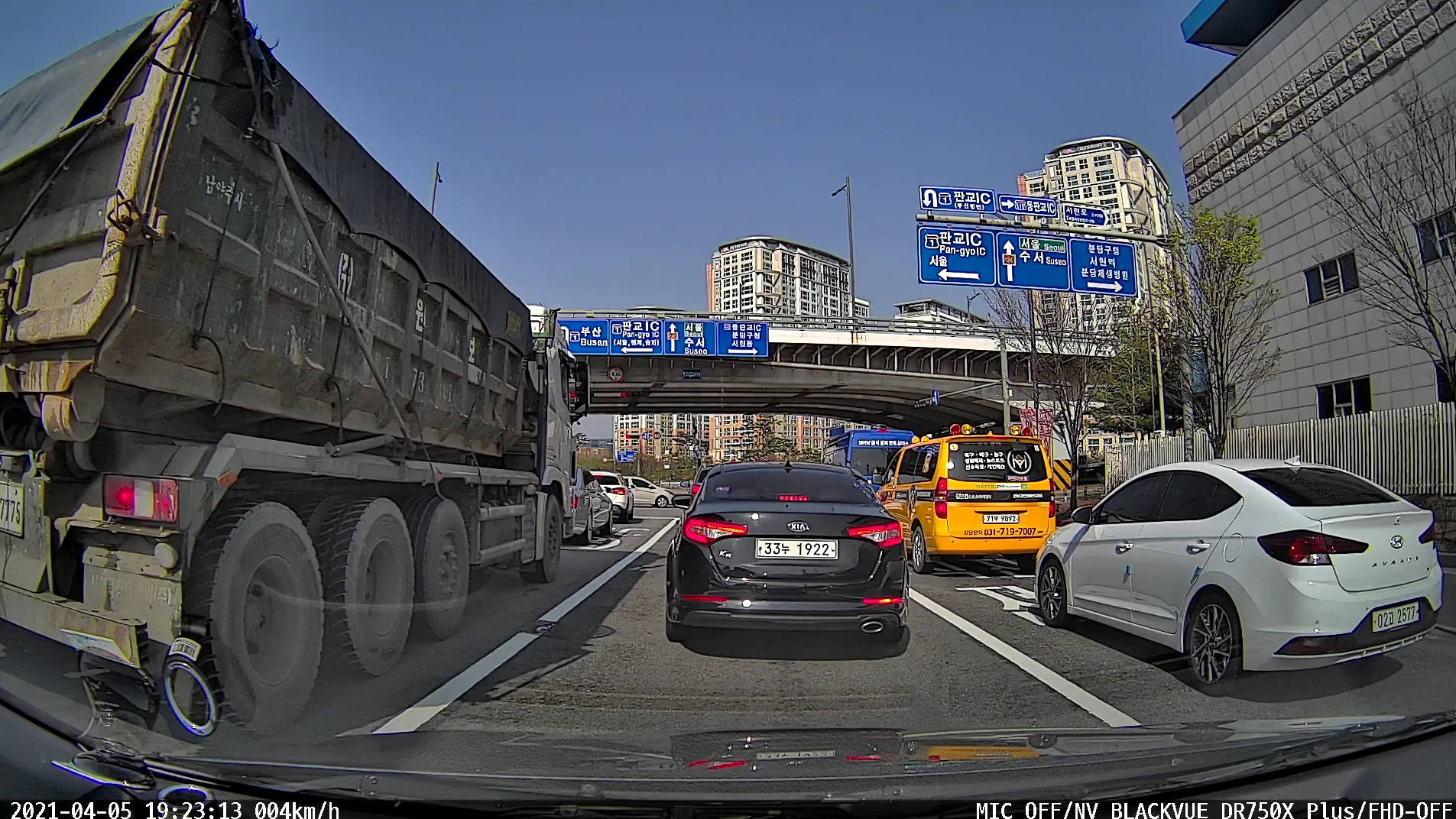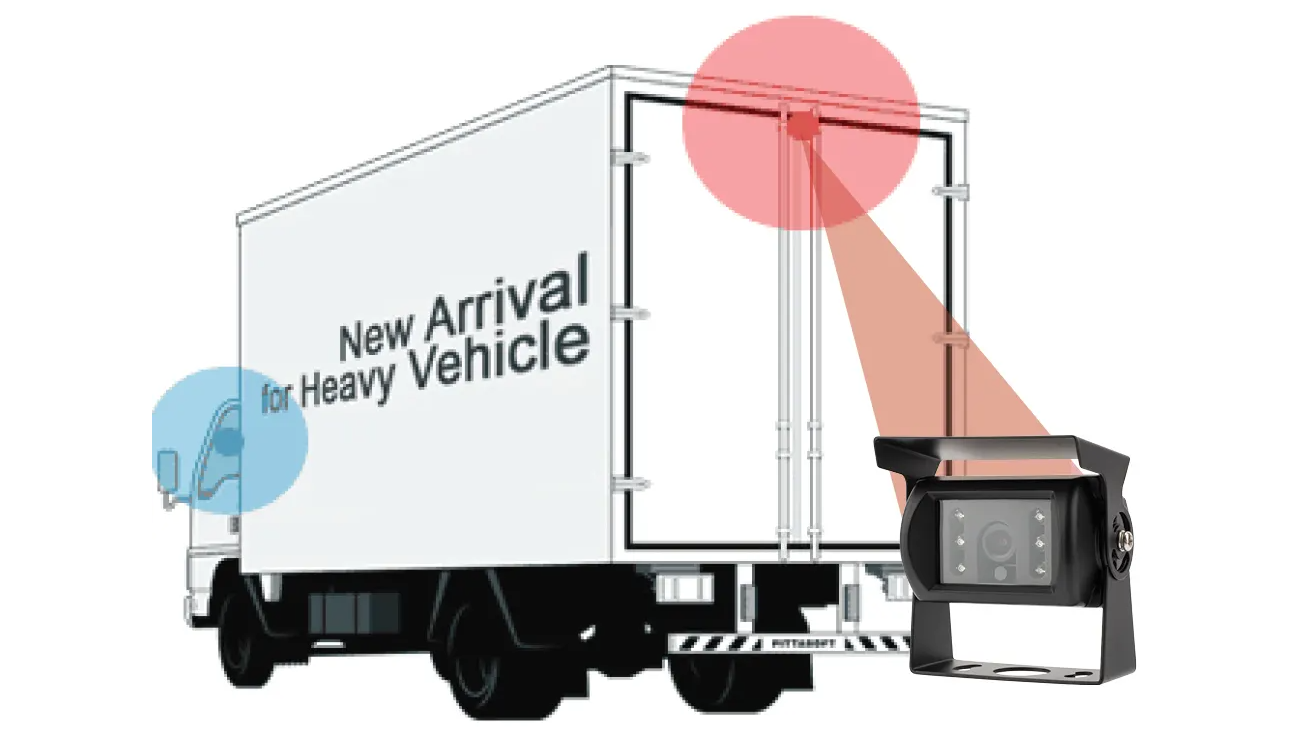 Waterproof Rear Camera & Cables

With its rugged metal waterproof casing, the external rear camera is built to withstand most weather conditions. The DR750X-2CH Truck Plus comes with a 15m high-quality waterproof coaxial cable, long enough for trucks, trailers, and most large vehicles.
The external rear camera has a 120° angle of view and 2.1MP CMOS sensor augmented by 6 IR LEDs. The luminosity sensor detects ambient brightness, activating automatically the IR lights for clarity in total darkness.
Built-in Impact & Motion Detection

With advanced parking mode technology, your dash cam automatically records any bump or physical movement on the vehicle when left unattended. Buffered recording even includes the few seconds before and after the triggered event, so you get the complete picture.
The DR750X-2CH Plus comes with the BlackVue Hardwiring Kit so you can connect the dash cam to your car's fuse panel and your BlackVue will go into Parking Mode when you leave your vehicle, without the need for additional accessories.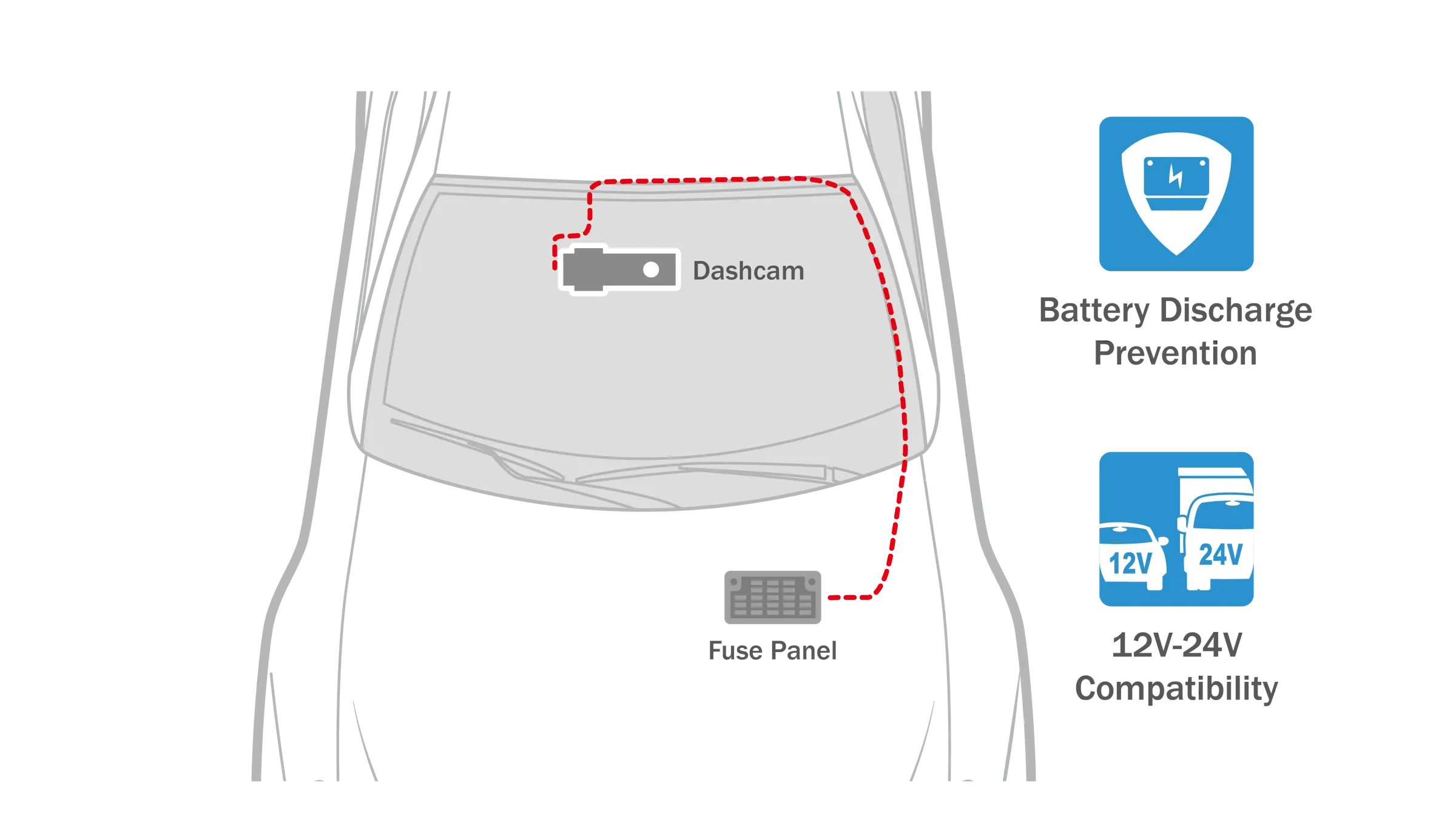 Certain makes/models of vehicles (BMW specifically) may require an extended hardwiring kit if the fuse box is located in the trunk. Please contact us if you need a hardwiring kit extension service.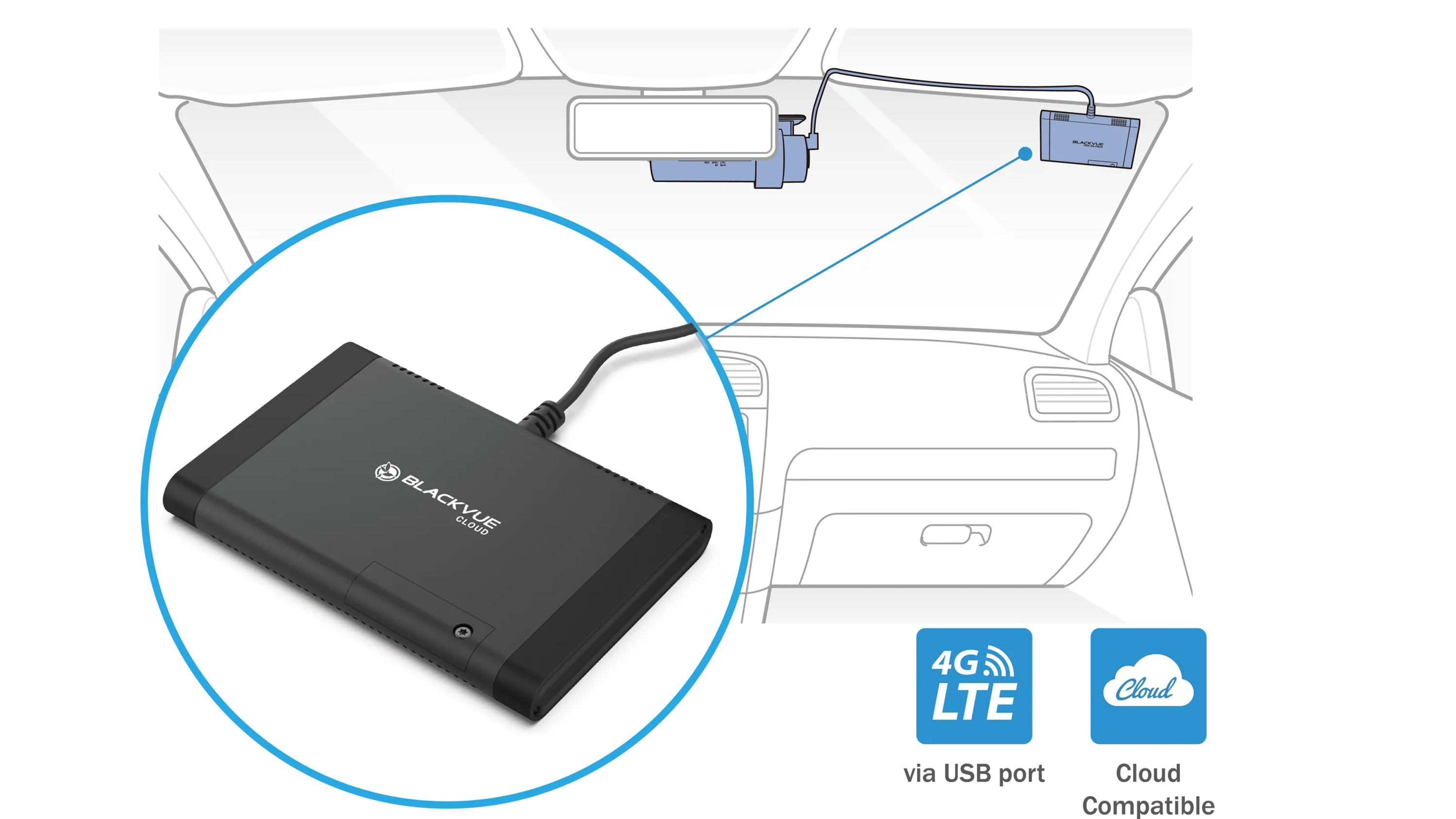 WIFI & 4G LTE Connectivity

With ultra fast dual-band built-in wi-fi & GPS, you can access and download your footage to your phone in blazing speed. No more lengthy buffering when you're trying to figure out who (or what) bumped your car. Get location data right through your desktop or smartphone app viewer, all at the touch of a button.
You can also connect to the free BlackVue Over the Cloud account via a third-party wireless WiFi hotspot of the dedicated LTE Connectivity Module (CM100LTE) to enjoy great features like Instant Push Notifications, Remote live view, GPS tracking, Cloud backup, two-way communication and more.
Front Camera
External Rear Camera
Cigarette lighter power cable
Hardwiring power cable
Cable Clips(8EA)
Double-sided Tape and Screws for the Mounting Bracket
microSD Card
microSD Card Reader
Rear Camera Connection Cable(15m waterproof)
Quick Start Guide
Pry tool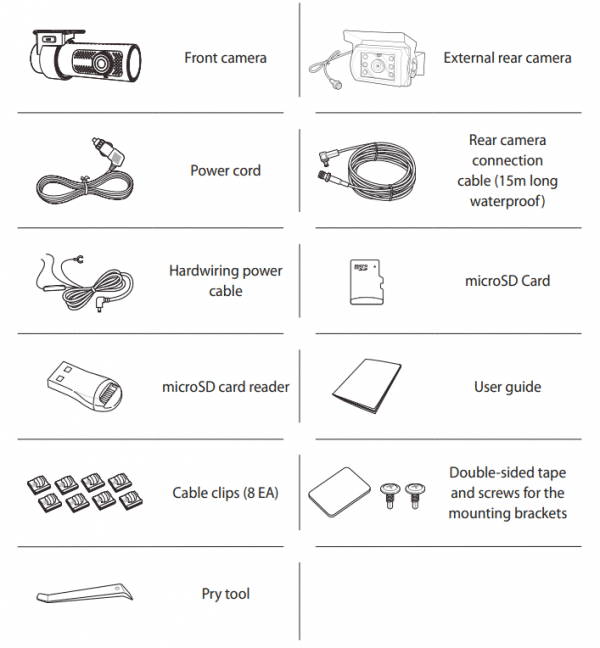 Resolution (Front | Exterior)
1080p Full HD @ 60FPS | 1080p Full HD @ 30FPS
Sony STARVIS CMOS Sensor (approx. 2.1MP)
Wide-Angle View (Front | Exterior)
-20°C - 80°C (-4°F - 176°F)
1-Year Manufacturer Warranty
BlackVue DR750X-2CH Truck Plus Dash Cam
Greyson
Very good. Friendly and helpful.
Job was done very quickly
Hi Abe, thank you for shopping with us. We appreciate you taking the time to leave a review. If you require any further assistance in the future please do not hesitate to reach out.