Add-On Service For Your Cloud-Compatible BlackVue
BlackVue Over the Cloud | Me and My Car. Connected.
State-of-the-Art Dash Cam Technology Meets Cloud Ubiquity.

BlackVue Over the Cloud is a state-of-the-art add-on dash cam service that is only available on BlackVue users at an additional monthly cost (free plan available). Push Notifications, real-time video and GPS-tracking, Cloud backup, the possibilities are endless. BlackVue Over the Cloud is all about using your dash cam to its full potential, so that you and your car are always connected.
Cloud Dash​cam + Internet Connection + BlackVue App/Viewer.
Taking advantage of a mobile or car-embedded Internet connection and a BlackVue dashcam, BlackVue Over the Cloud connects you to your car through the Cloud. Using the BlackVue App on your smartphone or tablet, you see in real time where your car is located and what is happening around it.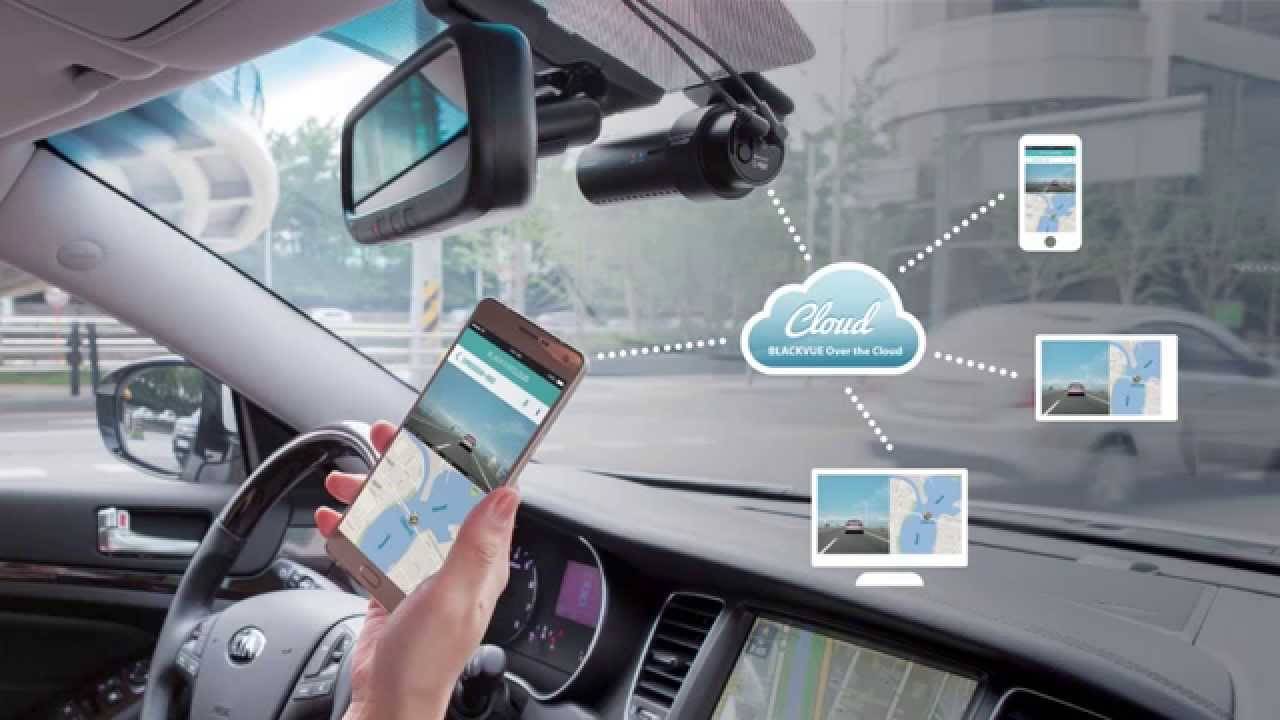 How Does Over the Cloud Benefit You?

Individual? Taxi/rideshare driver? Business with a fleet of vehicles? BlackVue Over the Cloud has something for you.
Get notifications to your phone when you parked car is hit. Check remotely what is happening around your car.
Monitor your commercial vehicles on a map in real time and talk to your drivers anytime through the BlackVue App or Viewer.
Company with Large Fleet?

With BlackVue Fleet Tracking, track in real time up to 100 vehicles from the palm of your hand or with the dedicated BlackVue Viewer Pro.
Your Free BlackVue Over the Cloud Account Includes the Following...

The BlackVue app allows you to create a free account easily. Your free BlackVue Over the Cloud account includes the following features.
Need more? Check the paid plans.
Basic Plan (enjoy unlimited remote Live View).
Smart Plan (manage up to 3 dash cams).
Fleet Plan (manage up to 29 dash cams, access exclusive BlackVue Fleet Tracking features).
Download for the Google Play Store or from the App Store today.
10 Minutes Daily Live View
Stream real-time video from your BlackVue. Reinitialized every day. Get Unlimited Live View with a Basic or Smart Plan.
Register one BlackVue dashcam per Free account. Subscribe to the Smart Plan to manage up to 3 dashcams.
5 GB to back up your video files in the Cloud. Get more storage with a Basic or Smart Plan.
100 remote downloads or video replays via the Cloud per month. More available with a Basic or Smart Plan.
---
Packed with Innovative Features

Talk with people in the car from your smartphone. The driver can speak while keeping hands on the wheel.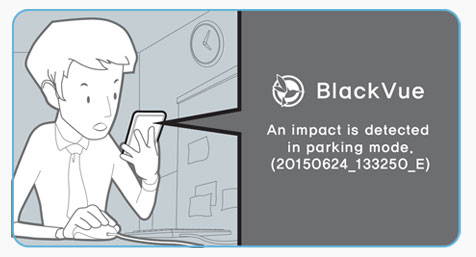 Receive notifications on your phone when preset events occur. Great in combination with BlackVue's Parking Mode.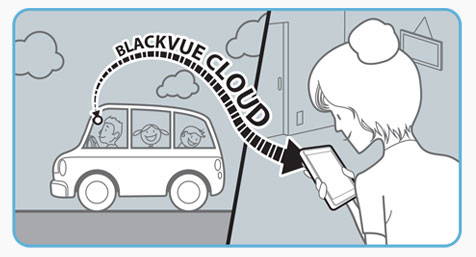 Remotely monitor your car in real time from anywhere, anytime.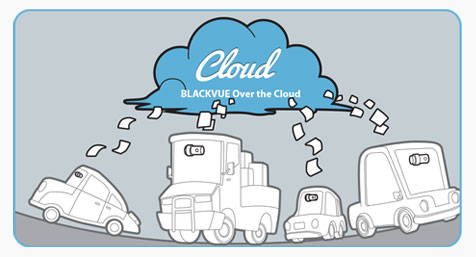 Back up videos to your phone or Cloud storage. Live Auto-Upload: save Event files in real time to the Cloud! Learn More.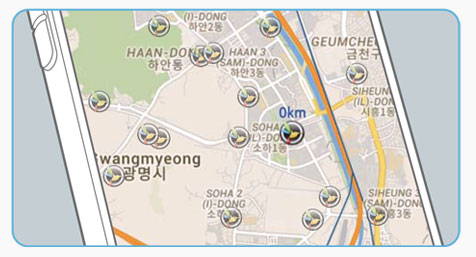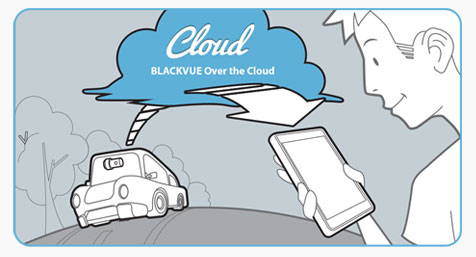 Play videos stored in the Cloud or in your dash cam anytime on your smartphone or tablet.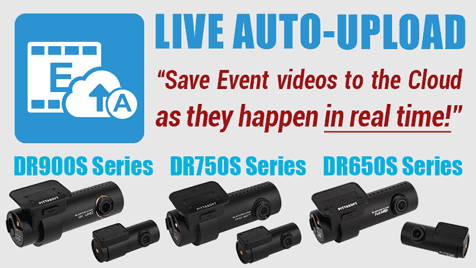 Save a video stream in real time to the Cloud. Protect yourself from break-ins and theft. Learn more.
---
BlackVue Over the Cloud works with all DR900S Series, DR750S Series, DR650S Series and the DR650GW Series models manufactured after April 2015.
If you have any questions, our product experts are standing by to help find the right dash cam for you. Contact us today!
---
Our Cloud-Compatible Dash Cams

Subscribe to Our Newsletter
Stay up-to-date with the latest sales, news and more. Take 5% off your first purchase.