Basic Features of a Dash Cam
Starting Off with the Basics
The basic features of a dash cam, including its ease of use, can be important factors in the decision of purchasing a dash cam. The products we carry all do their basic jobs easily and conveniently without much work involved. This article breaks down the basic features of a dash cam.
If you have any questions, please don't hesitate to contact us directly.
Auto-Start & Auto-Recording

Having a dash cam turn on automatically and start recording is the basic feature of a dash cam. Our products can be powered via the vehicle's fusebox, vehicle's cigarette socket or dash cam battery pack but all will power on and record automatically without the need to do anything else.
For dash cams that have parking mode recording, these dash cams will also enter recording while the vehicle is off automatically.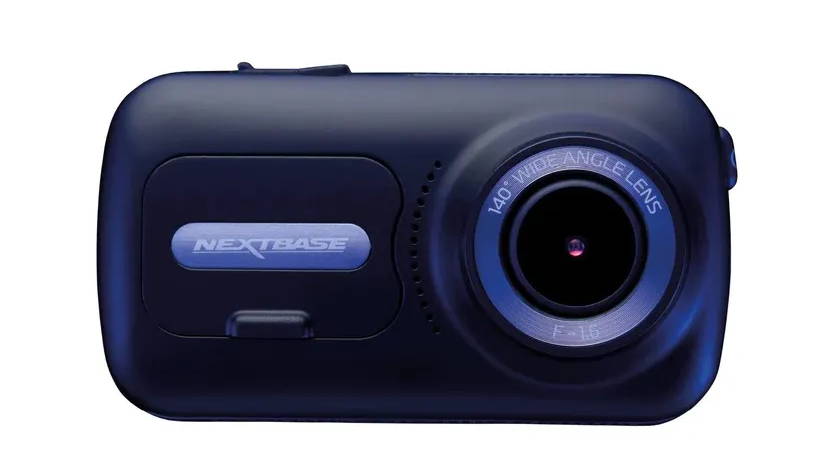 All our dash cams record onto a removable microSD card.
As such, there is a limited amount of memory for video storage. All the dash cams we carry are able to loop record, meaning that once the memory is filled out, the latest data begins to overwrite the earliest data.
For example: footage that is currently being recorded will overwrite the oldest footage on the microSD card. This makes recording of footage convenient and without the need to worry about storage being full.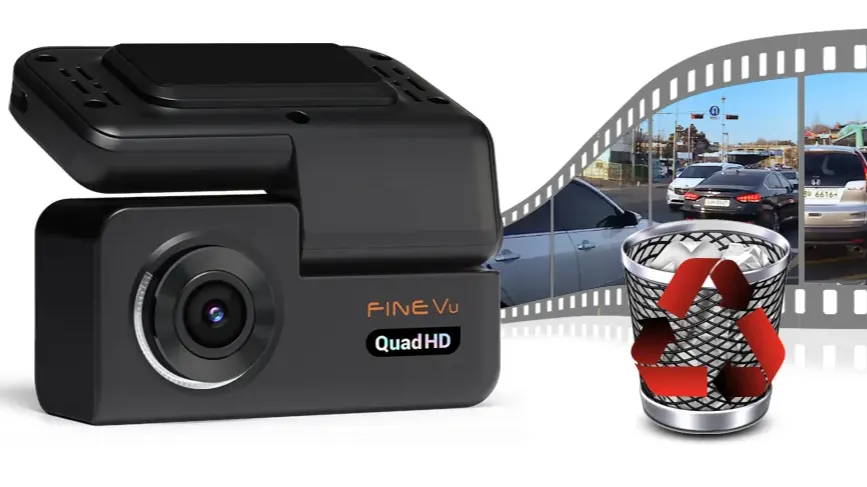 Memory capacity is solely dependent on the microSD card that's being used in the dash cam. Starting with as little as 32 GB, dash cams in today's market can accept 128, 256 and up to 512 GB capacity.
This large range of hours is due to some dash cams recording in 4K resolution with front and rear cameras to a single front facing dash cam with lower resolution.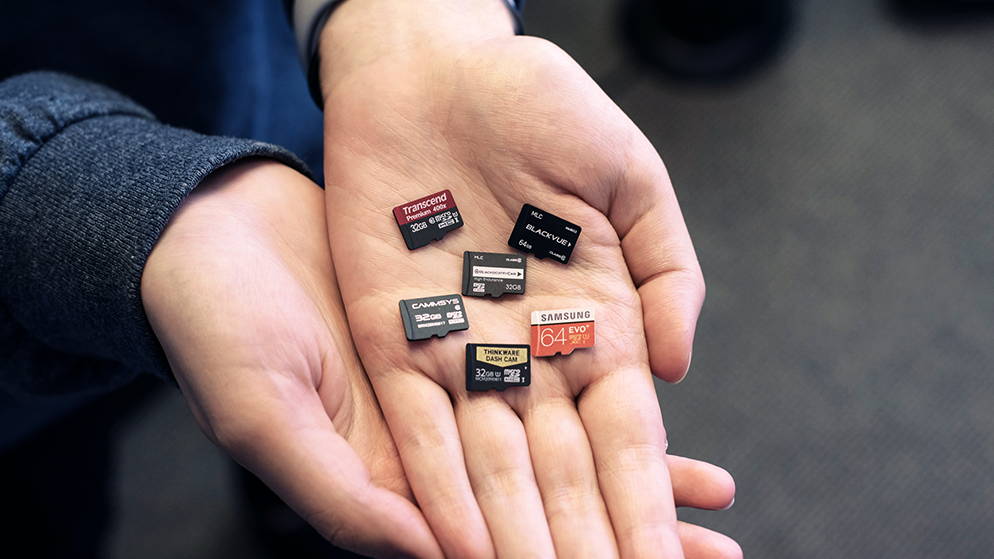 Even in a small vehicle incident, the g-forces experienced by those in the vehicle can be very high. This is why having a securely attached dash cam is so important.
We recommend dash cams that are mounted to the windshield via an adhesive mount rather than a suction cup mount.
Adhesive mounts are much more secure than suction cup mounts as they allow the dash cam to be flatly mounted against the windshield, significantly decreasing the amount of vibration and general movements that the vehicle experiences when going over imperfections on the road and in car accidents.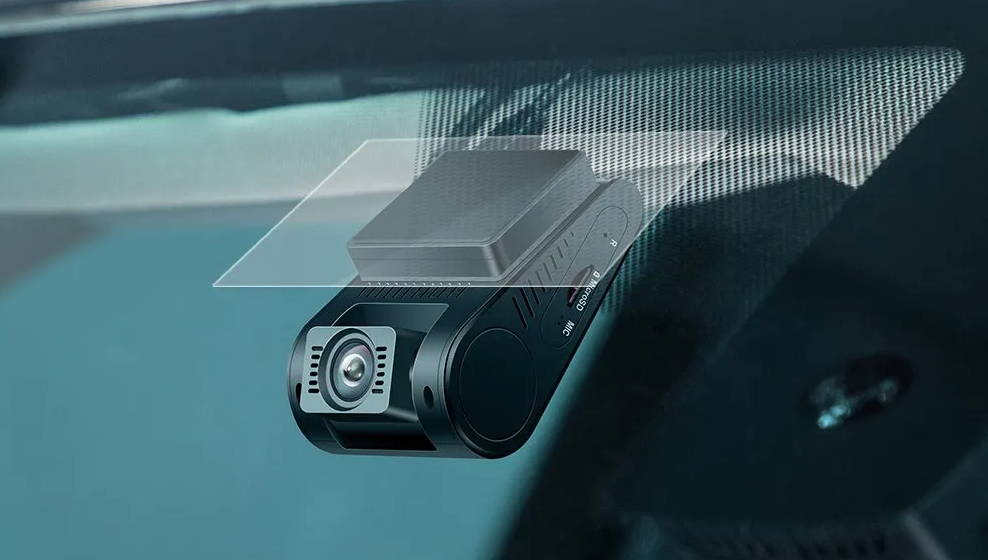 Important footage on the road can come from any direction and it's important the dash cams have a large enough field of view in order to capture these things.
The tricky part here is that the larger the field of view, the more distorted or fish-eyed footage becomes. The sweet spot for dash cams is between 125° and 165°, with most dash cams being about 140°.
This range offers an optimal blend of being wide enough to capture incidents to the side without being too distorted. Any larger field of view will become fish-eyed and any narrower will not have enough field of view to capture the sides.
Audio recording by a dash cam can be hugely important in certain situations. Although private conversations may be recorded (although, keep in mind these can easily be edited out), crucial audio can also be recorded.
For example, if you're pulled over by the police and the officer says you ran a red light, you not only have footage of the incident but also audio recording of any potential inaccurate information that's being spoken.
The microphone in dash cams can be sensitive to record audio when people are near the car with just the window or a door open. In the event of a car accident and the other party claims they're not at fault when they were, audio recordings can help with the insurance claim as well.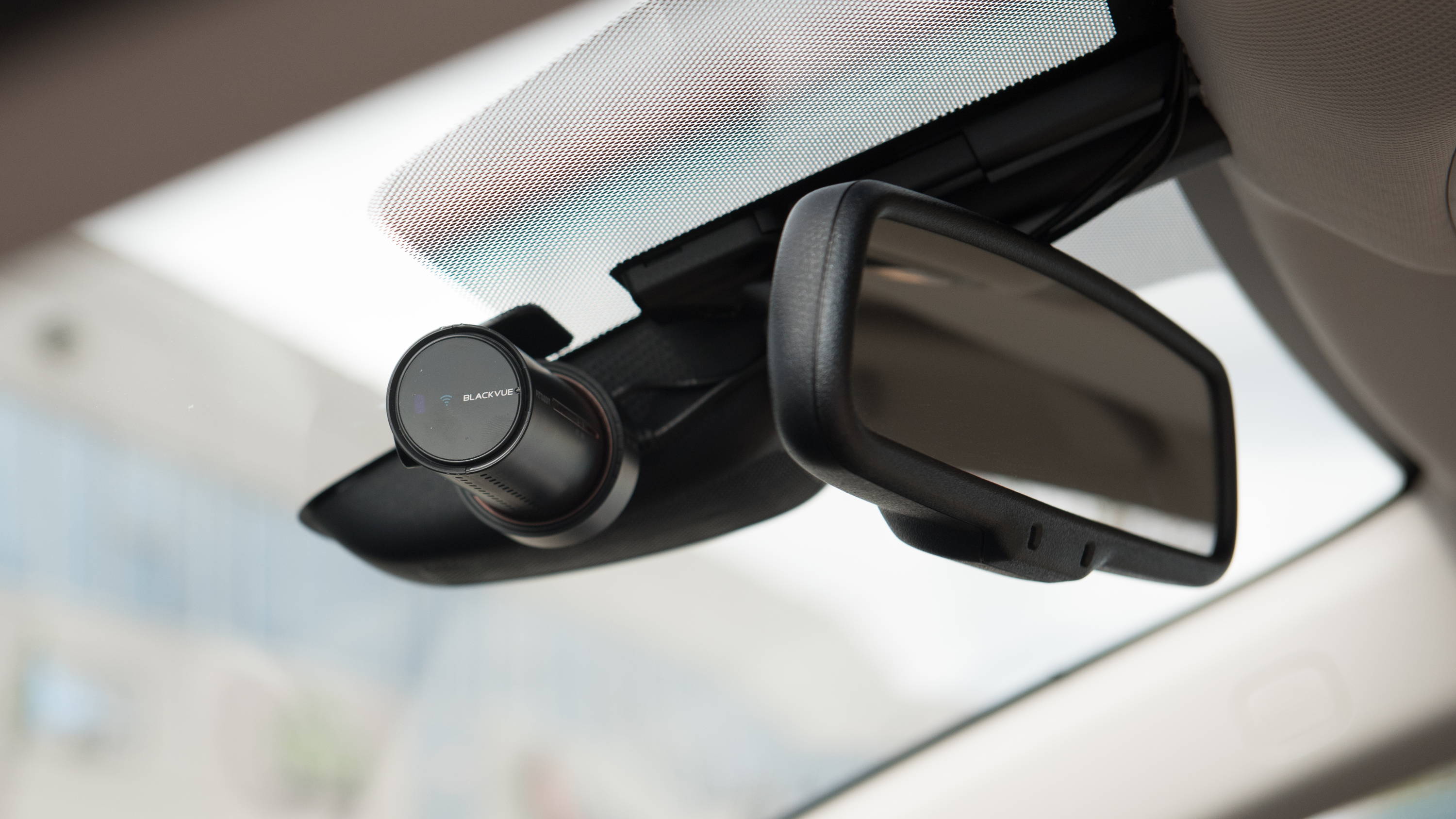 Explore Our eLearning Guides

---
Not to fret, our in-house product experts are here to help. We have spent years curating helpful content and video guides, helping customers with their dash cams, but we understand that we can always do better. Contact us using the form below and we'll get back to you as soon as we can. We love what we do, because we're here to help you make the most informed purchasing decision.