BlackboxMyCar | Dash Cam Installation: BMW 323i x Thinkware U1000 + Cellink NEO
---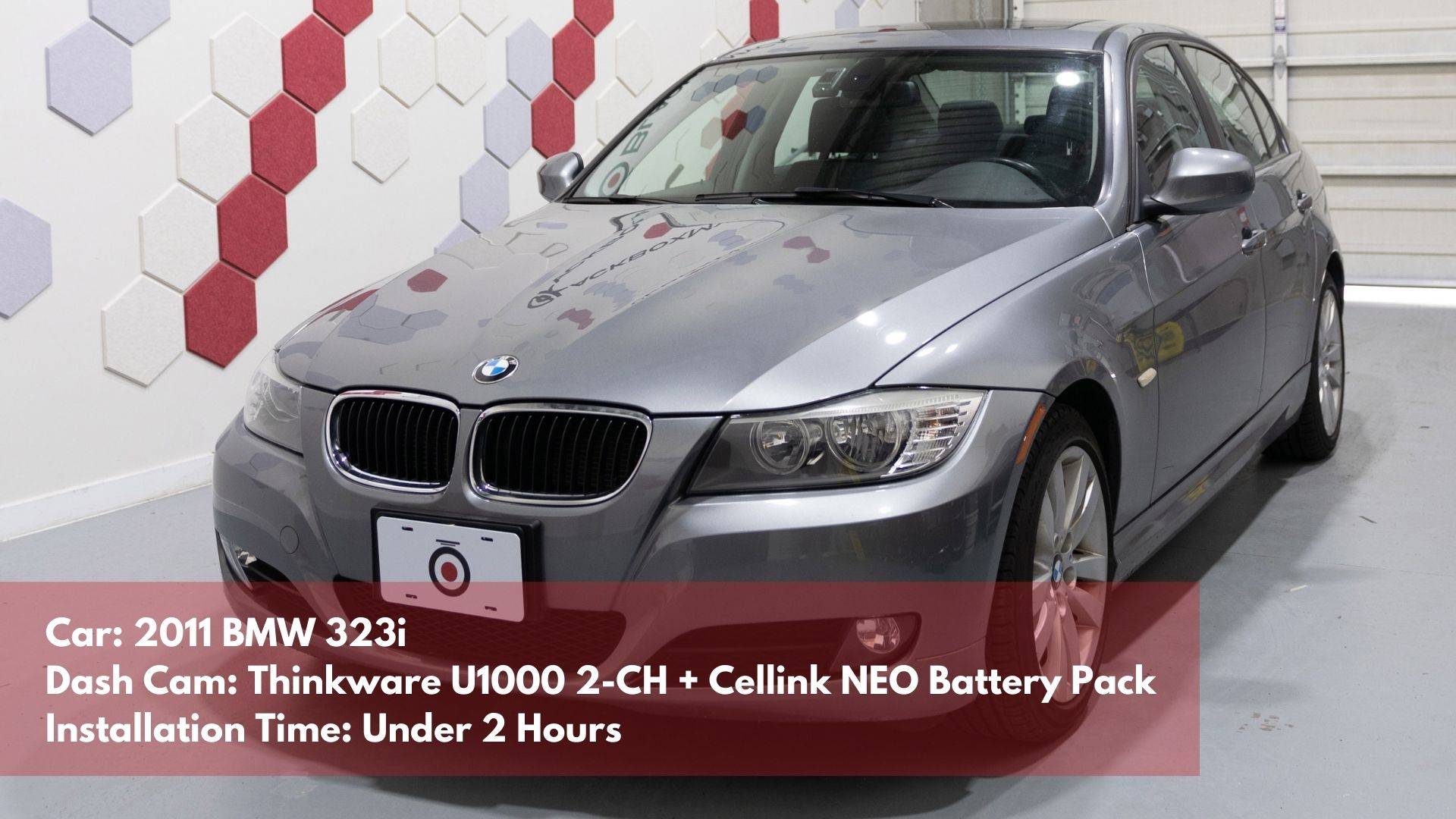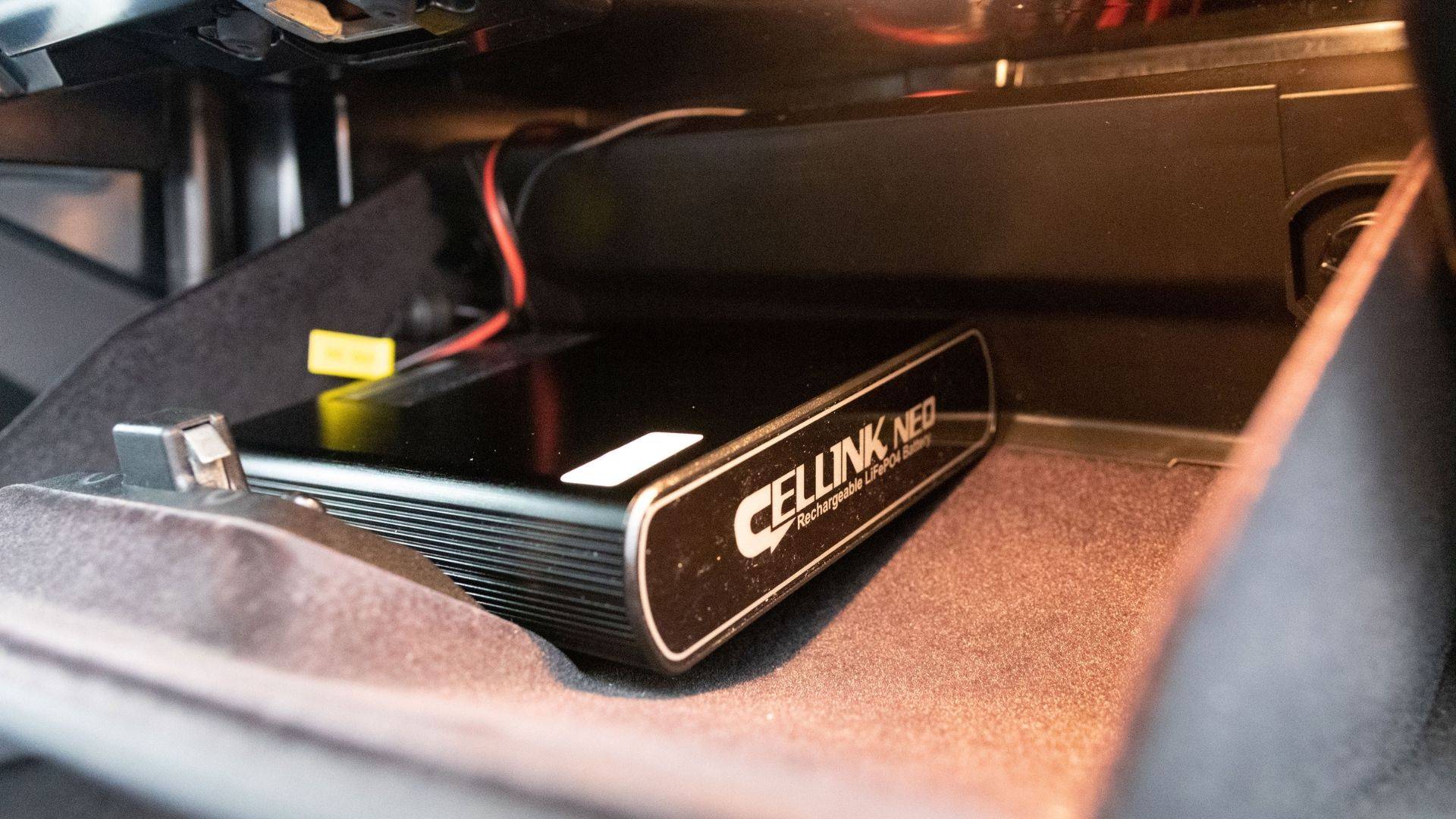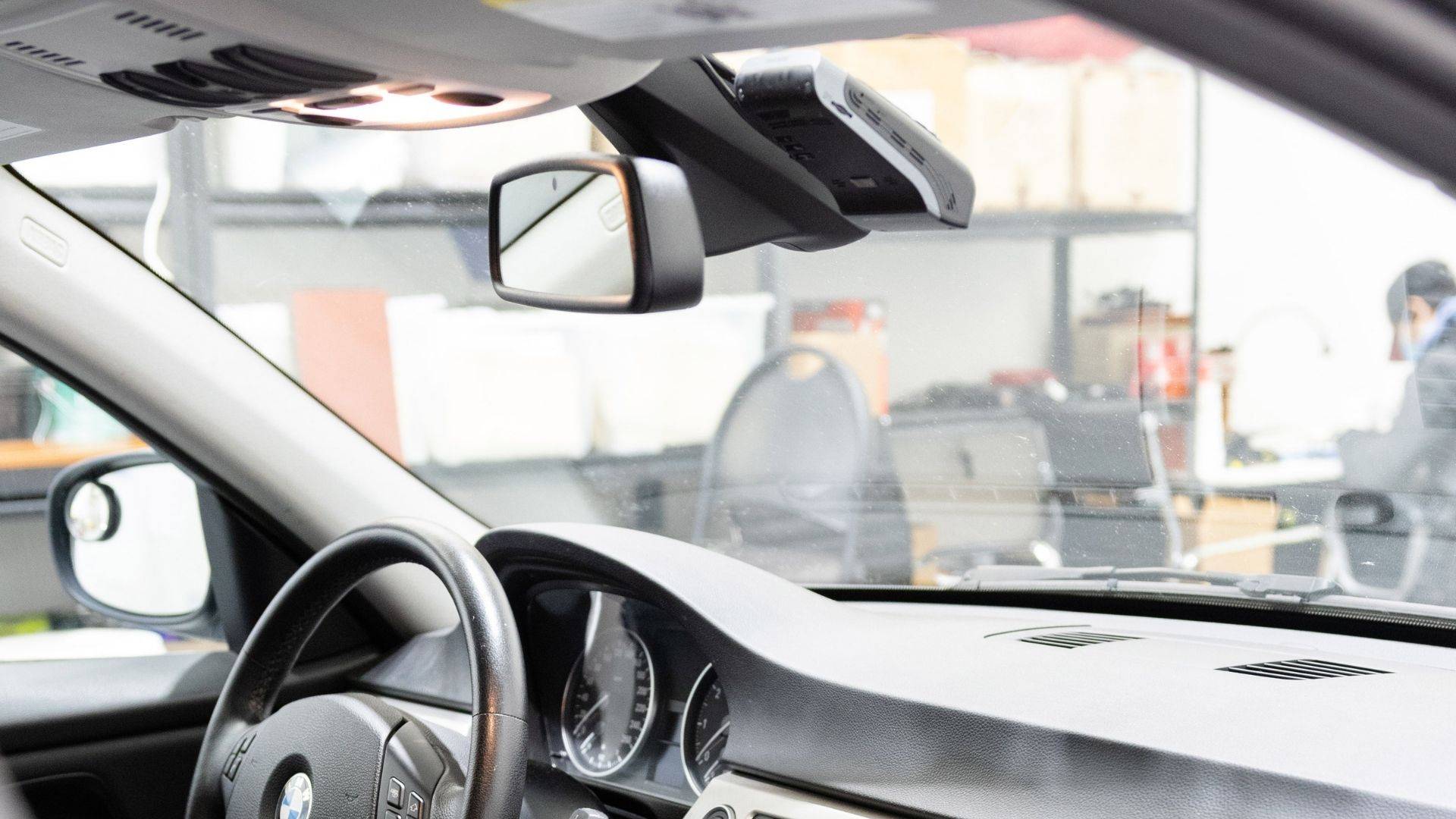 When it came to running the Thinkware U1000 2-CH cables through the vehicle, we did not have too much trouble doing so as the BMW 323i's headliners were soft enough to peel back. We removed the seals along the side to run the cables between the seal and the headliner.
To work around the airbags, we removed the A-Pillar panel and other panels that had airbags behind them. We fed the cables through original wiring grommets to prevent them from sticking out and getting in the way.
With all the dash cams mounted and wires tucked, we connected the Cellink NEO to the car's fuse box. Some newer generation BMW vehicles have their fuse box in the trunk, so if you're looking to hardwire your battery pack or dash cam to the car's fuse box, you might need an extended hardwiring kit.
Luckily, the fuse box in this 323i is right behind the glove box on the passenger side. The Cellink NEO is quite compact and fits conveniently in the glove box.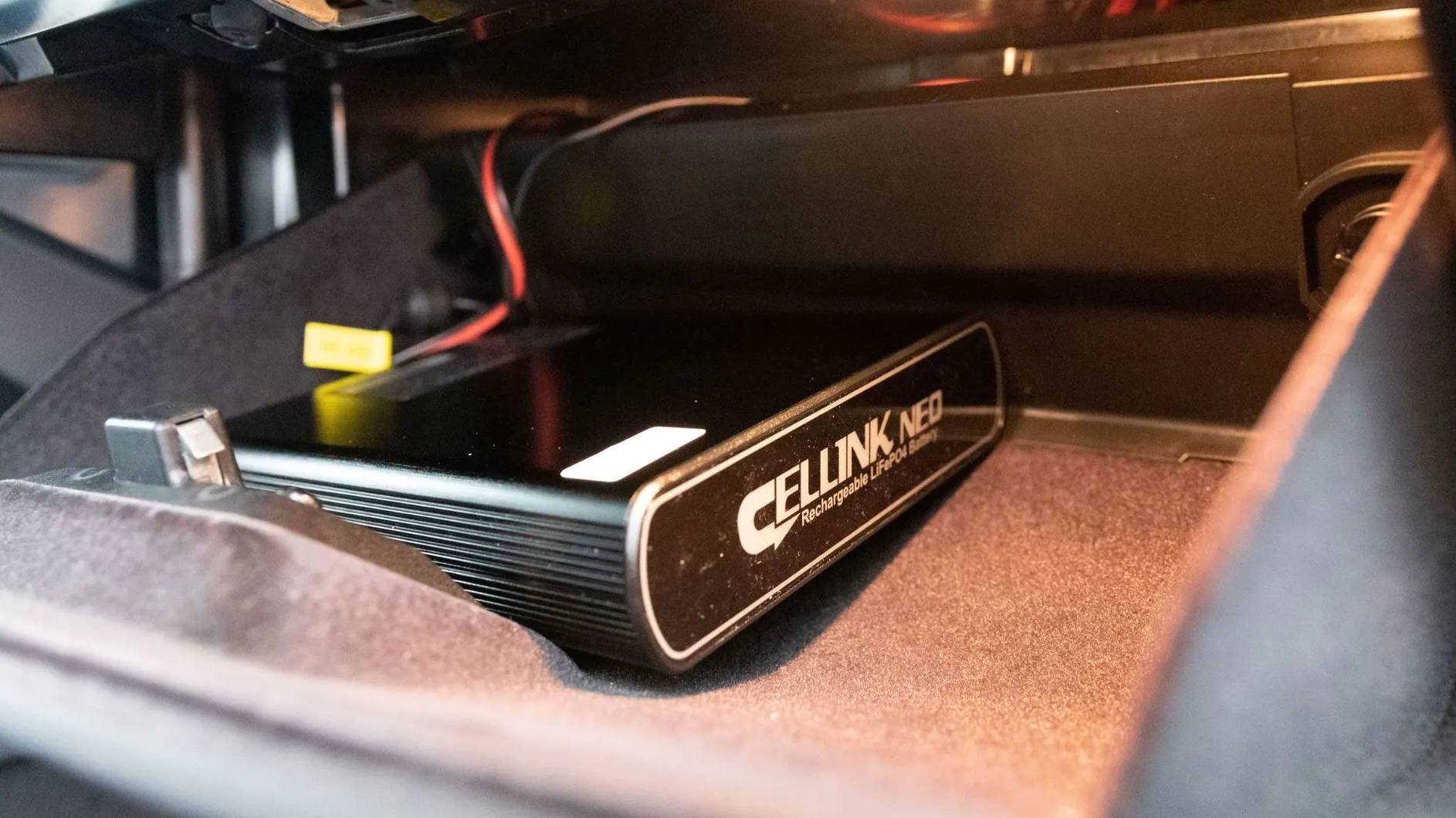 Installation time was around an hour and a half. Note that this generation of BMWs is easier to work on than newer generation BMWs because they have timed fuses, meaning the fuse would turn off after 20 minutes. With the newer BMWs, you'd have to wait 20 minutes to see if the fuse turns on or off after powering down the car.
---
Installation Notes and Tips:
BMW batteries are more sensitive than the average car. For that reason, we strongly recommend getting an external battery pack, like the

Cellink NEO

or the

BlackboxMyCar PowerCell 8

battery pack.

Hardwiring directly into the BMW battery is doable. Still, because the BMW battery is sensitive, it will detect the extra power draw and display a warning light on your dash within 2-3 weeks after the hardwire installation. Don't worry, as the warning light typically goes away after a couple of weeks.