What is an IR Dash Cam and Why Do I Need One?
Let's start with the basics to get you informed
An IR dash cam is a dash cam with infrared lights that provide recording details under poorly-lit conditions, as well as total darkness. These are dual-channel dash cam setups with a regular front-facing unit and a secondary unit that comes with infrared lights.
The secondary unit is typically mounted to face and record the interior of the vehicle, and thus is especially recommended for rideshare users, such as for Uber and Lyft, or for commercial use, such as fleet managers.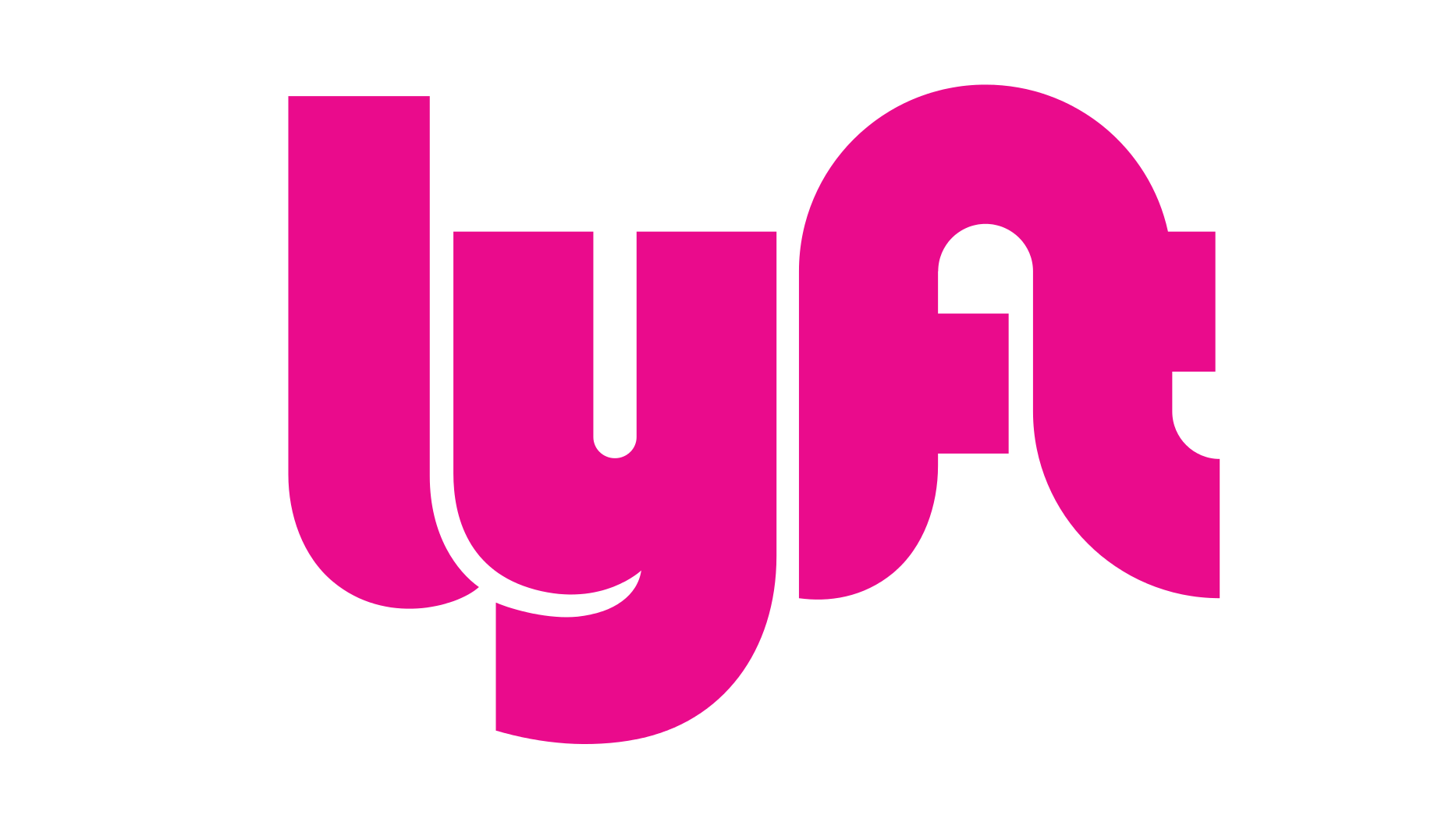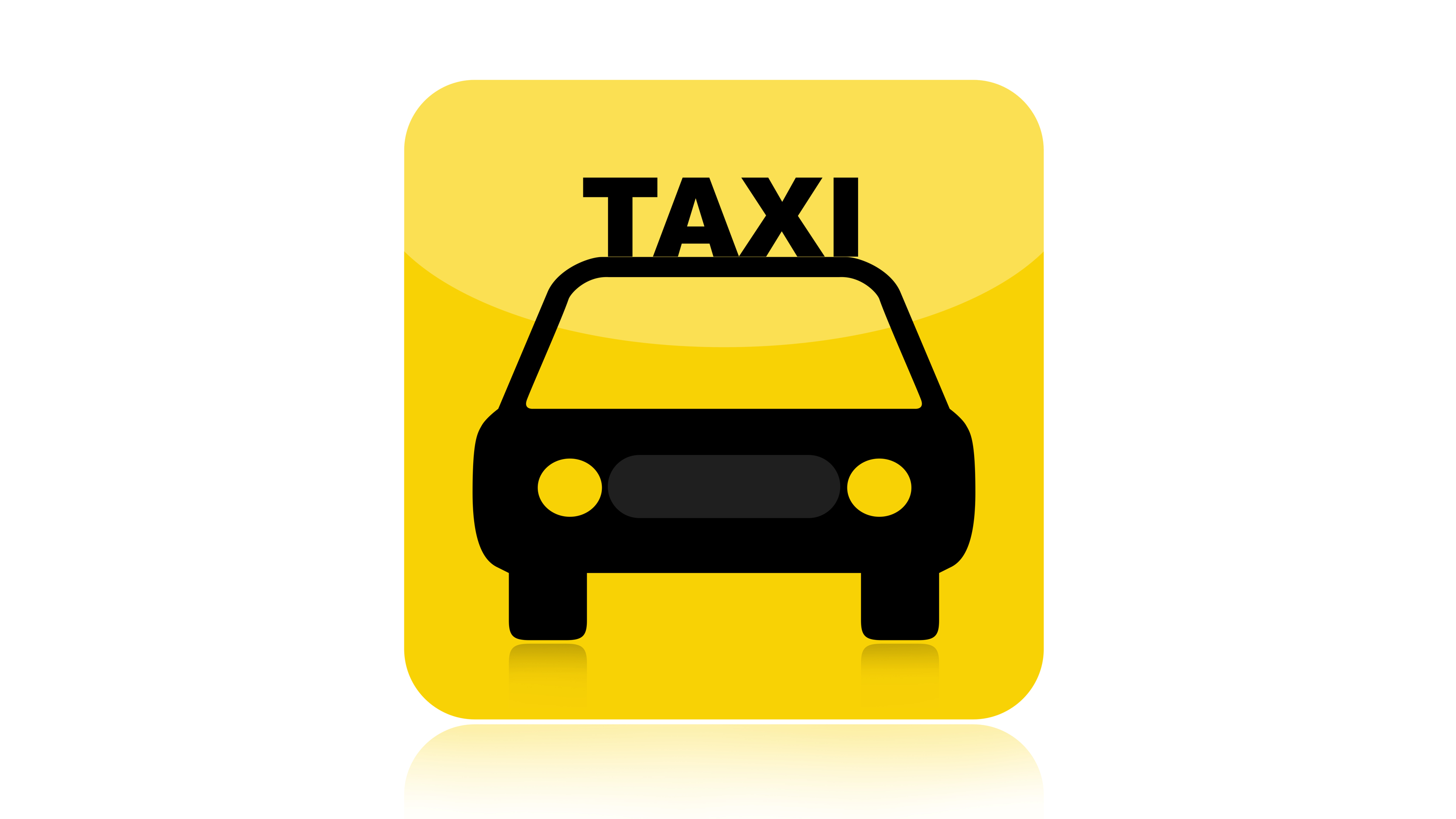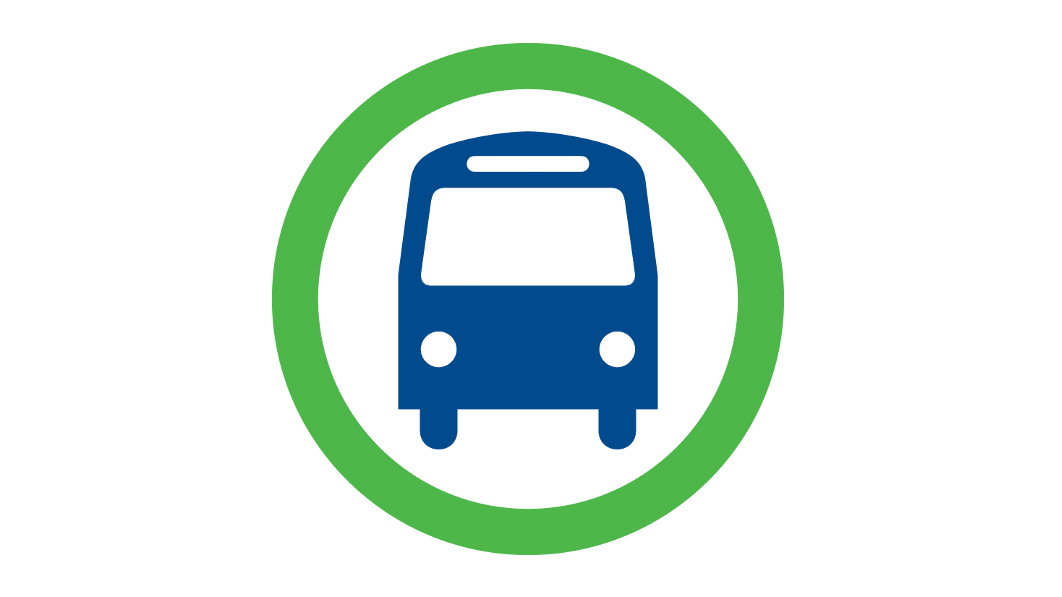 An IR dash cam is setup with a regular front-facing unit, and a secondary unit that records the interior of your vehicle.
Can Uber and Lyft Drivers Own Dash Cams?

Uber allows driver-partners to install and use video cameras, dash cams, or other recording devices to record riders for purpose of fulfilling transportation services. For more information, visit the official Uber website.
Lyft also allows drivers to install and use video cameras but states that depending on local regulations, the use of dashboard cameras and other recording devices during rides may not be allowed Some cities or provinces may require signage making known the presence of recording devices, while other regions may not allow recording devices at all. For more information, visit the official Lyft website.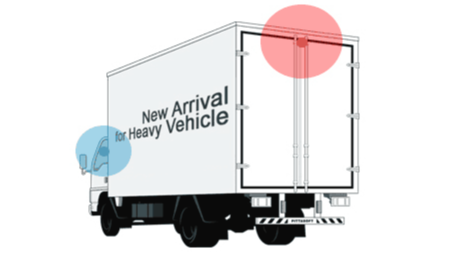 Built for Commercial Truck Drivers

IR dash cams are also useful for commercial truck users or fleet managers, whether that's used to monitor drivers or to record the rear of the vehicle (often driven at night time).
This is an excellent tool in analyzing driver behavior, capturing events including sleeping at the wheel, being on their phone, or exhibiting dangerous maneuvers. IR dash cams have proven to save fleet managers thousands of dollars in the potential damage that their employees could have caused to their commercial duty vehicles due to negligence.
Most importantly, dash cam footage can literally save a commercial trucking company from going out of business as the authorities do suspend a business license if dangerous driving behaviours are exhibited continuously.
Passengers can easily make false claims against drivers, as can other parties if you get involved in an accident. The principle for owning a infrared camera is the same as having a regular dash cam - you may not use it all the time but when something happens, such as a false accusation from a passenger, then you will be very happy that you do have an infrared dash cam.
Now, imagine if these scenarios happened at night, in areas with very poor lighting. While traditional dash cams would not perform well under these conditions an infrared camera can offer crystal clear images even in pitch black environments. This is all thanks to its infrared technology.
Broadcasted in recent news outlets, this was footage of a passenger caught stealing tips & change from an Uber driver, caught on an IR Dash Cam.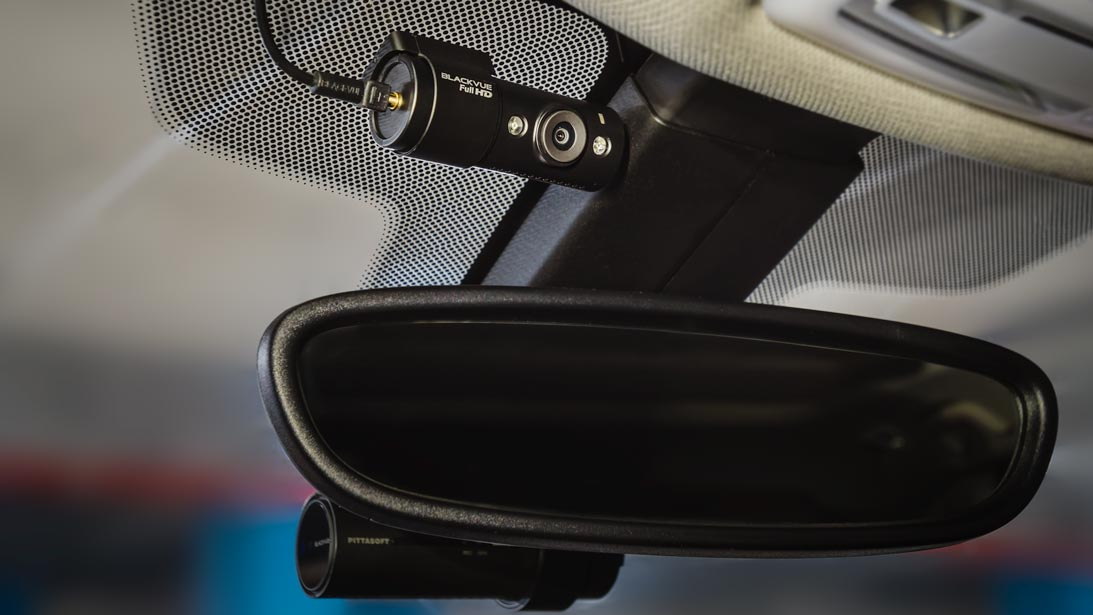 Explore Our eLearning Guides

---
Not to fret, our in-house product experts are here to help. We have spent years curating helpful content and video guides, helping customers with their dash cams, but we understand that we can always do better. Contact us using the form below and we'll get back to you as soon as we can. We love what we do, because we're here to help you make the most informed purchasing decision.