Our Best Dash Cams Designed for Lyft, Uber, Taxis and Fleet Vehicles
Designed for ridesharers, Uber, Lyft, taxi and fleet drivers, IR dash cams keep you and your passengers safe on the road. Learn about the benefits of IR technology.
For extra protection, we also offer a wide selection of ridesharing bundles, giving you 3-channel protection for your front / rear / interior!
Don't hesitate to contact our product experts if you have any questions.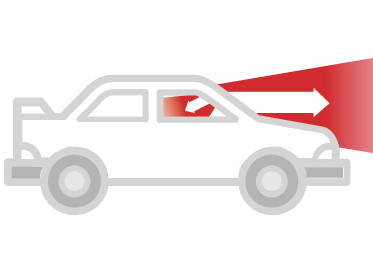 Front / Interior Protection