Let's Help Provide 10K+ Healthy Meals A Day
We will match your donation.
Dollar for dollar, your donation to the Greater Vancouver Food Bank will be matched!

Together, we are putting healthy food on more dinner tables.

Thank you for taking the extra step to have your donation to the Greater Vancouver Food Bank matched by BlackboxMyCar. We know that you have many options when it comes to giving and we are very honoured you chose to partner with us.
With everyone's generosity, we have raised $1210.28. BlackboxMyCar will be matching the total amount and the funds ($2420.56) will be sent to the Greater Vancouver Food Bank.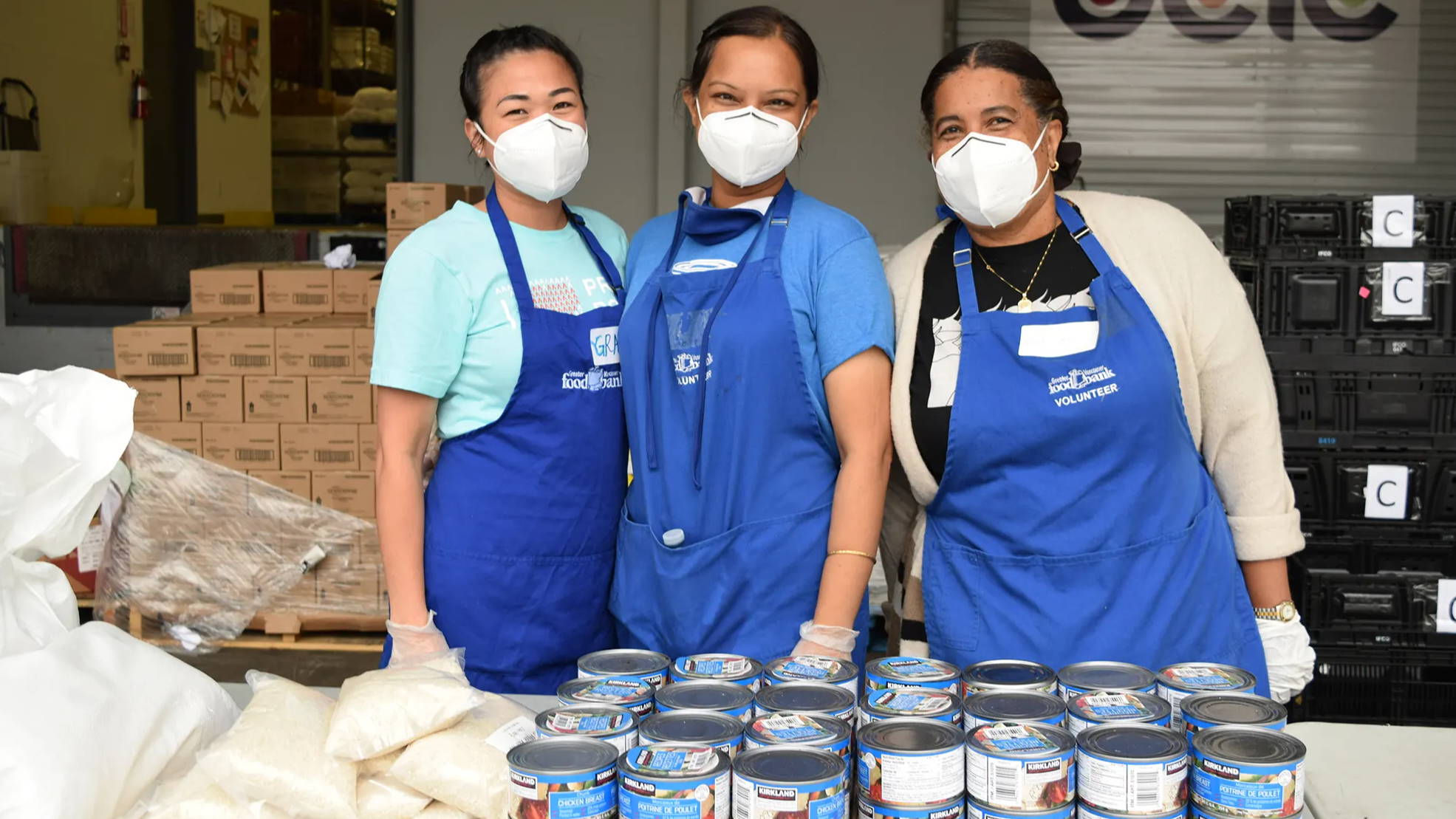 Providing healthy food to those in need

---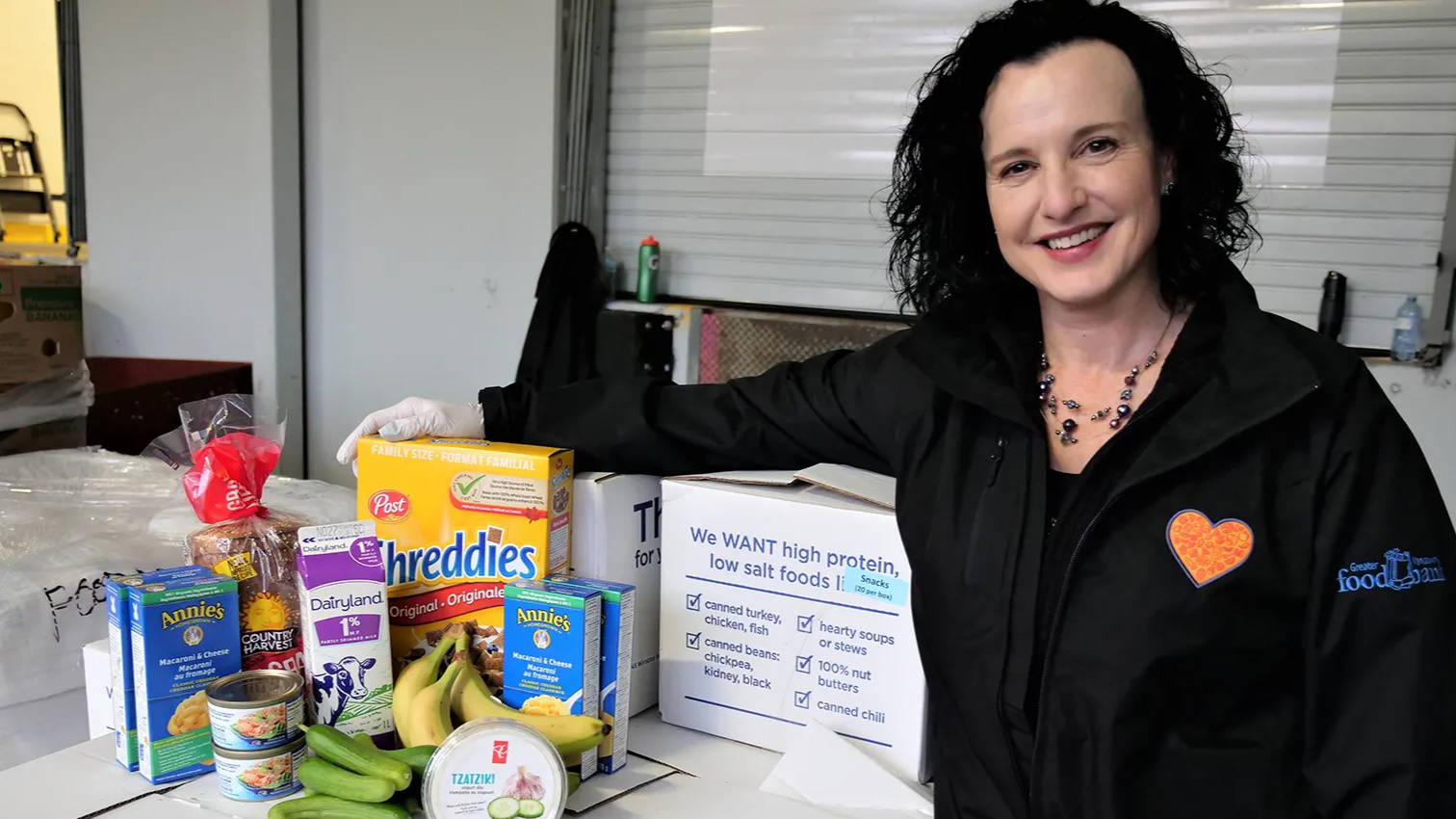 Provide healthy food to those in need

Today, the Greater Vancouver Food Bank provides assistance to around 8,500 individuals and families monthly across Vancouver, Burnaby, New Westminster and the North Shore. They also provide food support to over 90 community agencies throughout these communities, such as women and children's shelters and after-school programs.
Our Dash Cams and Battery Packs

Protect their refrigerated trucks

The GFVB employs a fleet of refrigerated trucks and vehicles to transport and distribute foods. One of the challenges that their trucks and vehicles face on a daily basis is vandalism and gas theft. We know that the BlackVue DR750-2CH LTE and the BlackboxMyCar BI-750 Dash Cash Battery Packs we donated to the GFVB will help protect their trucks and drivers.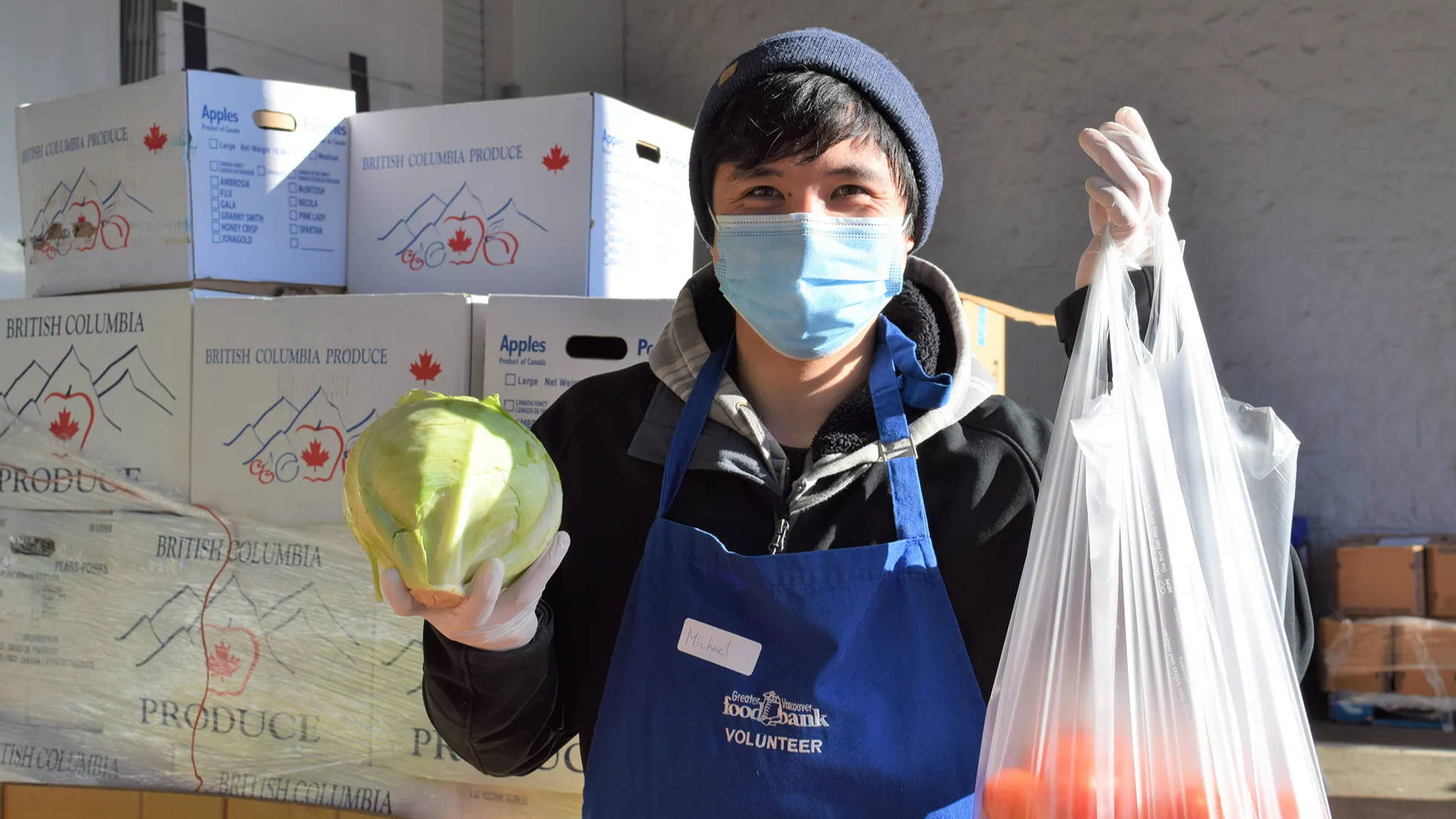 Together, we can double your impact

Because of their unique position in the local food system, the GVFB has significantly greater buying power. Every dollar you donate will grow to $4, so a gift of $25 becomes $100 that the GVFB can use towards purchasing healthy foods for more than 2 children for a month!
I just made a purchase yesterday and I missed this. I'd love to send a donation and get the 10% off.
Unfortunately, the matched-donation campaign has ended and 10% OFF offer only applies to donations between March 8th to April 8th. We can't retroactively apply to previous purchases. But we are happy to announce that we will be running more matched-donation campaigns this year, so stay tuned for more updates.
How do I get my donation receipt?
Your donation/tax receipt will be the purchase receipt that you receive upon checkout. Your donation will be listed on the receipt with all other information you need for tax purposes.
I made a donation and have not yet used my 10% OFF code.  
Thank you for your donation. Your 10% OFF discount code is valid until July 1, 2021 and can be used on your purchase at BlackboxMyCar.ca.