BlackVue DR750X 2-CH Truck Plus vs. Verizon Connect AI Dash Cam Review

Which is the better fleet management investement?
In the commercial and transport industry, getting a fleet management solution is like choosing a new business partner. It should be reliable, trustworthy, and must have the characteristics that will improve your business in all possible ways.
As a fleet manager or owner, it's your responsibility to check if the fleet management solution is a good investment. In this article, we're going to take a look at two fleet tracking systems - the Verizon Connect AI Dash Cam and the BlackVue DR750X 2-CH Truck Plus and see which among them is worth paying attention to, and is actually worth paying for.
BlackVue DR750X-2CH Truck Plus
Verizon Connect AI Dash Cam
Verizon Connect is a GPS fleet tracking solution that is used to monitor fleet operations, like driver performance and vehicle maintenance. Fleet managers can use the insights to improve driver safety and performance, optimize fuel usage, maintain safe and healthy vehicles and assets, and improve overall productivity and efficiency through its AI-enabled camera, the Verizon Connect Dash Cam.
Available for new and existing Fleet and Reveal customers, the dash cam is available for use with two new camera models, including a road-facing only camera – which can be upgraded with a driver-facing camera add-on – and a dual-facing camera.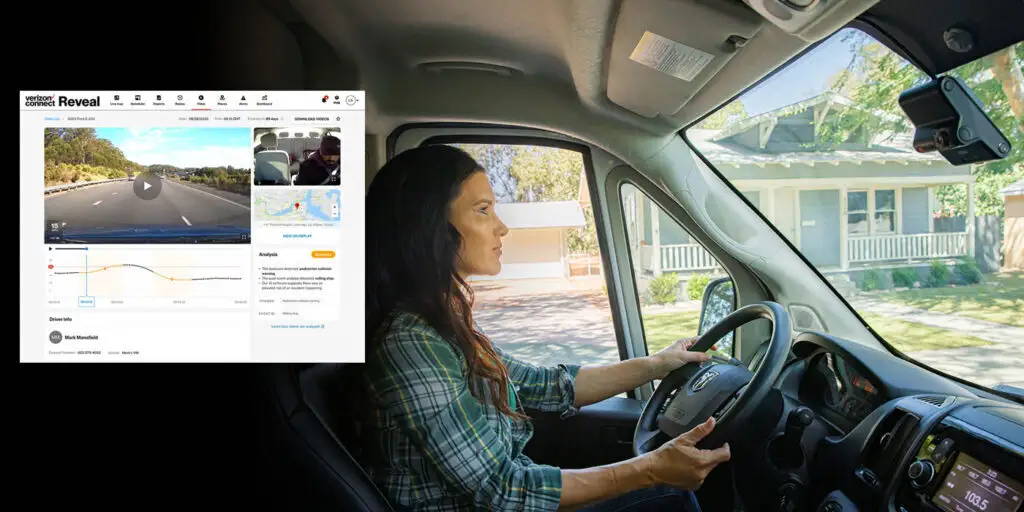 Do I need a Verizon Connect fleet management platform to use Verizon Connect AI dash cams?

Since it's a fleet management solution, the dash cams require the Verizon Connect Reveal or Verizon Connect Fleet platform in order to work for your fleet. The dash cams are not currently available as standalone solutions.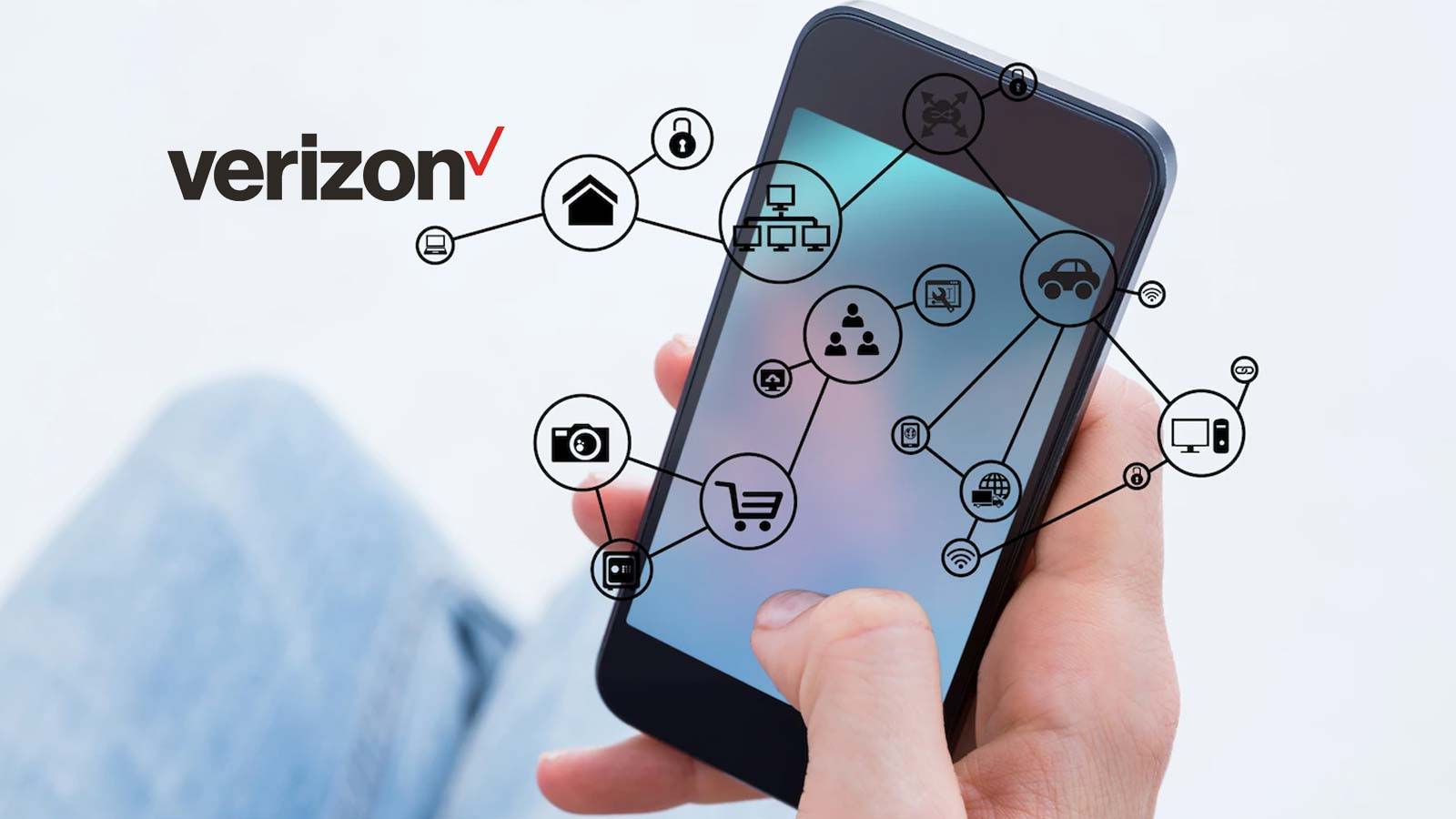 Verizon Connect Dash Cam Recording Capabilities

The AI dash cam starts recording as soon as a vehicle's ignition is turned on and will continuously record video footage to the SD card. An event-triggered video clip is available to view and download for 90 days from when it was uploaded to the Verizon platform.
Verizon Connect Driving Monitoring System

Verizon Connect AI Dash Cams have Advanced Driver Assistance Systems (ADAS) that helps to monitor tailgating, pedestrians and cyclists, while the Driver-Monitoring System (DMS) tracks distracted driving, phone usage, fatigue and more.
Moreover, Verizon Connect's AI Dash cam provides audible alerts to drivers when it detects unsafe driving, including signs of tiredness, distraction and phone usage and then tells drivers to take corrective action.
Verizon Connect GPS and Mapping

The Verizon Connect AI dash cam also provides geofencing support. This is especially useful for security, as you can receive alerts when a vehicle leaves your business's location.
Route Optimization: Verizon Connect Reveal covers summary reports, exportable custom routes, complex scheduling, traffic alerts, and geofencing — all with a 30-second refresh time.
Driver Management: Verizon's driver tools cover daily or weekly history reports, two-way messaging, safety alerts and reports, ELD compliance, and extra add-ons for dash cam crash reporting and driver IDs.
Vehicle Management: Tools for vehicle monitoring include comprehensive fuel management and vehicle diagnostics, maintenance scheduling, speed monitoring, mileage reports, and engine temperature tracking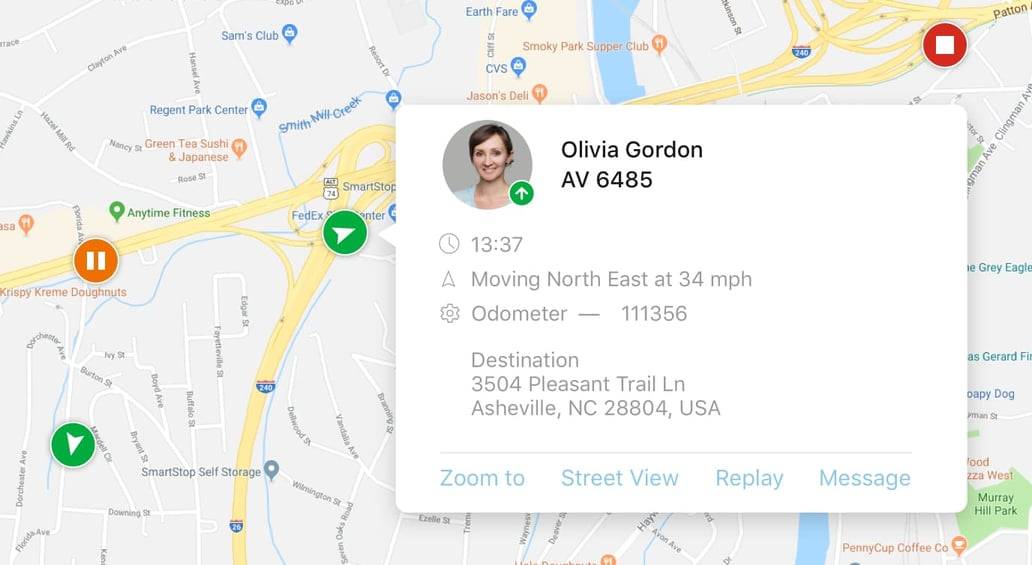 Does the Verizon Connect have Live streaming functions?

Unfortunately, Verizon's fleet camera systems do not offer live streaming. The AI only provides fleet managers and business owners with notifications for risky driving behaviors or dangerous driving events, so they don't have to watch live feeds or sift through hours of footage.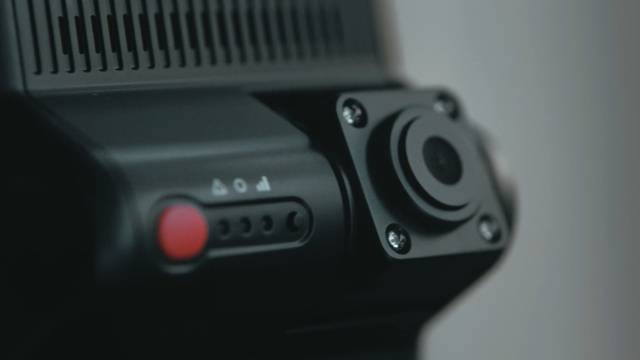 Does the Verizon Connect Dash Cam generate reports?

Verizon's Cloud-based AI distills data into useful insights and video footage is automatically analyzed for severity and tagged with context so that managers know what is important and actionable to improve driver safety.
You can only automatically send video footage of the incidents to the platform so that it can be reviewed by the appropriate people and managers. In the case of a driver recklessly driving, the manager can use the footage to coach and discuss safety habits.
Sure, Verizon Connect has mentioned a lot of convincing features that can possibly help your fleet maximize your investment. However, the majority of its customer reviews have shown their dismay in transactions with Verizon. Why exactly?
According to one article, Verizon requires you to sign a contract for the new fleet dash cam system - and they'll make you sign a new one for each dash cam you add in the future. That means that, given natural business growth, you'll end up with a slew of Verizon contracts for your company, each with a different start and end date.
Digging deeper, we learned that Verizon includes auto renewal clause on their contracts which says that on or before the day that is sixty (60) days before the last day of the Subscription Term, the customer may decrease the number of subscriptions below the initial quantity of subscriptions purchased on the initial Order Form, (the "Minimum") by providing Verizon Connect with written notice to Accountmanagement@verizon.com".
If you don't agree with this, don't sign, or else, they will have the right to charge you every month - for the next 3 years, whatever the quality of their service will be.
So, if you are looking for affordable acquisition, one-time payment, or month-to-month contracts, this is not the one for you. For ensured safety and affordability, without compromising your fleet management operations, we recommend you having a cloud-enabled fleet dash cam like the BlackVue DR750X 2-CH Truck Plus.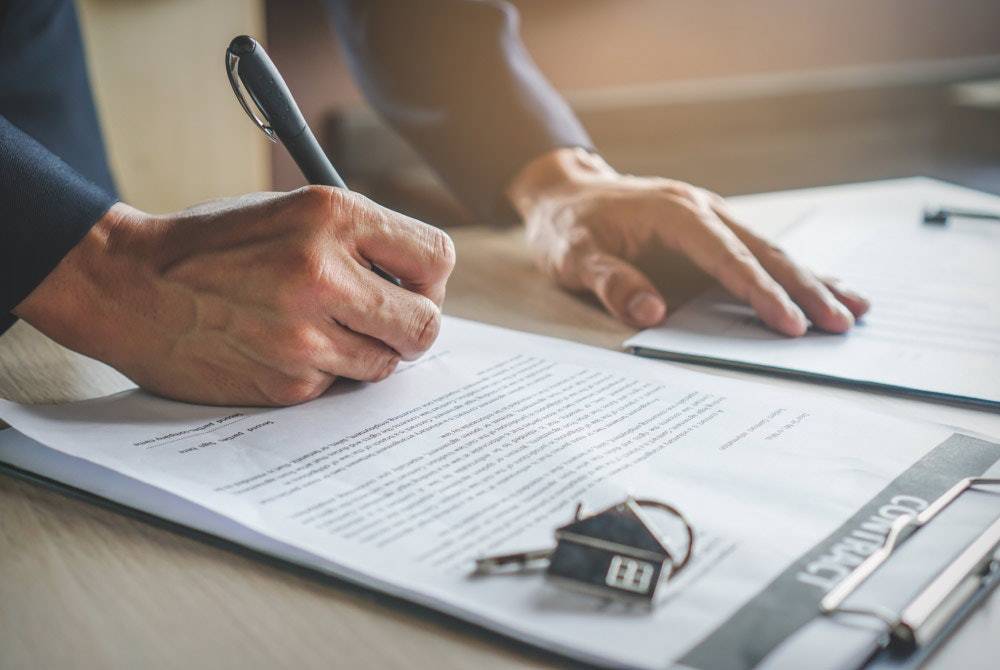 Review: BlackVue DR750X-2CH Truck Plus Dash Cam

Particularly designed for commercial trucks and fleets, the BlackVue DR750X-2CH Truck Plus is both similar and different to the Verizon Connect Dash Cam.
Similar, as it is equipped with a plethora of fleet management convenience features like Verizon. Different, as the customer acquisition experience is not complicated at all.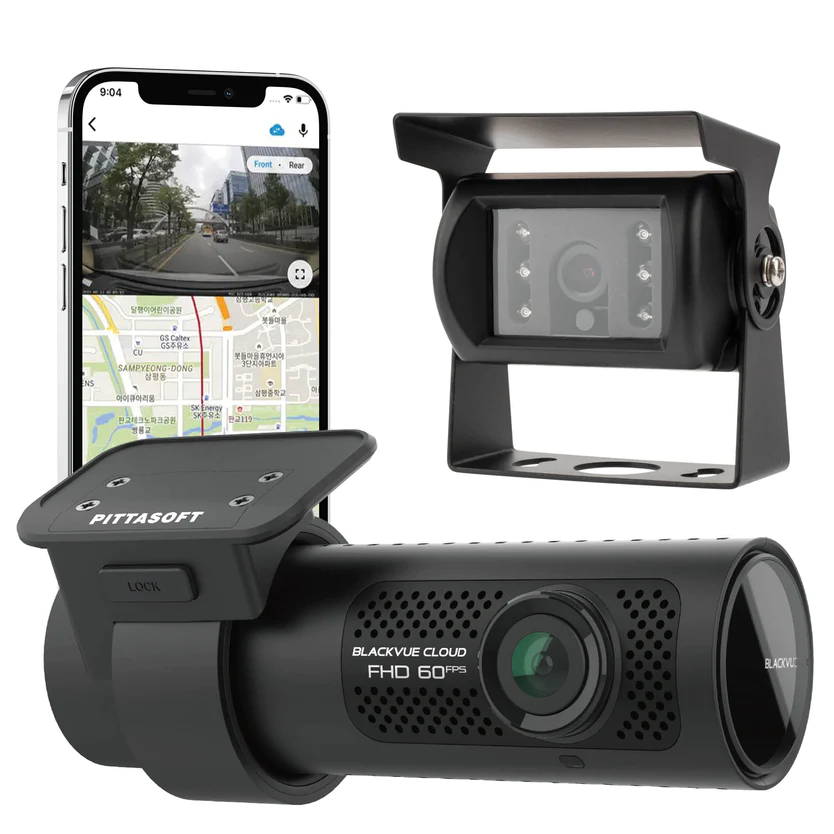 Best Cloud Service: BlackVue Over the Cloud

Just like how Verizon Connect is able to monitor and support the driver and fleet manager, BlackVue also engineered a system that makes everything a breeze.
Maximizing this dash cam's capabilities for fleet, BlackVue equipped the DR750X-2CH Truck Plus with BlackVue Over the Cloud. This is a suite of innovative connected features that unlocks the true power of your DR750X Truck Plus and remotely connects you with your vehicle which is very useful for the fleet.
With this connectivity, you have an instant companion that can watch over your car, inform you immediately of incidents such as impacts through Push Notifications to your Apple or Android phone. That saves you time, and manpower as well.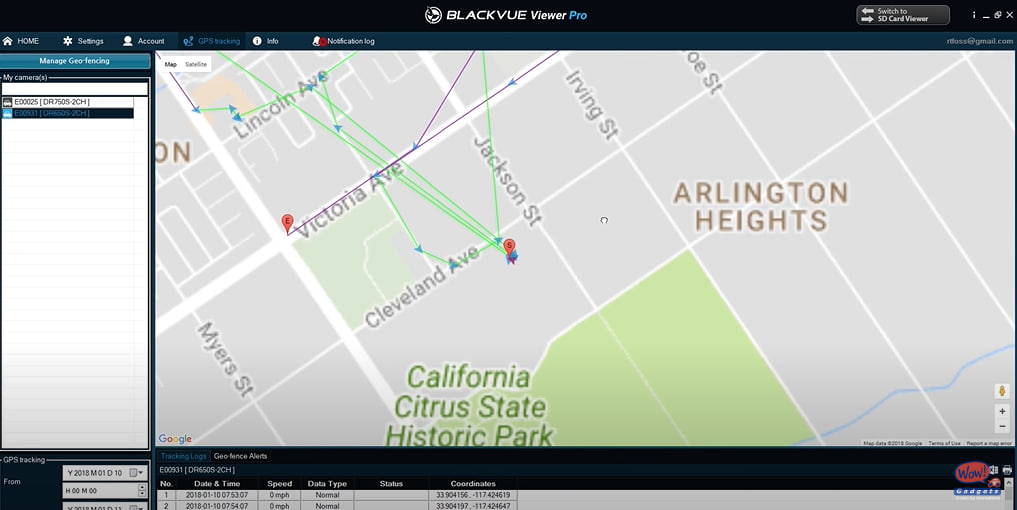 GPS Monitoring with Remote Live View

If you want to check on your drivers' location and activity, you just have to connect to your DR750X Truck Plus dash camera anytime, from anywhere, and check on your vehicle with Remote Live View.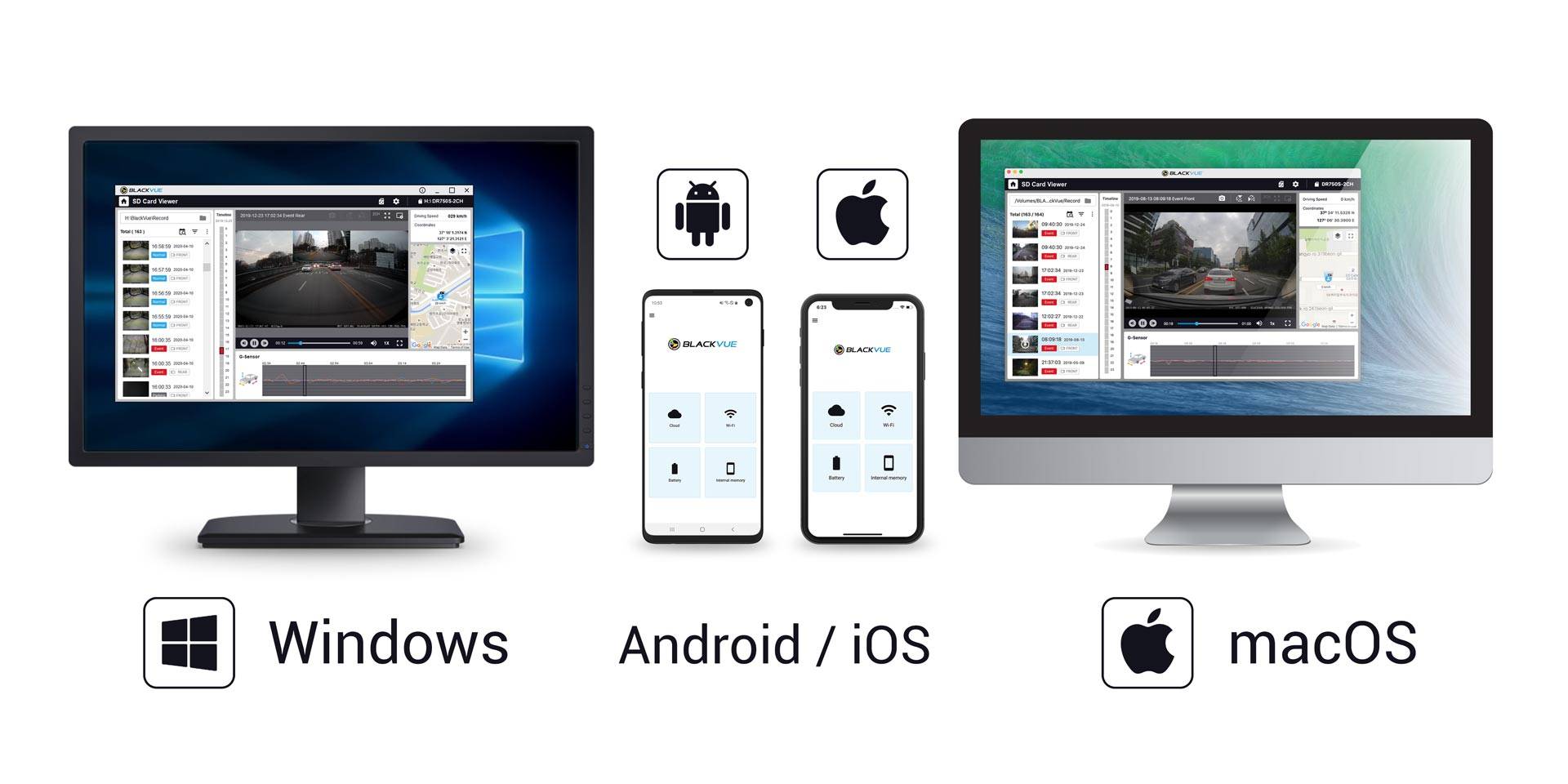 Recently, BlackVue also added the New Event Map feature in its cloud. BlackVue takes it a step higher by recording, and also overlaying Event statistics and playable videos on a map.
Two-Way Voice Communication

Moreover, this BlackVue dash camera features two-way communication for both the fleet manager and driver. You can talk with your driver from your smartphone, and your driver can speak while keeping hands on the wheel.
Data Analysis and Reporting

With the BlackVue DR750-2CH Truck Plus, you can actually monitor progress and access location data, GPS logs and Driving Reports courtesy of the dash cam's real time Live Tracking feature.
Moreover, you can also play recorded video clips remotely and back-up important ones to the Cloud or your phone. Want to share it with your team? Your video recording can even be broadcasted Live on Facebook and YouTube!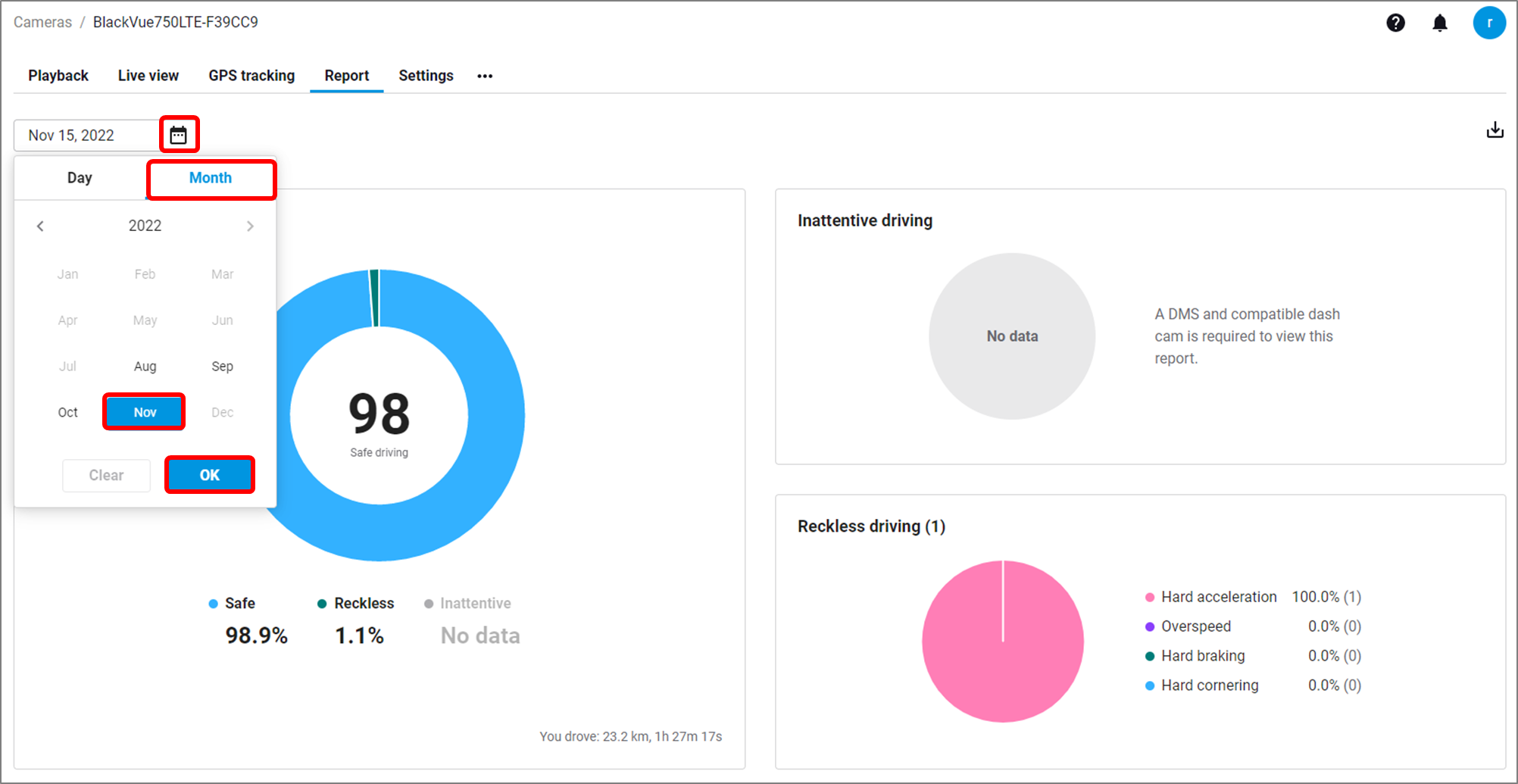 BlackVue DR750X 2-CH Truck Plus Image Quality and Recording Capabilities

With an upgraded Full HD Sony STARVIS image sensor, the DR750X Truck Plus dual dash cam records excellent video quality for fleet at a wide 139° view angle at a higher 60 frames per second to give you the smoothest video quality under any light. With twice the number of frames per second, motion blur is greatly reduced, giving you important license plate detail even in fast-moving objects.
The external rear camera has a 120° angle of view and 2.1MP CMOS sensor augmented by 6 IR LEDs. The luminosity sensor detects ambient brightness, activating automatically the IR lights for clarity in total darkness.
Extreme Weather Resistance

BlackVue understands the role of commercial vehicles for the fleet - it's to stay on the go, whatever the weather conditions and setting may be. Because of this, they built this dashboard camera with a rugged metal waterproof casing to increase resistance.
The external rear camera is built to withstand most weather conditions as well. This model also comes with a 15m high-quality waterproof coaxial cable, long enough for trucks, trailers, and most large vehicles.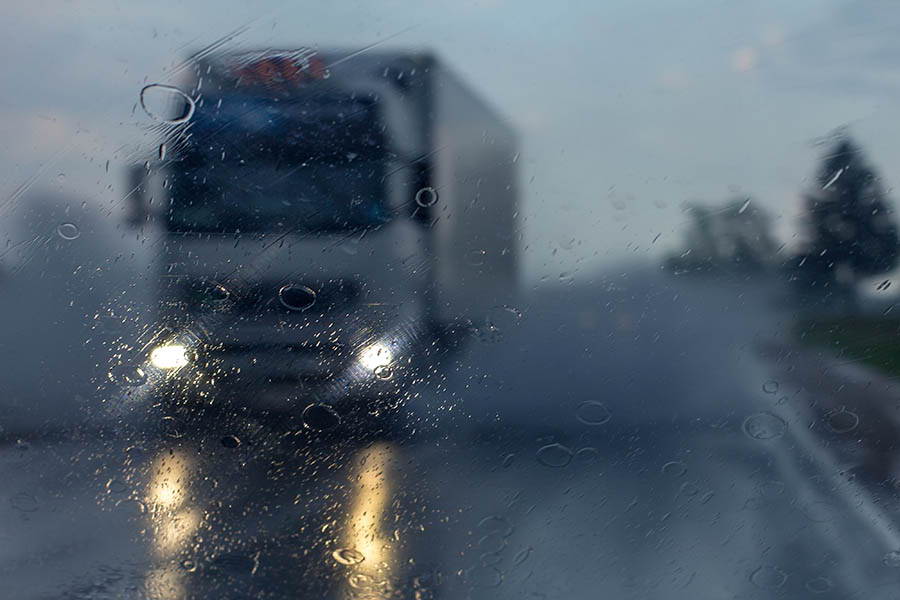 This front and rear dash cam guards your fleet vehicles even when they are unattended. It's not just an ordinary parking mode - it also offers buffered recording that includes the few seconds before and after the triggered event, so you get the complete picture of an incident.
The DR750X-2CH Truck Plus comes with the BlackVue Hardwiring Kit so you can connect the dash cam to your car's fuse panel and your BlackVue will go into Parking Mode when you leave your vehicle, without the need for additional accessories. Of course, for extended recording times we still strongly recommend using the Power Magic Ultra Battery B-130X or the PowerCell 8 Battery Pack.
BlackVue Truck Plus Bonus: WIFI & 4G LTE Connectivity

With ultra fast dual-band built-in Wi-Fi & GPS, you can access and download your footage to your phone at blazing speed. You can also get location data right through your desktop or smartphone app viewer, all at the touch of a button.
What's even more exciting is that you can connect to the free BlackVue Over the Cloud account via a third-party wireless WiFi hotspot of the dedicated LTE Connectivity Module (CM100LTE) to enjoy great features. All you need is a nano SIM card - it is compatible with SIM cards from AT&T, T-Mobile, Telus, Rogers and Bell, including their MVNOs.
BlackVue DR750X-2CH Truck Plus vs. Verizon Connect AI Dash Cam Review

Resolution (Front | Rear)
1080p Full HD @ 60FPS | 30FPS
Image Sensor (Front | Rear)
Sony STARVIS CMOS Sensor (2.1MP)
-20°C - 80°C (-4°F - 176°F)
Verdict: Verizon Connect vs. BlackVue DR750X 2-CH Truck Plus - Which is the better investment?

Both the Verizon Connect AI Dash Cam and BlackVue DR750X 2CH Truck Plus are equipped with features that improve your fleet business - from managing operations, to monitoring drivers, and improving internal practices. Of course, it comes with a price. But since we're doing business, we want it to be as reasonable as possible.
Looking at the Verizon Connect AI dash cam, it has a slew of features for driver assistance and monitoring. However, in terms of recording quality, there's nothing much to boast about the 720p resolution. It's more of a holistic fleet management system like Samsara, Lytx, and Matrack - which are all either subscription-based or contract-based.
If you check out the pricing of Verizon Connect, Samsara, or Lytx, you won't see any prices. You will have to request a quote from them - which will end up with them sealing a contract with you before they give the prices. The question is - what if you're no longer satisfied with their service? Will you just settle for it?
In this case, we think that having a dedicated fleet dash cam with cloud services is the best option - in terms of features, recording quality, customer service, and most importantly, cost.
For the BlackVue DR750X-2CH Truck Plus, you have the freedom to acquire one up to a thousand dash cams, without the airtight pressure of having to pay every month. Moreover, the Cloud and connectivity features of BlackVue are more intuitive - which is something that Verizon Connect customers highly complain about theirs.
The reason why you're signing up for a fleet management solution is because you want to have the peace of mind for your business, drivers, and yourself. That is why before you sign up for a product or service for your fleet, make sure that the return of investment is higher - just like what you'll get with the BlackVue DR750X 2CH Truck Plus.