[WAREHOUSE DEAL] BlackVue CPL Front Filter (DR900 and DR750 Series)
Save

$2.80 CAD
Original price
$39.99 CAD
Holiday Gift Shopping Starts Here. Best Price Guaranteed.
All Warehouse Deals items are new. The original packaging may be damaged from shipping/delivery to our warehouse.
Maximize the video quality of your BlackVue dash cam. Get rid of unwanted glare and reflections, and get the best video quality in bright daylight with the BlackVue CPL Filter.
This BlackVue CPL Filter is compatible with the following BlackVue dash cam models: DR900X, DR750X, DR750X Plus, DR900S, DR750S, DR650S.
Get the Best Image Under the Sun

Remove unwanted glare and reflections in your daytime videos with the new BlackVue CPL Filter.
The CPL Filter can dramatically improve contrast and clarity in daylight, especially on sunny days by removing or minimizing sunlight bouncing on surfaces such as the road or your vehicle's dashboard.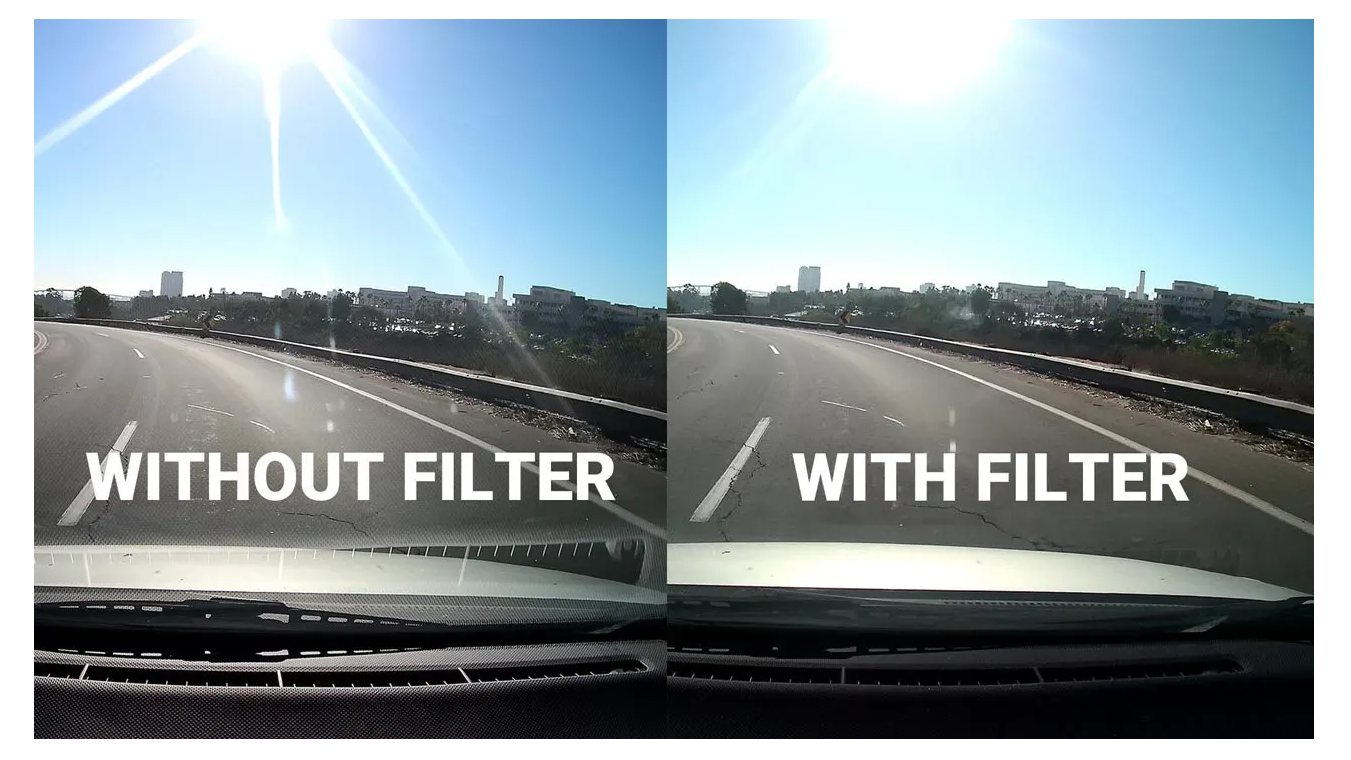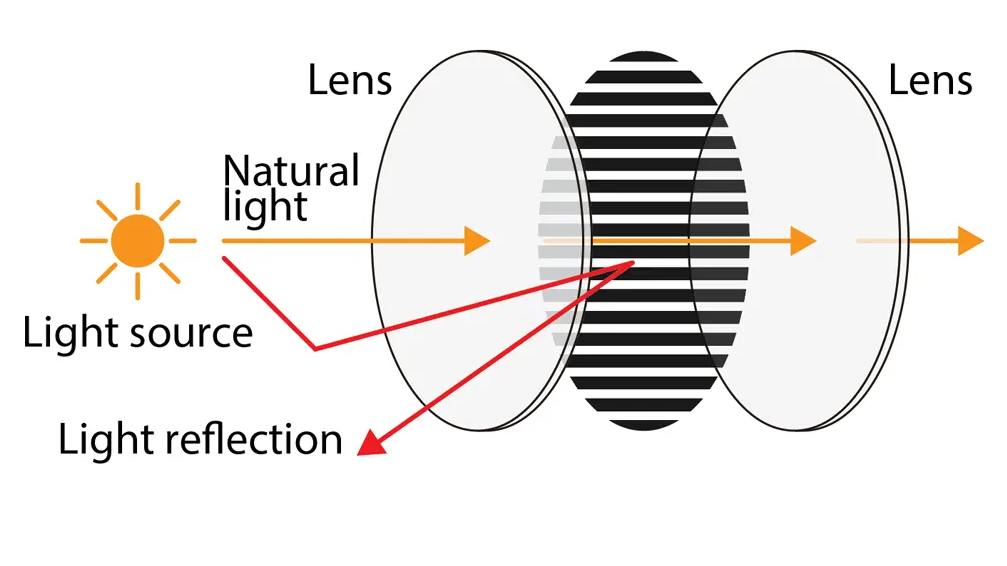 Get the Best Daytime Video Quality

By eliminating glare and reflections, and letting in natural light. you get better image quality and color saturation - contrasted image with vivid colours in bright daylight.
The BlackVue CPL Filter is composed of high quality materials and is treated to ensure durability.
In addition to the polarizer, the BF-1 includes anti-scratch hard coatings on both surfaces, as well as a UV coating.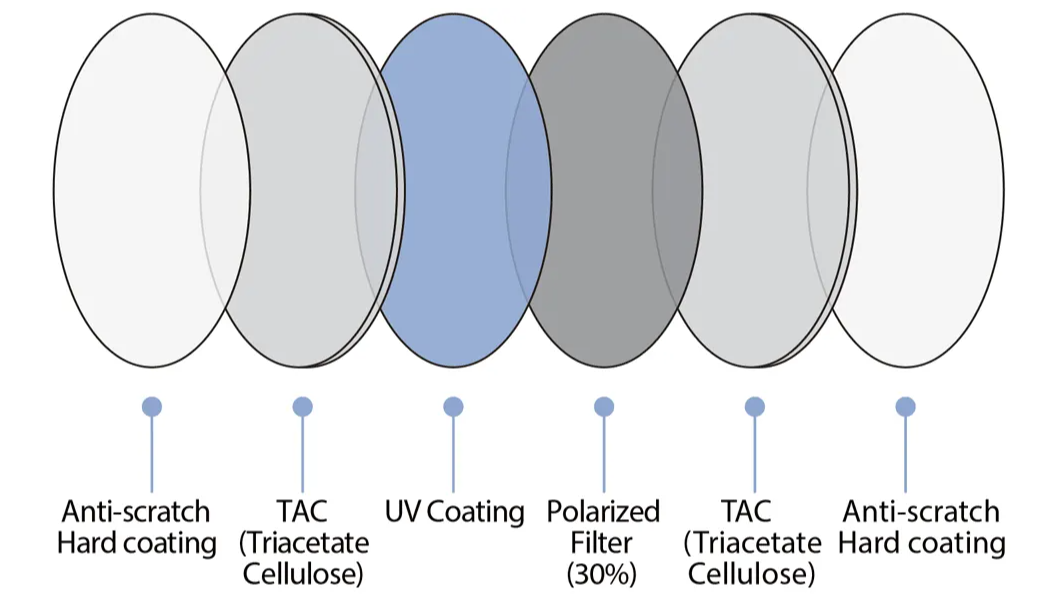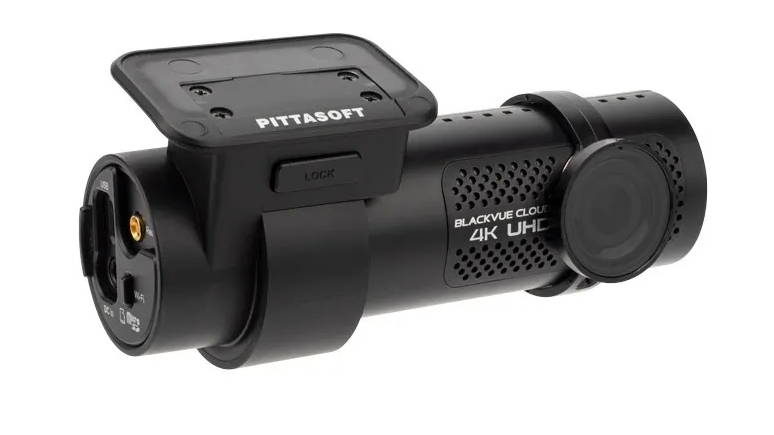 Compatible with DR900X, DR750X, DR750 X Plus

The BlackVue CPL Filter is compatible with the DR900X, DR750X Plus and DR750X front cameras and past front camera models with similar form factors, including the DR900S, DR750S and DR650S.
NOT COMPATIBLE with DR590/590W/590X and DR750-2CH LTE.
With the BlackVue CPL Filter, you can rotate the ring to adjust the intensity of the filtering effect. This way, you can find a setting that will work best for you in all situations.
Using a CPL filter at night or in a low-light environment may cause videos to appear even darker than usual, so all you need to do is slide the filter to the side (while keeping it on the dashcam).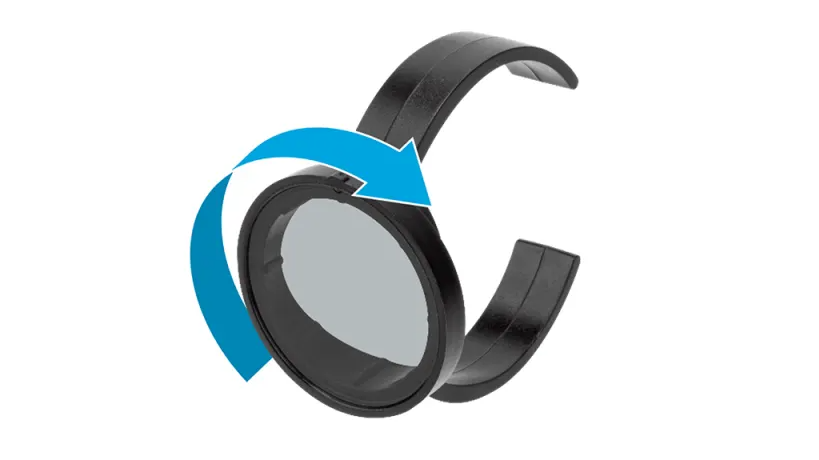 CPL Filter
Microfiber Cleaning Cloth
Instruction Manual
Great condition/product, just not very useful for me.
It seems like a great product, but I don't use it much. Now that it's winter time and the sun doesn't shine as bright, I tend to leave this off of my DR-900S. I drive during the day and night equally and have to take the filter off at night because it's too dark, and I just leave it off now because I don't want to miss potential valuable footage at night.