[PREORDER] BlackVue CM100 LTE Module (for DR900X/DR750X Series)
The BlackVue CM100 LTE Module is compatible with nano-SIM cards from the following networks: Telus, Rogers, Bell
BlackVue CM100 LTE Module for DR900X and DR750 Series

External 4G LTE module built for hassle-free Cloud connectivity anytime, anywhere
The BlackVue CM100 LTE is an optional external LTE module built to elevate your BlackVue Cloud experience with the DR900X and DR750X series.
Built-in LTE category 4 offers fast, uninterrupted access to the BlackVue Cloud. Simply insert an active SIM card and connect the module to your DR900X or DR750X dash cam to stay connected to enjoy the BlackVue Cloud features anytime, from anywhere in the world.
The BlackVue CM100 LTE module is powered by the dashcam and includes a SIM card reader (SIM card not included).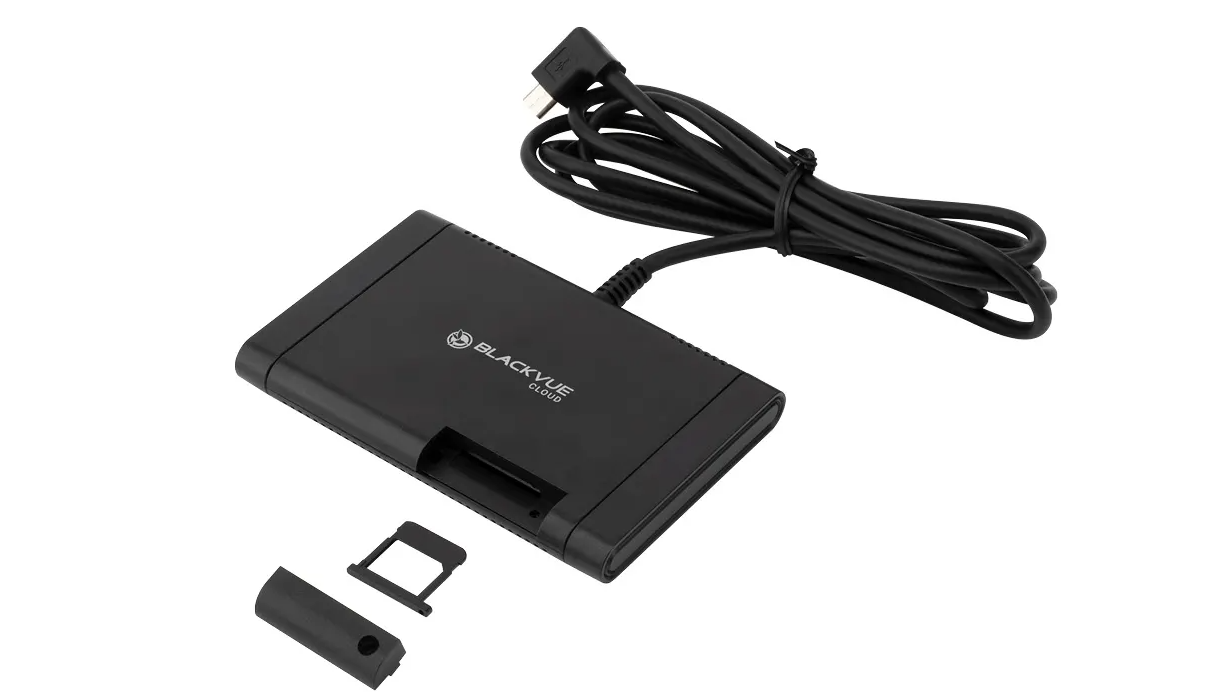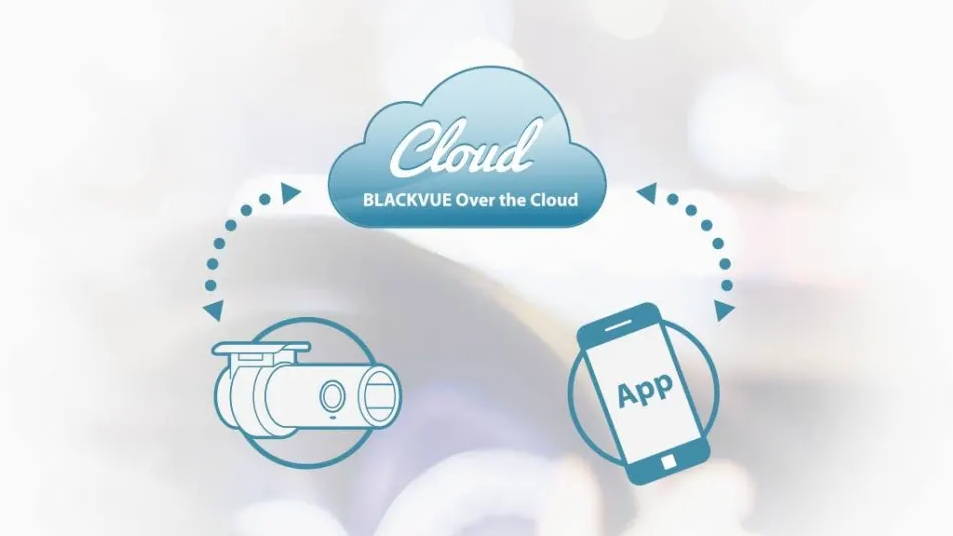 BlackVue Cloud Anytime, Anywhere
Enjoy remote Live View and Push Notifications to your phone.
Visualize your car's location and speed on the map with GPS tracking.
Back up important videos to the Cloud remotely.
Play and download videos from your dashcam's memory or the Cloud from anywhere.
Enjoy Two-way Voice Communication with the driver from the app through the BlackVue's integrated speaker and mic.
Built-in LTE category 4 - up to 150Mbps (download) / 50Mbs (upload)
BlackVue DR900X and DR750X series
Installing the LTE Module
Installing the LTE module
Using the SIM eject tool, carefully remove the SIM Card Tray from the module unit.
Place your nano-SIM card on the card reader tray and return to the module unit.
Connect the module to your BlackVue X-series dash cam using the micro USB cable included.
Mount the module on your windshield using the included adhesive tape.
* Before installation, make sure the LTE module's cable length is sufficient and check the cable routing path.