3-Channel Dash Cam Protection for Uber, Lyft, Taxis & Fleet Vehicles
Need 3-channel protection? Then you've come to the right place. Secure your vehicle today with one of our Rideshare Bundles built for Uber, Lyft, taxis and fleet vehicles. Looking for just 2-channel protection? Take a look at our IR dash cams.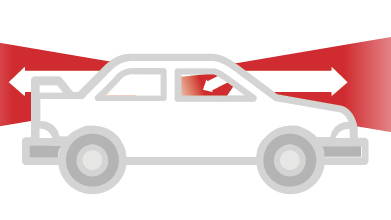 Overview Signature Bundle: BlackVue DR900S-2CH IR + DR750S-1CH + BlackVue B-124 We've put together this Rideshare Bundle f...
View full details