BlackboxMyCar | Helping Out In the Community - BC Children's Hospital Foundation 36th Annual Crystal Gala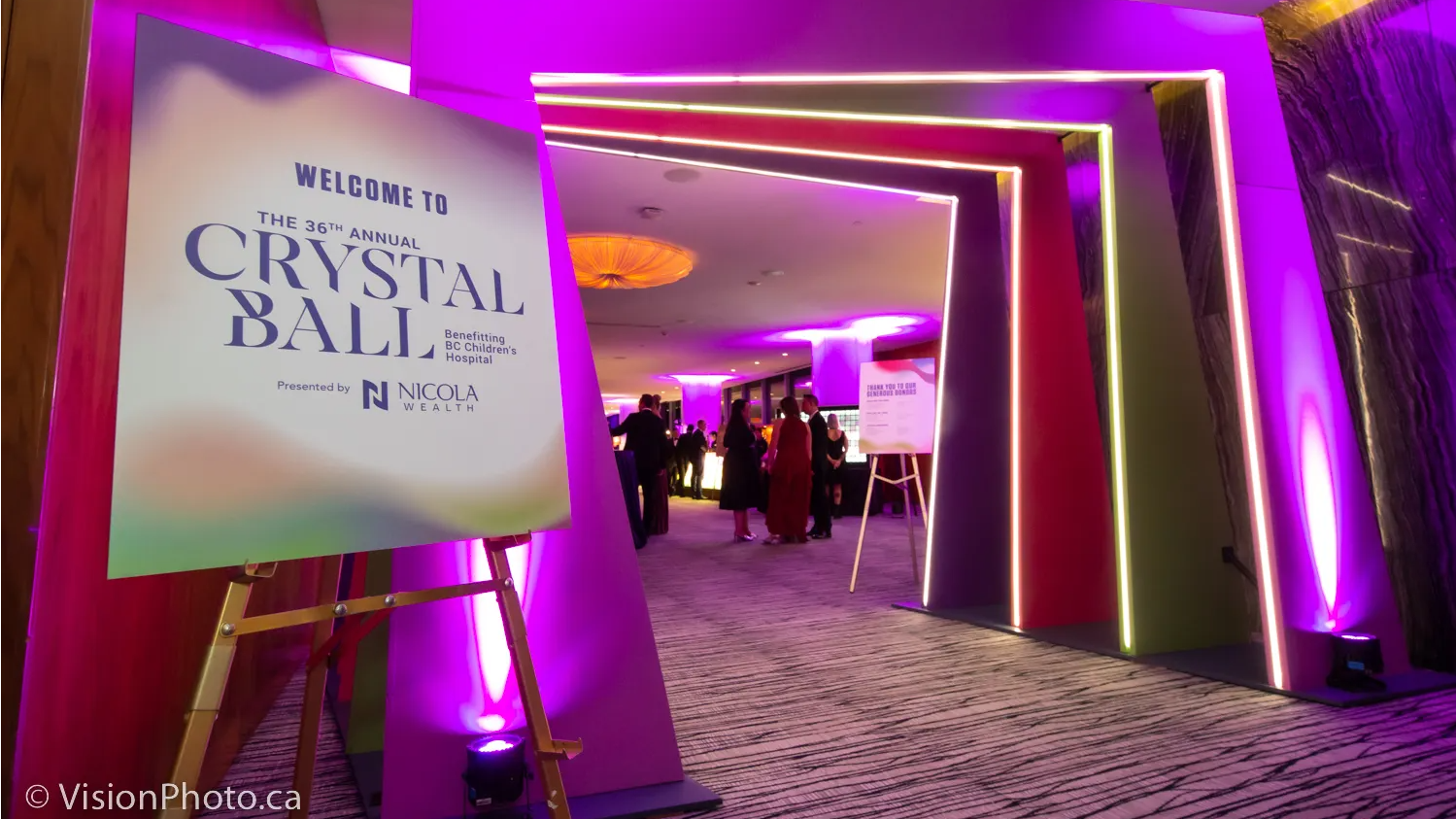 CEO Alex Jang has long supported the BC Children's Hospital Foundation (BCCHF). When the opportunity to make a bigger impact presented itself, Alex and BlackboxMyCar reached out to the BCCHF with a $10,000 donation of Nextbase dash cams and ThinkCar diagnostic accessories.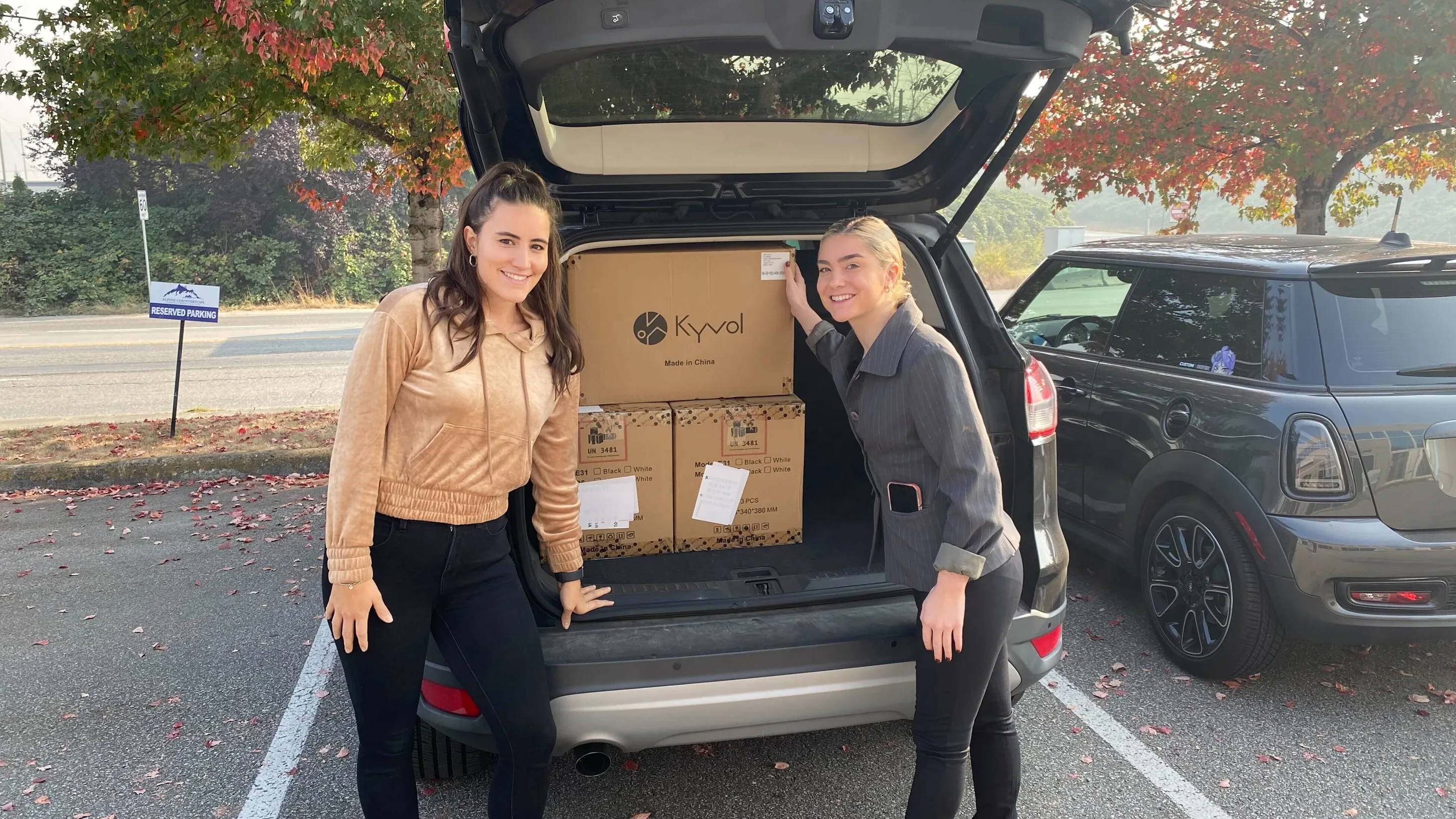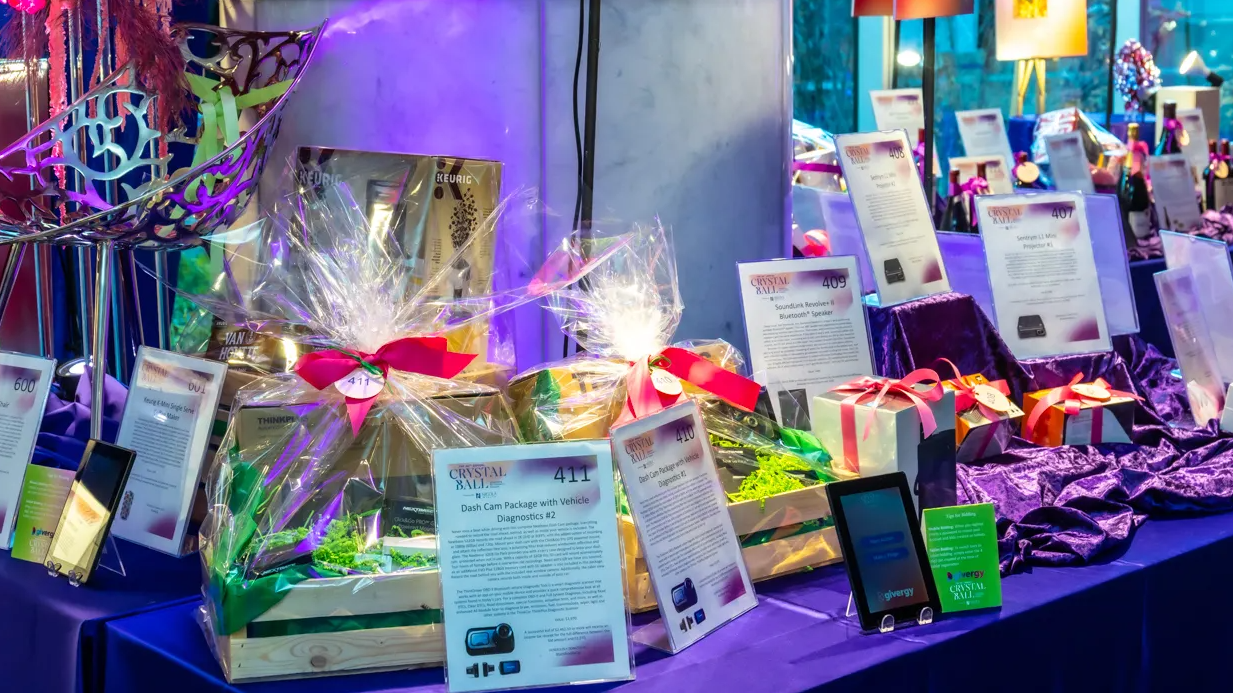 BlackboxMyCar is happy to be a part of the event that helped BCCHF raise over $4.52M and counting for life-saving oncology research and treatment for kids and families with hard-to-cure cancers.
The pursuit to conquer childhood cancer requires commitment and perseverance, and BlackboxMyCar is honored to join the sponsors and supporters of the BC Children's Foundation.⁠