Convertible Installation for BlackVue DR650GW-2CH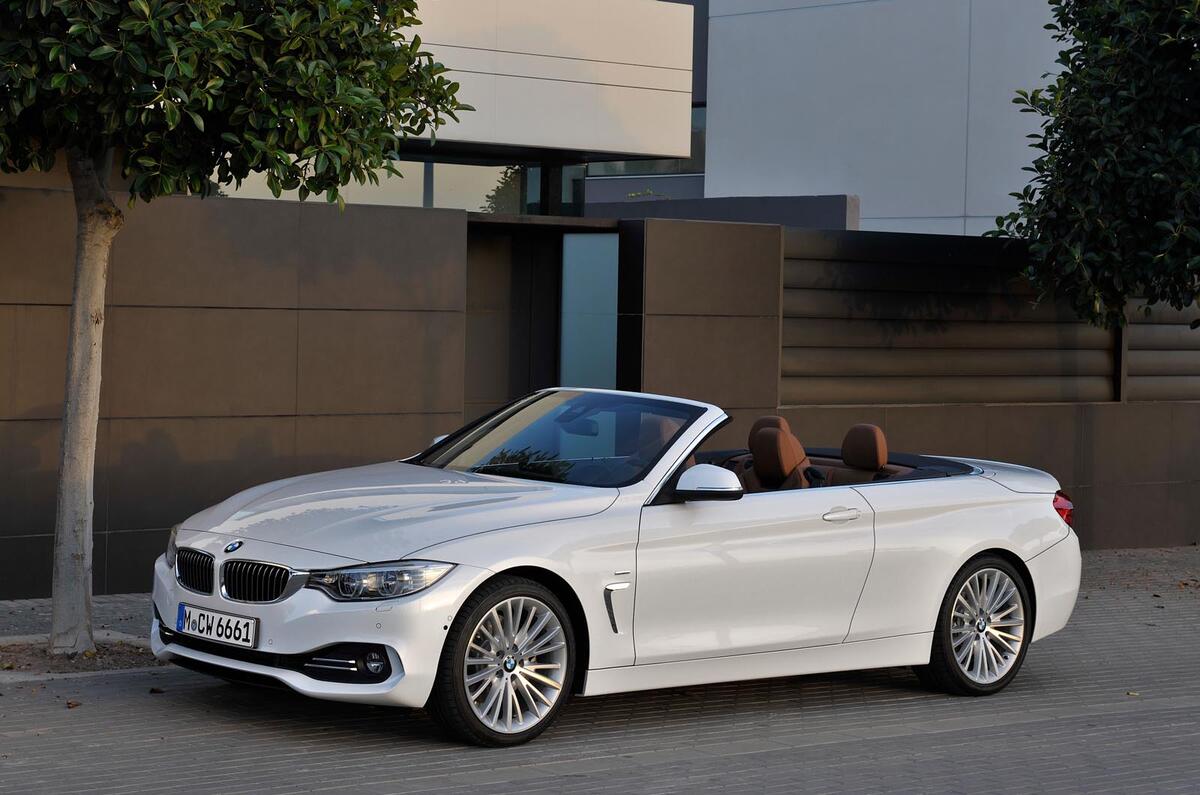 We recently had a chance to do an install of the BlackVue DR650GW 2CH on a BMW 428i convertible. Convertibles often are a little more difficult to install because there lacks a good rear camera mounting spot. For this application, we decided with the customer to mount the rear camera on the front windshield facing backwards which provided great side coverage as well as rear coverage. Ideally, we would mount the camera as close to the rear window as possible to offer protection in the event of any rear impact but that wasn't feasible for this vehicle as it would require fabricating a special mount.
When installing the hardwiring kit to the BMW 428i, it was a simple process due to the amount of room we had to access the fuse box with. However, running the rear camera's connecting cable was a challenge due to all the extra cables that needed to be hidden to end up with a clean finish. Overall, the install was successful and offered a good insight for the different types of mounting positions that are possible for 2 Channel systems.
---
Photos
BMW 428i front windshield before cameras were mounted.
BMW 428i after camera and wires were mounted. As we see in this photo the wires were completely hidden for the rear camera.
Recording view of the rear view camera. This angle is wide enough to capture the sides and rear of the vehicle.
---
We wanted to show you what it would be like if you mounted the rear camera to the front of the vehicle for interior recording.
To learn more about our dashcam for first time buyers please refer to our dashcam's buyers guide found here. If you wish to keep up to date about our products or news click here
---