Don't Let an Accident Ruin Your Trip
Exclusive Offers for Valley Driving School Students

Helping You Become The Best Driver You Can Be
Get 10% Off Your First Dash Cam & Explore The Roads Ahead with Confidence.

Whether you're moving into your RV to experience full-time RV life or you're rolling out for an epic road trip, your RV is a big-time investment, especially when you factor in all the accessories, gadgets, and goodies you need to make it feel like home.
RV Rentals, looking to fit your fleet of RVs with dash cams? Or are you looking to place an order for your RV group?
We are excited to offer you an exclusive 10% OFF discount code*. Simply contact us by phone or Live Chat, or you can also use the form here and we will be in touch with you within 24 hours (excluding Sundays).
Take advantage of the many benefits that a dash camera can bring and contact us today! 
The dash cam, as the name implies, is a camera that is mounted on the vehicle's dashboard to capture events that are happening on the road ahead. Today, dash cams do more than just capture videos of your drive. Many dash cams go much further to act as driver assistance and emergency response systems.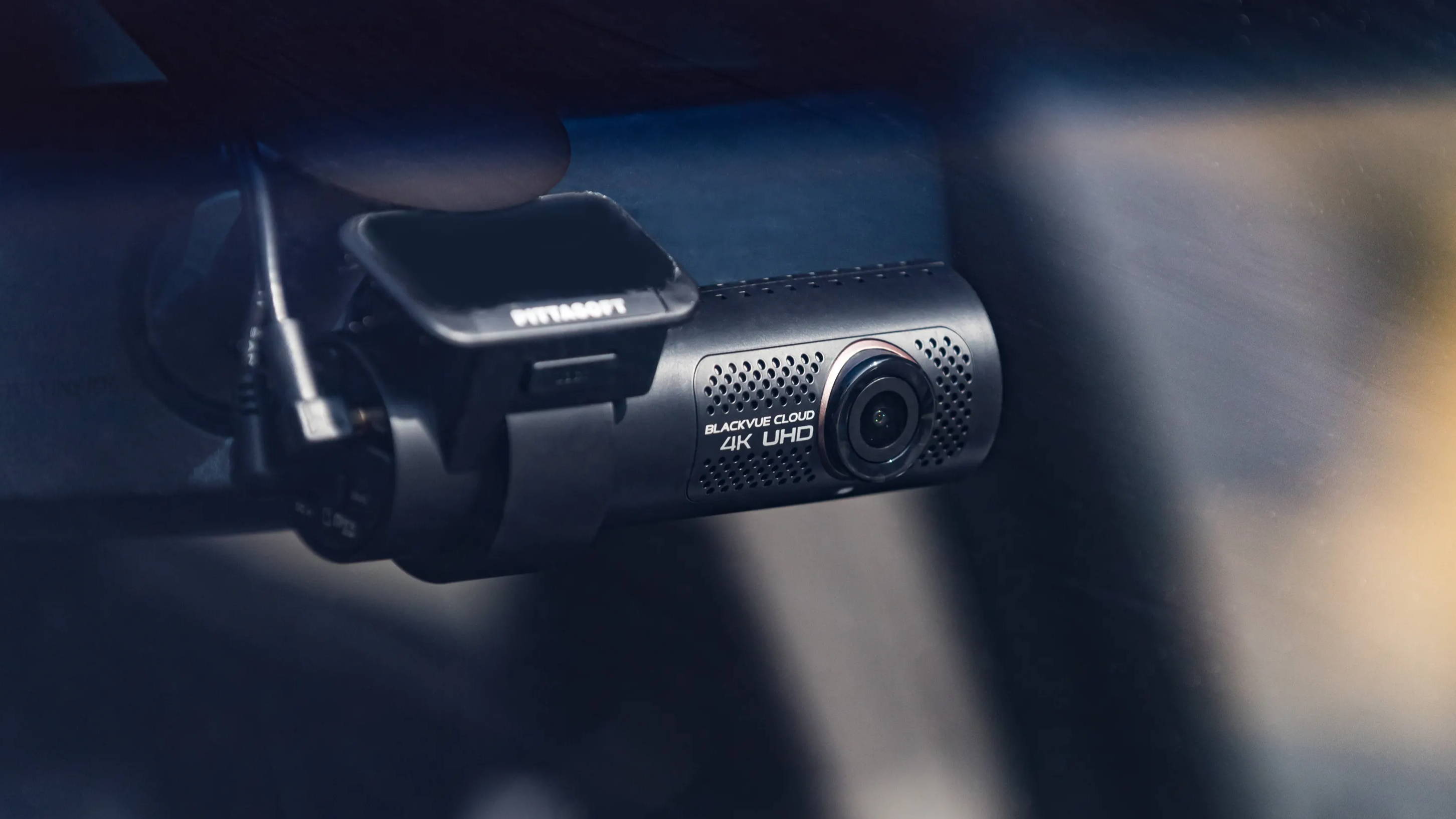 Protect Yourself and Your RV with a Dash Cam

When considering the RV lifestyle, most people focus on exploring and the sense of adventure. Many fail to take safety and security seriously. As an RV owner or even a renter, you want a dash cam to protect you, your family and your RV.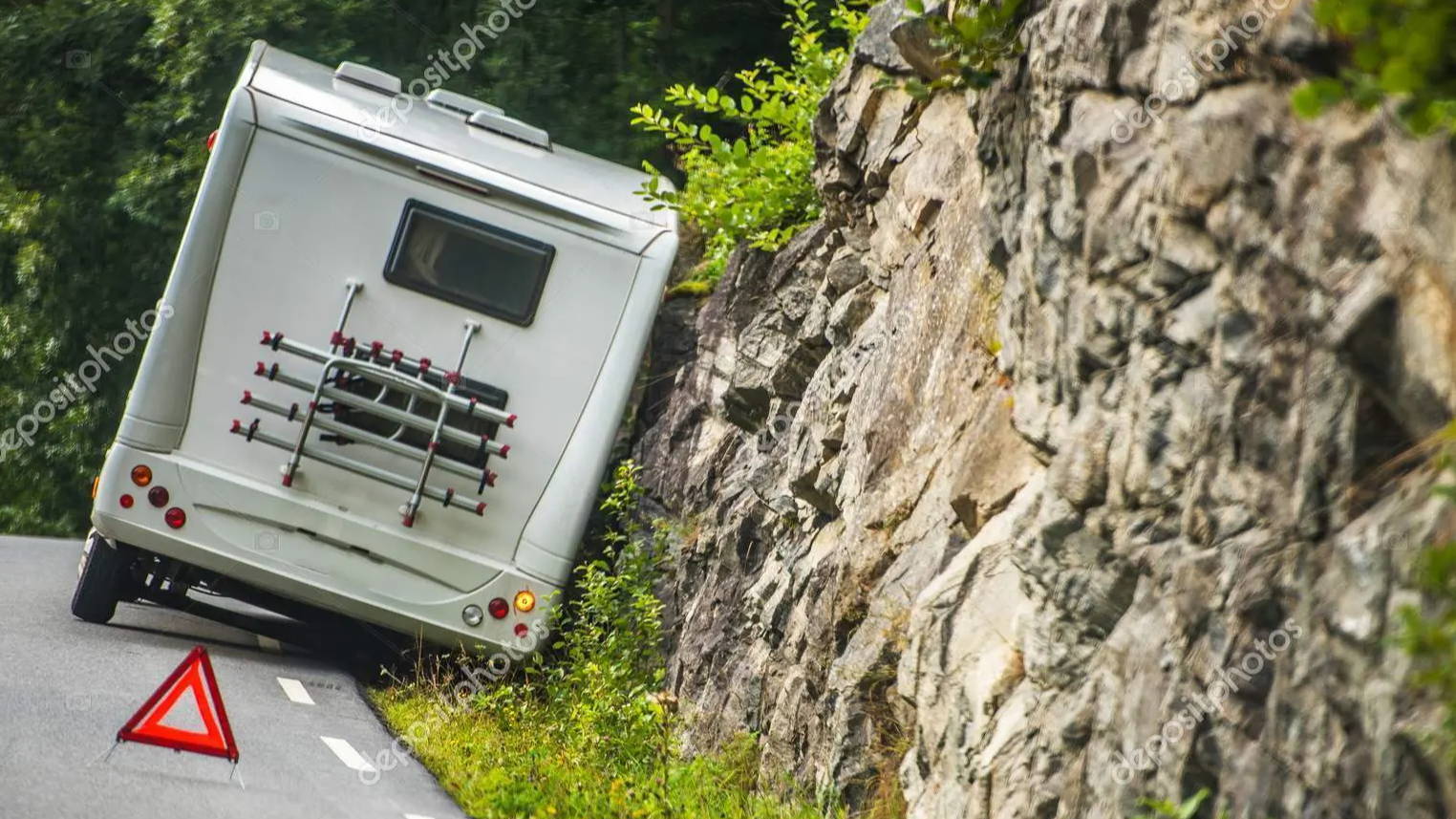 Prove what happened in an accident

Any time your RV is involved in an accident, it can be their word against yours. It would be nice to have video footage that you can look back on and know what happened. You can use that video to defend yourself against false claims and help you receive insurance settlements quickly.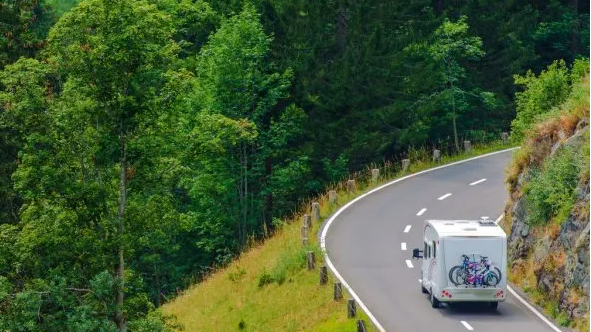 A thorough recount of your journey

All the places you'll go and all the beautiful things you will see! It isn't always possible to pull out a camera and capture all the magical moments when they present themselves. The dash cam is always on so you don't miss anything. Go ahead, show friends and family your that amazing sunset view or even share it right from your smartphone phone.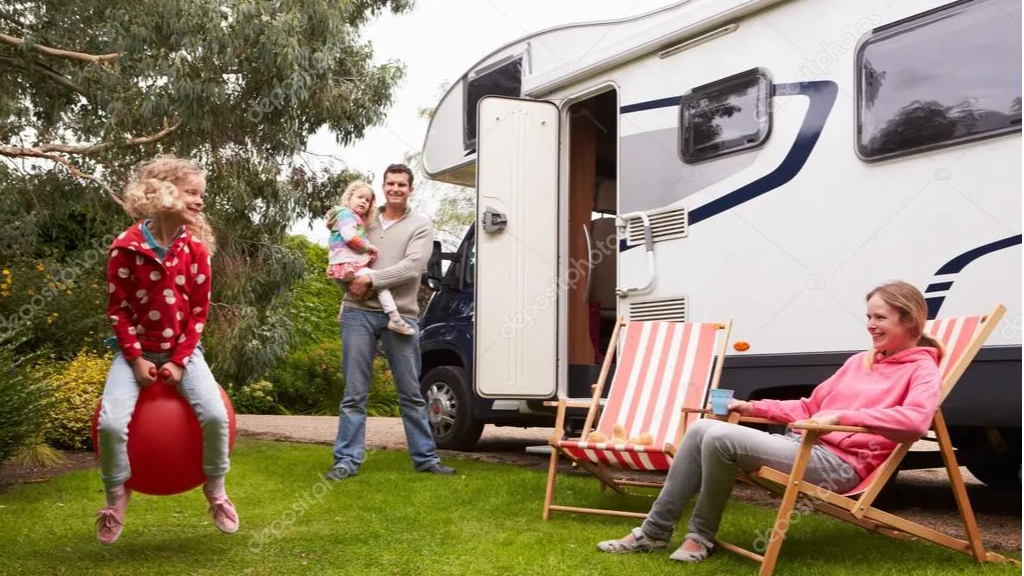 Keep your eyes on your parked RV

Protect your family and your RV from vandalism, theft and hit-and-run. The dash cam can give you an comprehensive account of the incident. Dash cams uses advanced night vision technology so you don't lose details or quality in dark environments.
Dash Cams that Give You Complete Peace of Mind on the Road

You've invested your time and money on your RV, don't let anything ruin the experience - you need a reliable dash cam.
Protect Your RV Power Setup with a Dash Cams Battery Pack

One thing to keep in mind when trying to use parking mode is that constant power is needed to run your dash cam - dash cams do not hold a charge by themselves. While you can hardwire the dash cam, we strongly recommend using a dedicated dash cam battery pack.
You don't have to tap into your RV's fusebox

You are not putting extra load on your RV battery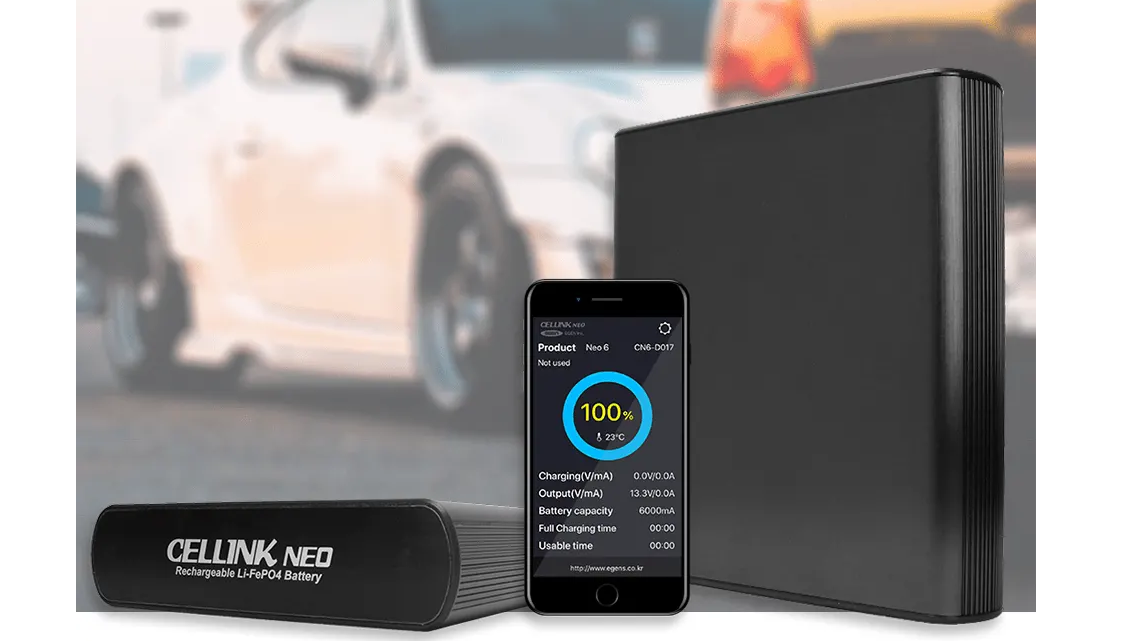 Big-Screen Entertainment On-the-Go

We have partnered with Sentrym.com to bring you big entertainment for your home away from home. The Sentrym L1 Mini 3D Projector is insanely lightweight and ultra-portable. It fits in glove compartments, backpacks, back pockets - it's smaller than your latest smartphones!
You can connect it to your Xbox or Playstation, movie-on-to-go with an SD card, watch wirelessly from your smartphone using iOS Airplay or Android eShare, or use the built-in Android 9.0 OS to access Netflix, YouTube, Hulu, Prime Videos, etc.
If you're watching a movie, don't ruin it with poor sound. The Sentrym L1 comes with Bluetooth 5.0 support so you can hook up a soundbar or surround sound for the best experience.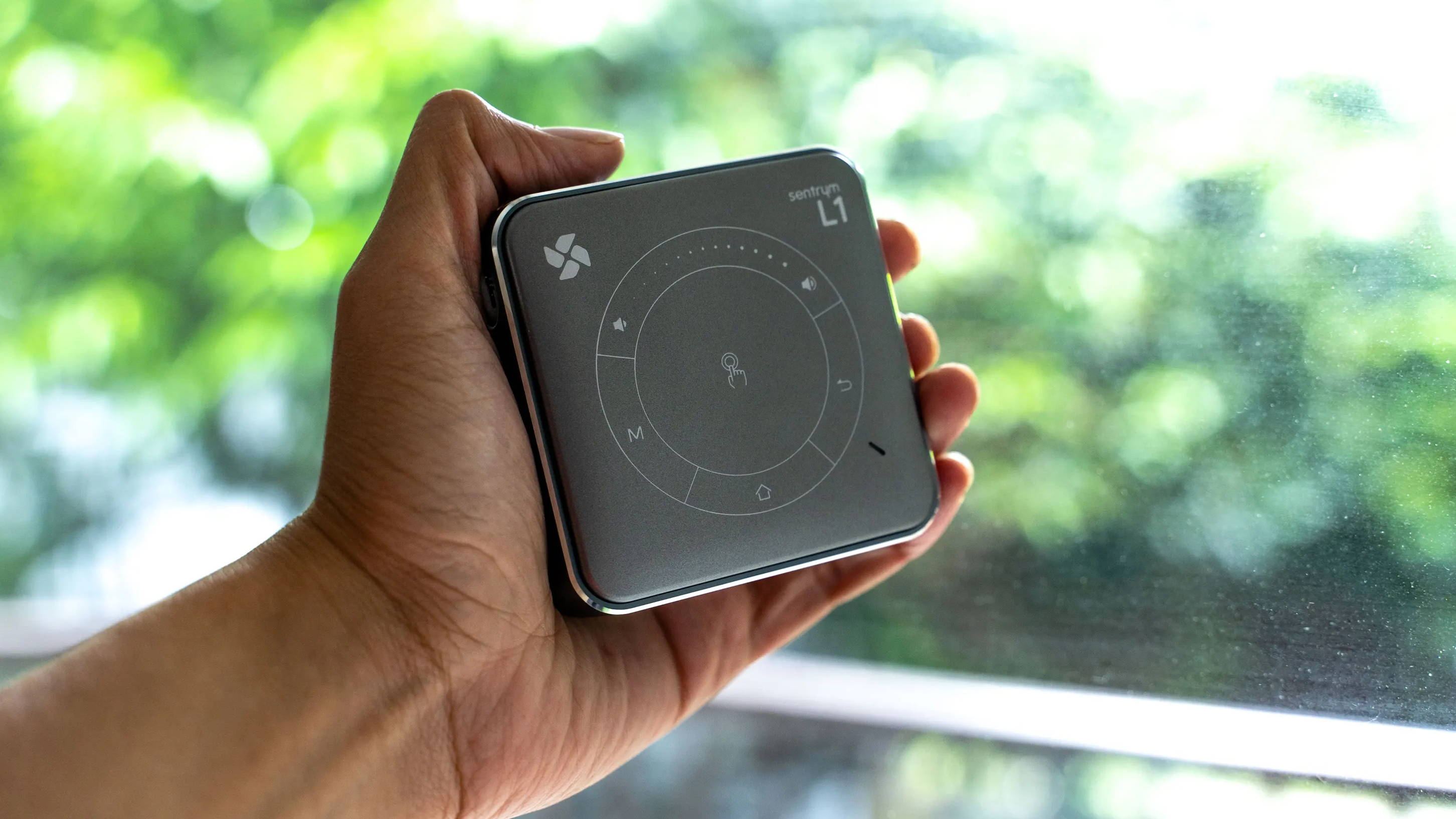 Your discount code is applicable to the rest of the store as well, so take a look through our dash cam collection to explore our selections.