Thinkware U1000 Front Camera Mount

Front mount and adhesive for the Thinkware U1000 4K UHD Dash Cam.
Adhesive Windshield Mount

The Thinkware U1000 Front Camera Mount securely fastens your Thinkware U1000 dash cam on the windshield, increases video stability and reduces windshield glare.
Small and discreet, the 3M adhesive mount hides perfectly behind the windshield without obstructing the view of the road.
Place a mount in each of your vehicles and you can bring the U1000 from car to car.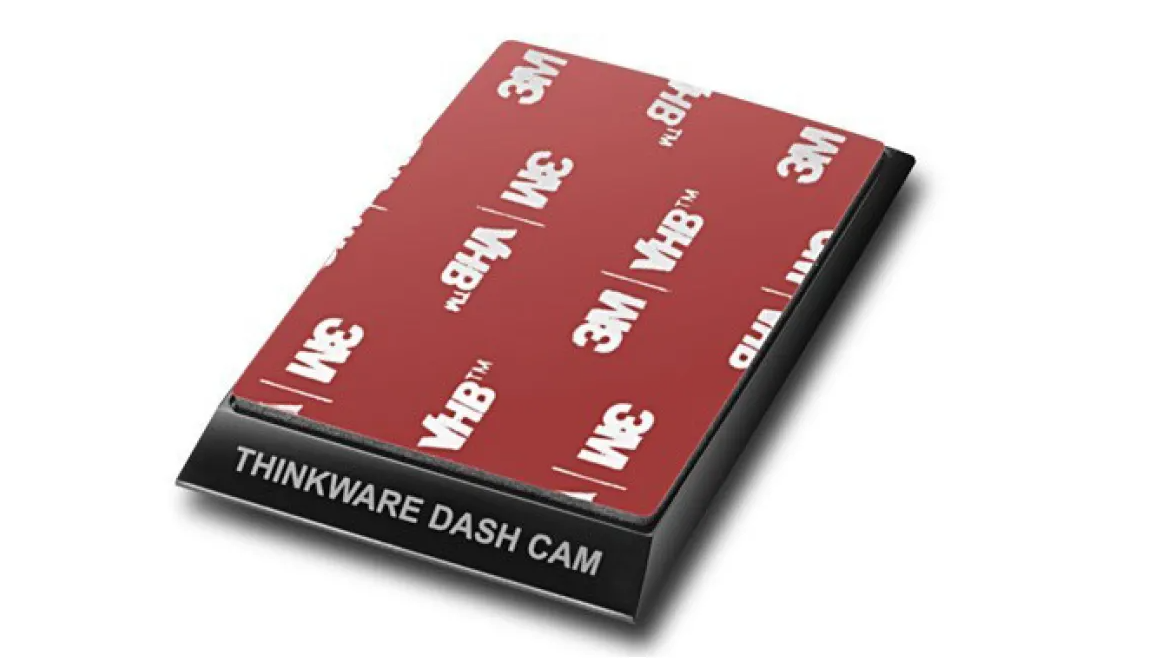 U1000
U1000 wow
Love my dash cam U1000 video/pictures are amazing and sale personal and support technician are very helpful
I plan to purchase a second u1000 dash cam
For my sport car
Working as described.
The camera mount is working as intended. Moving the camera from one car to another.
Easy replacement
Easy to replace the worn one.