[25% OFF] ThinkCar ThinkDiag Bluetooth OBD-II Diagnostic Tool
Save

$39.00 CAD
Original price
$155.99 CAD
Current price
$116.99 CAD
Best Price Guaranteed or We'll Match it
ThinkDiag Bluetooth Diagnostic Tool

Your Professional Car Techician Diagnostic Tool
THINKDIAG is an OBD-II diagnostic tool with professional-grade function. Simply plug the ThinkDiag dongle into your car, connect it to your smartphone via Bluetooth, and your smartphone becomes a professional OBD diagnostic tool.
Curvy, egg-shaped casing for improved durability while keeping the size small for great portability.
Each ThinkDiag comes with one (1) Free 1-Year Manufacturer Software subscription.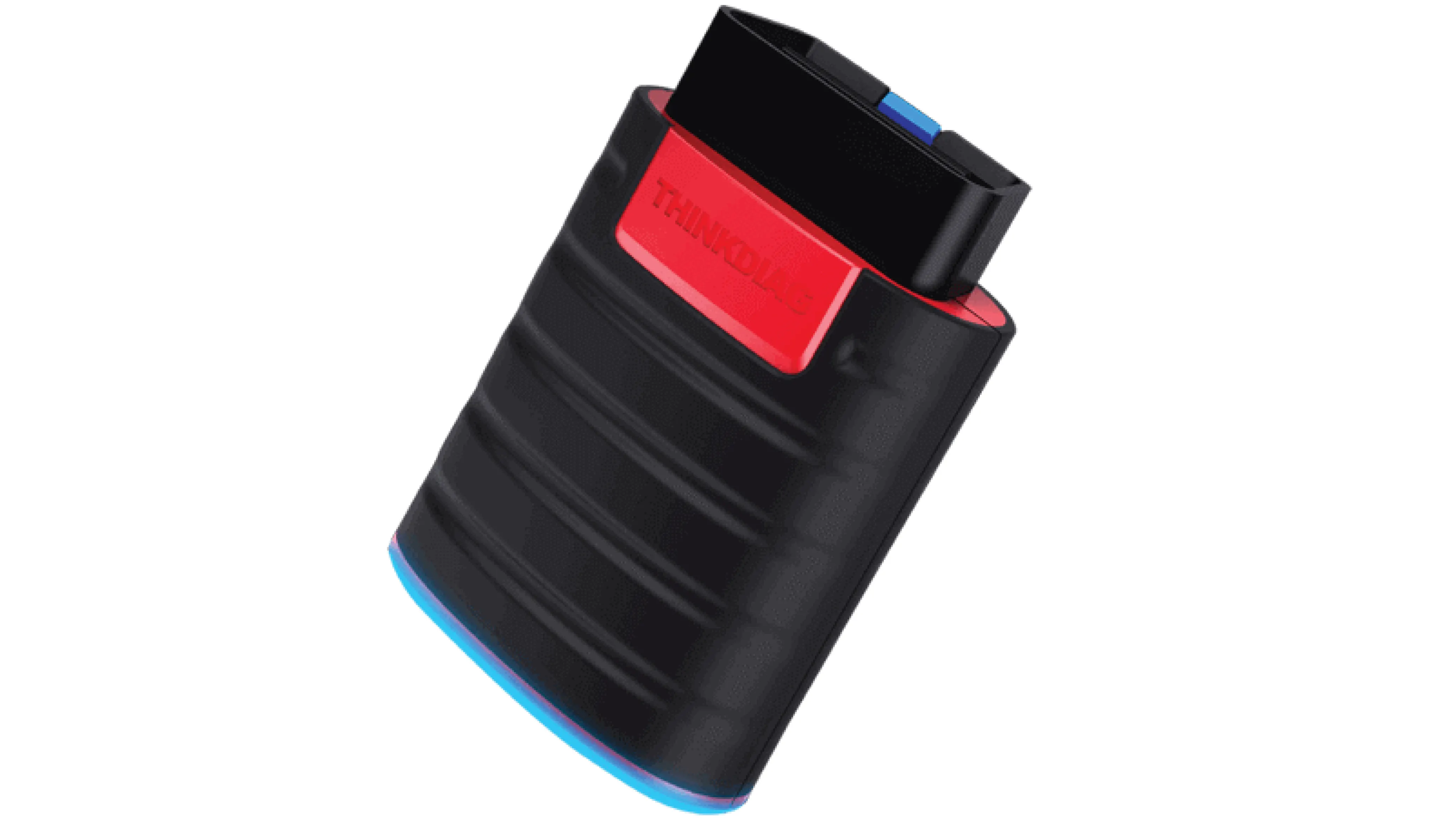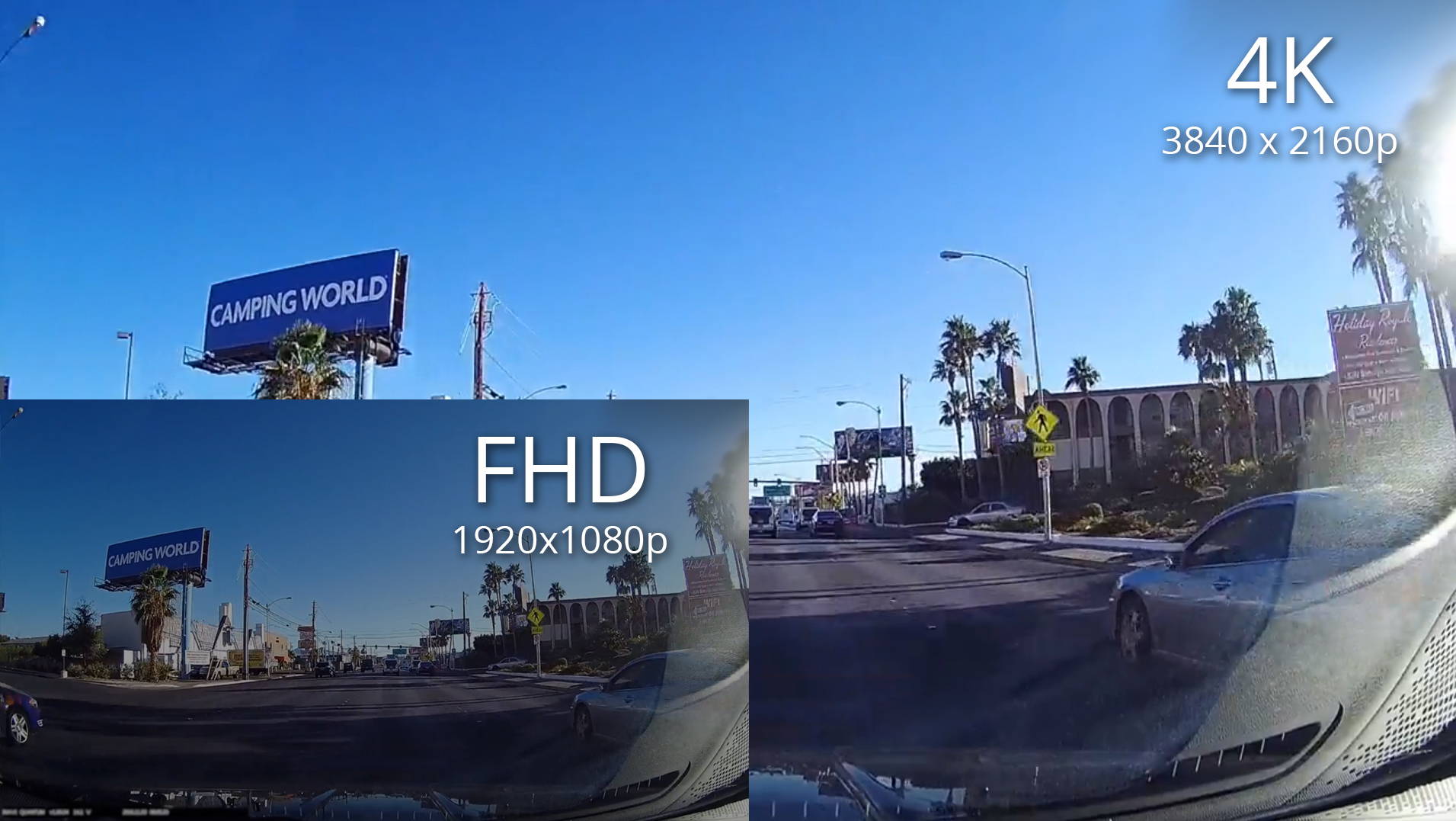 4K UHD Resolution - NEW
High-quality image processor captures crystal clear video in 4K UHD @ 30 FPS and 2K for the rear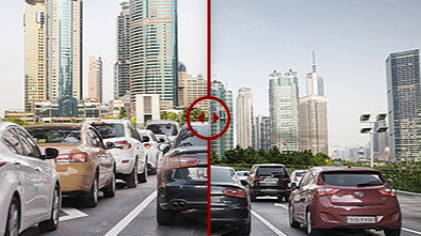 Wide Viewing Angle - NEW
The U1000 comes with a 150 degree viewing angle to provide the best coverage of the road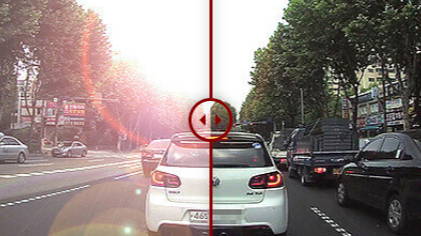 Wide Dynamic Range
The video is always in the right exposure and contrast in any environment
Enhanced Full Vehicle Scan
Perform all systems functions such as reading/clearing codes, reading data streams, and performing actuation tests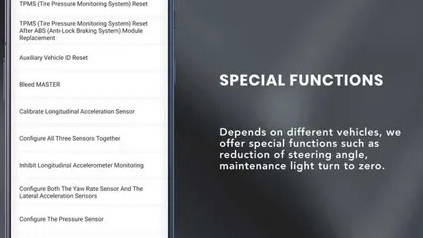 Special Functions
Perform tests specific to your car model or system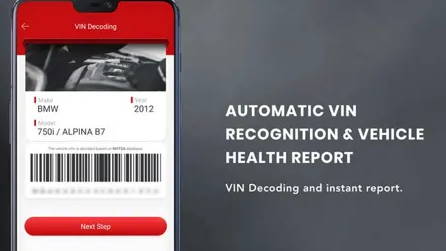 Identify VIN Information
Automatically identify the vehicle and all relevant information such as previous accidents specific parts numbers, warranty claims, recalls, etc.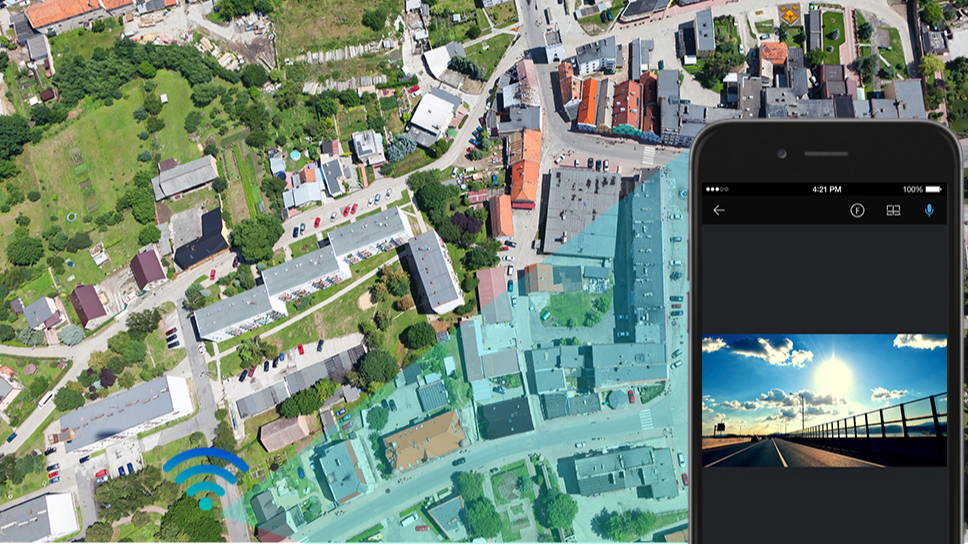 Live View - NEW
Watch what is happening in real-time. Monitor your vehicle with your smartphone, no matter where you are.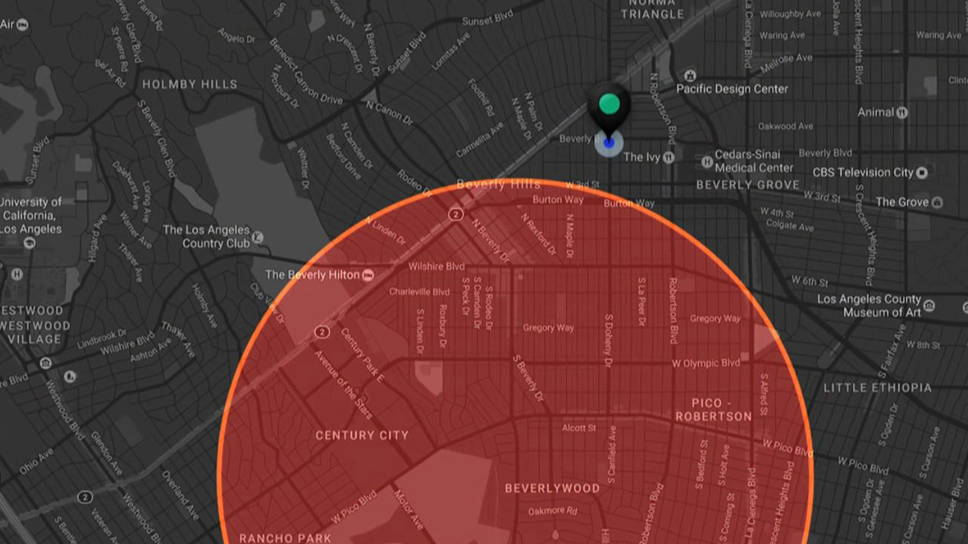 Geo-Fencing
Create up to 20 geographic zones and receive notifications when vehicle(s) are arriving and/or departing the preselected zones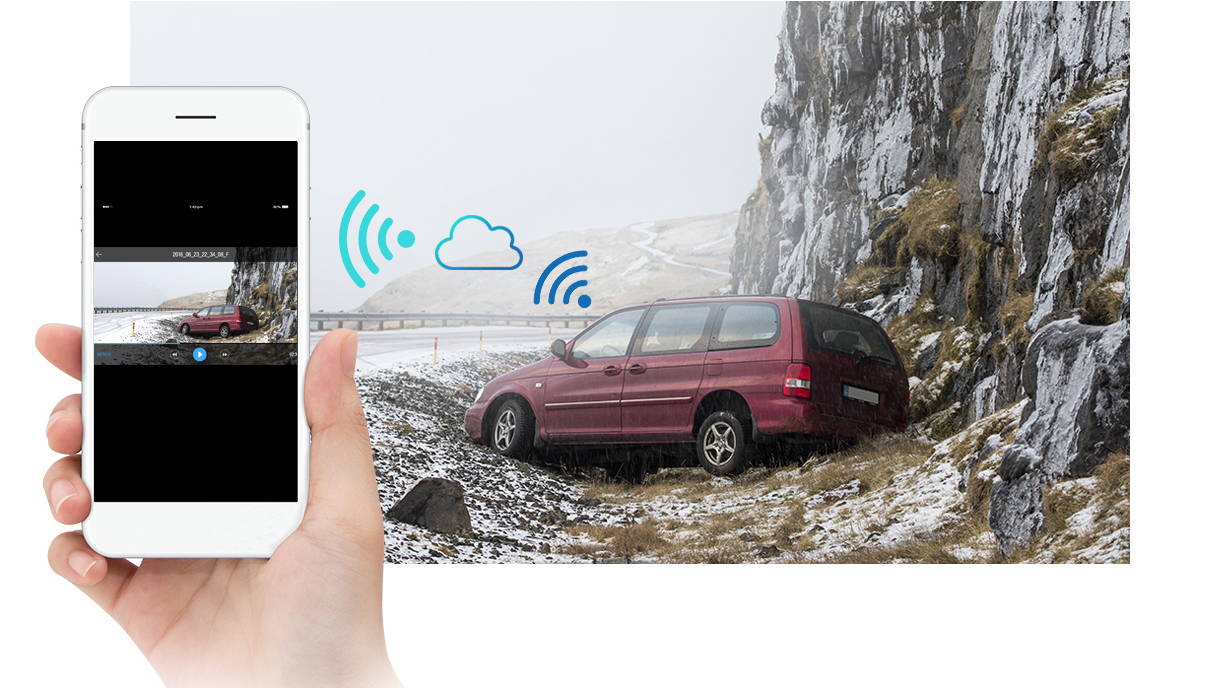 Driving Impact
Receive a notification every time the dash cam detects an impact while driving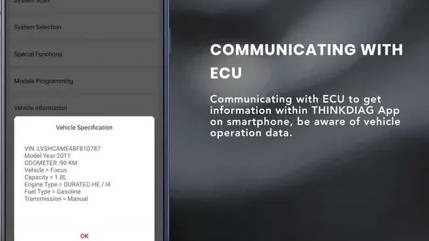 Communicate with ECU
Communicate (bi-directional) with the ECU to send and receive information within the ThinkDiag app on smartphone, including vehicle operation data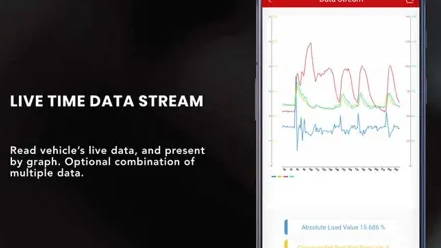 Live Data Stream
Read your vehicle's live data, and present on a graph for better visualization of results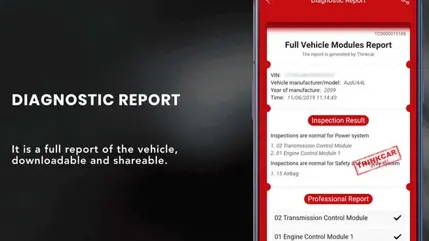 Downloadable Diagnostics Report
Download and share a full report of the vehicle
Time Lapse
Records footage at a lower frame rate to cover a longer period of surveillance and reduce video file size
Impact Detection
Monitor any impact to the vehicle while it is parked to catch any hit and run driver in the act
Motion Alert
Monitor and capture any motion around the vehicle for potential vandalism attempts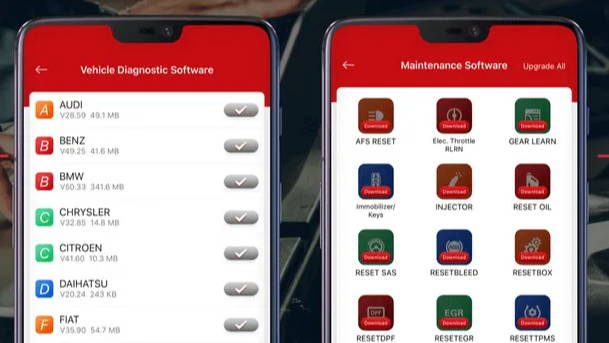 Software Subscription
Instant access to ALL diagnostic functions, including read/clear codes, live data streaming, actuation tests, and ALL maintenance functions of your vehicle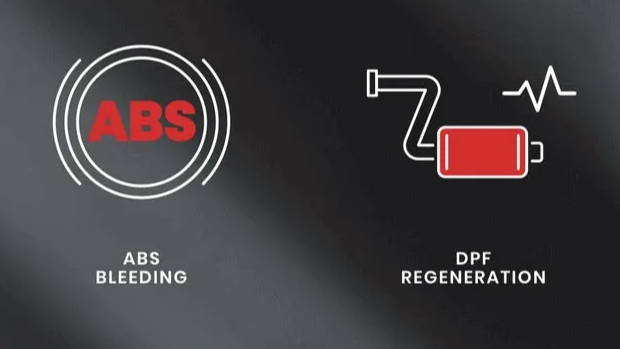 Maintenance Functions Software  
Each manufacturer software subscription comes with all 16 maintenance functions for car models from the manufacturer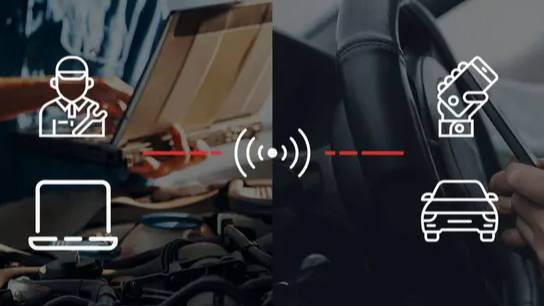 Remote diagnostics function
Unable to resolve a problem? Your mechanic can perform diagnostics remotely with ThinkDiag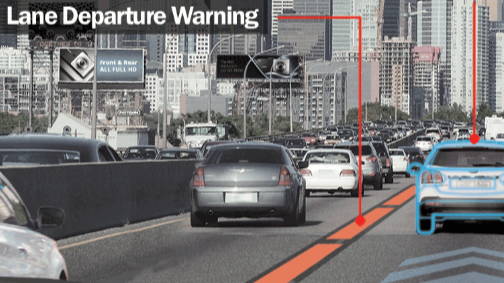 Lane Departure Warning
Detects if the vehicle is veering off the driving lane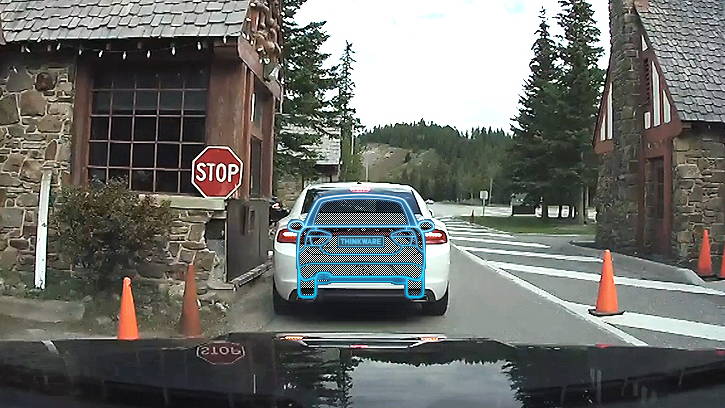 Forward Collision Warning
Warns the driver of impending road hazards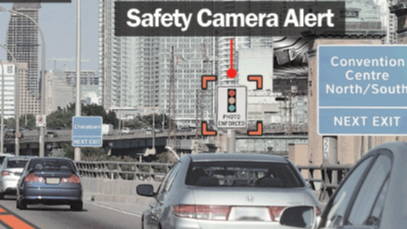 Safety Camera Alert
Alerts on upcoming speed and red light cameras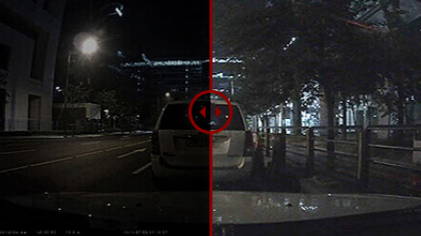 Super Night Vision 2.0
In low light conditions, videos are recored with minimal noise and correct exposure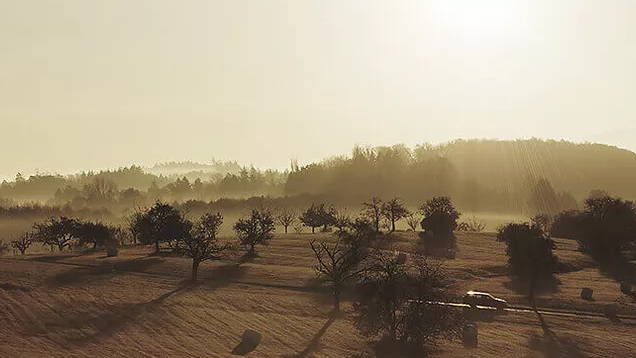 Integrated Thermal Protection
The integrated super capacitors and thermal sensor provide added safety and reliability in extreme temperatures
Anti-File Corruption
Thinkware's proprietary anti-file corruption technology improves the dash cam's reliability by protecting your memory card from data corruption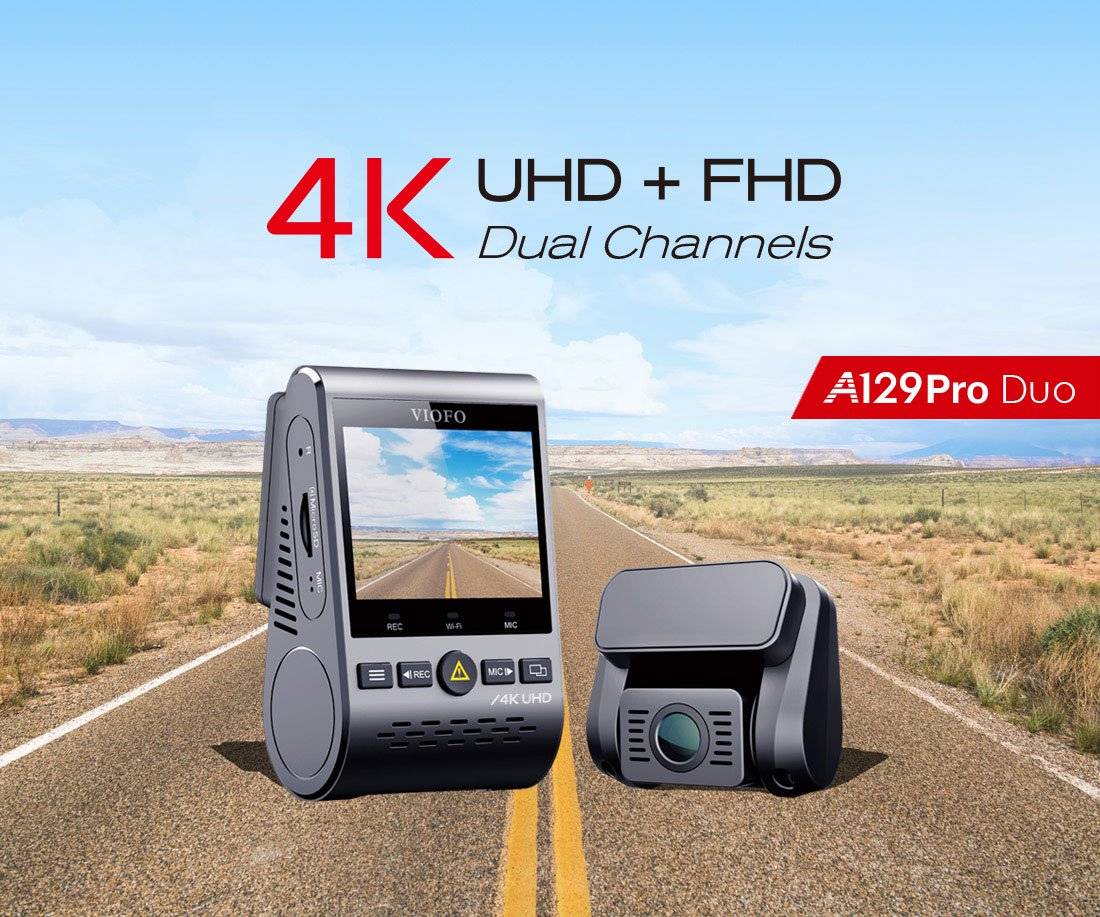 Wide Dynamic Range
The video is always in the right exposure and contrast in any environment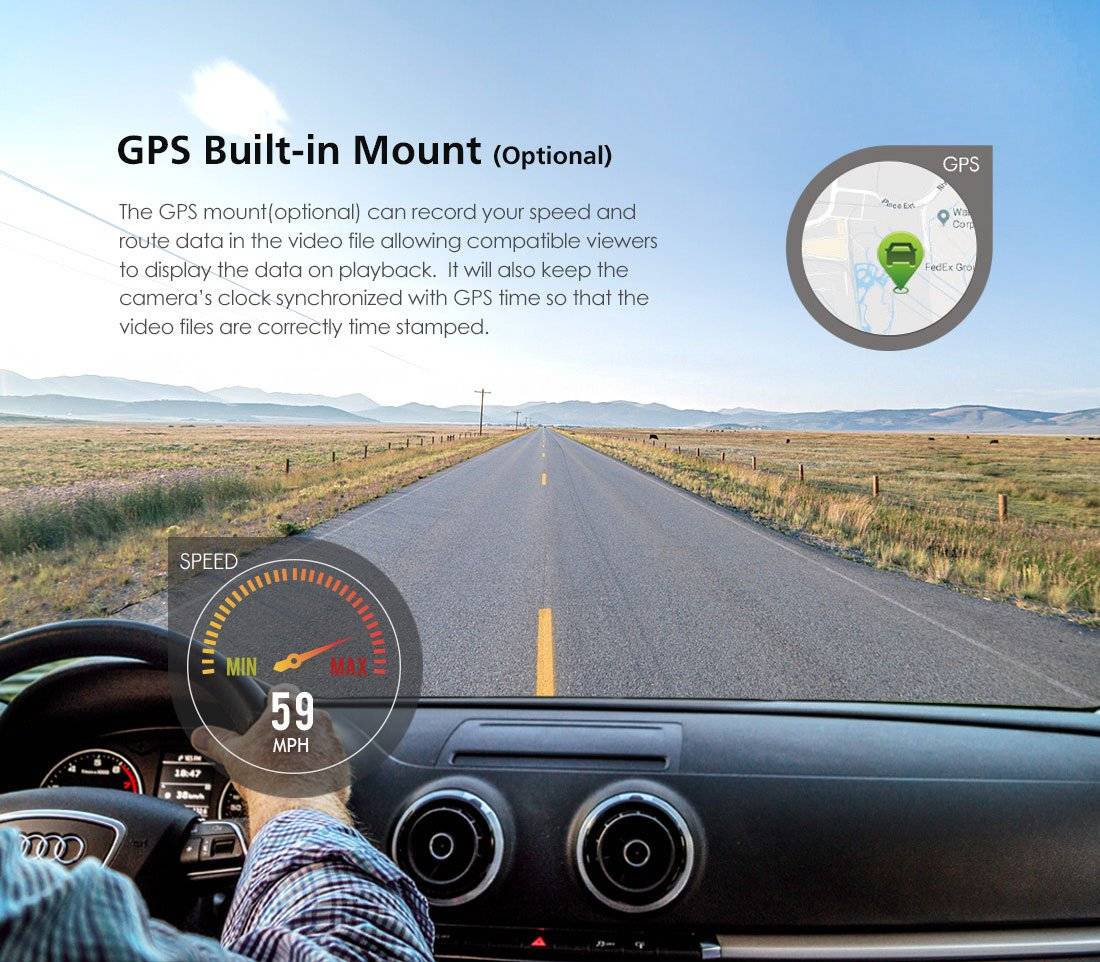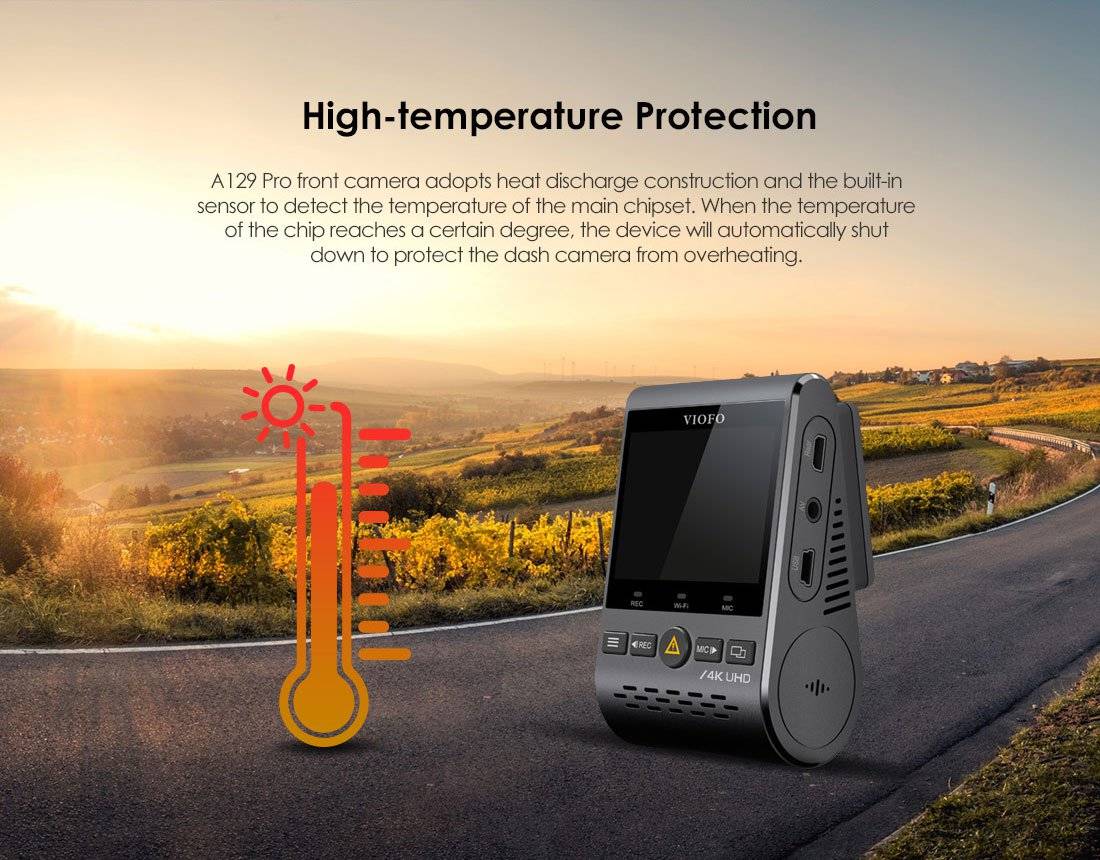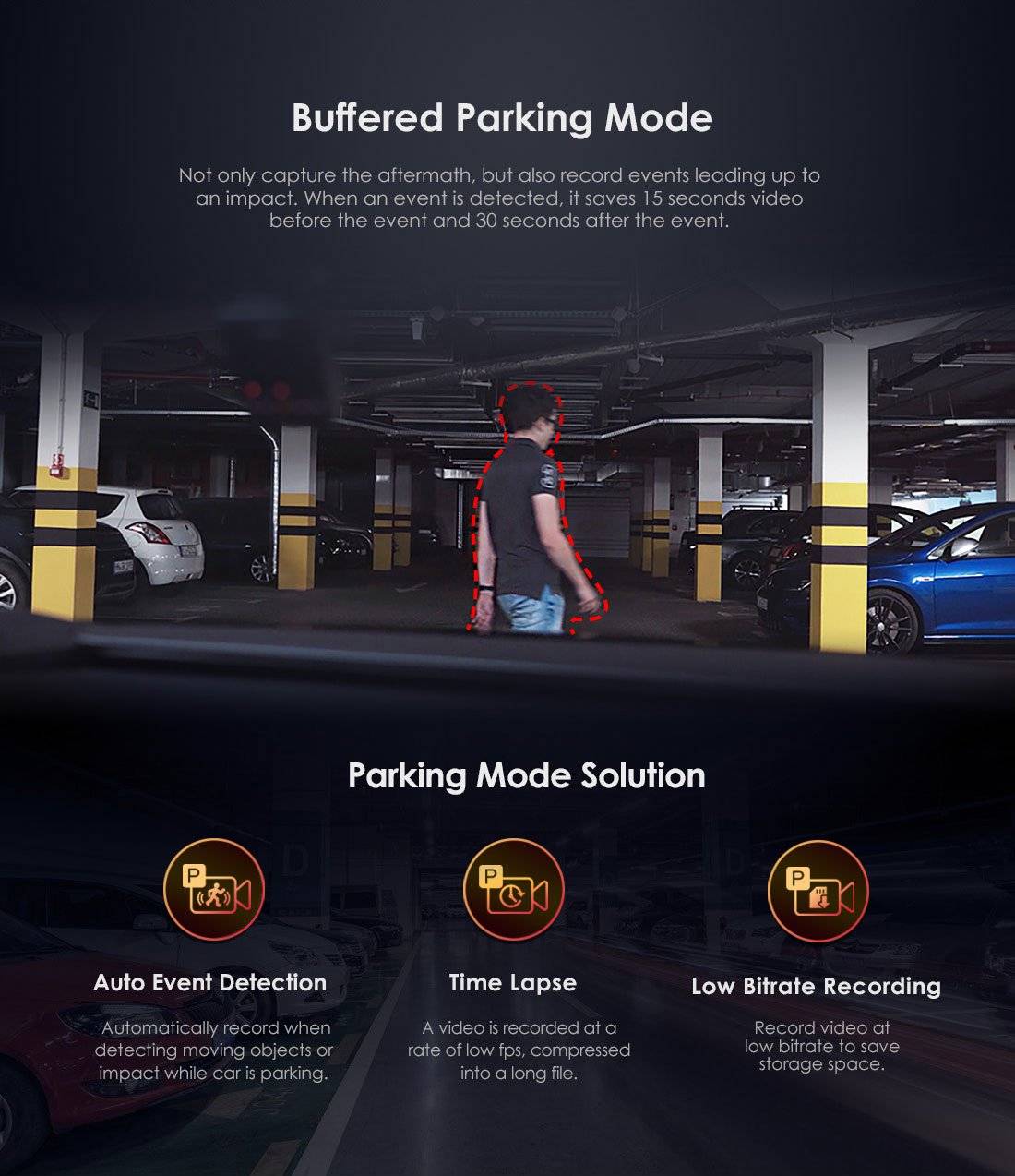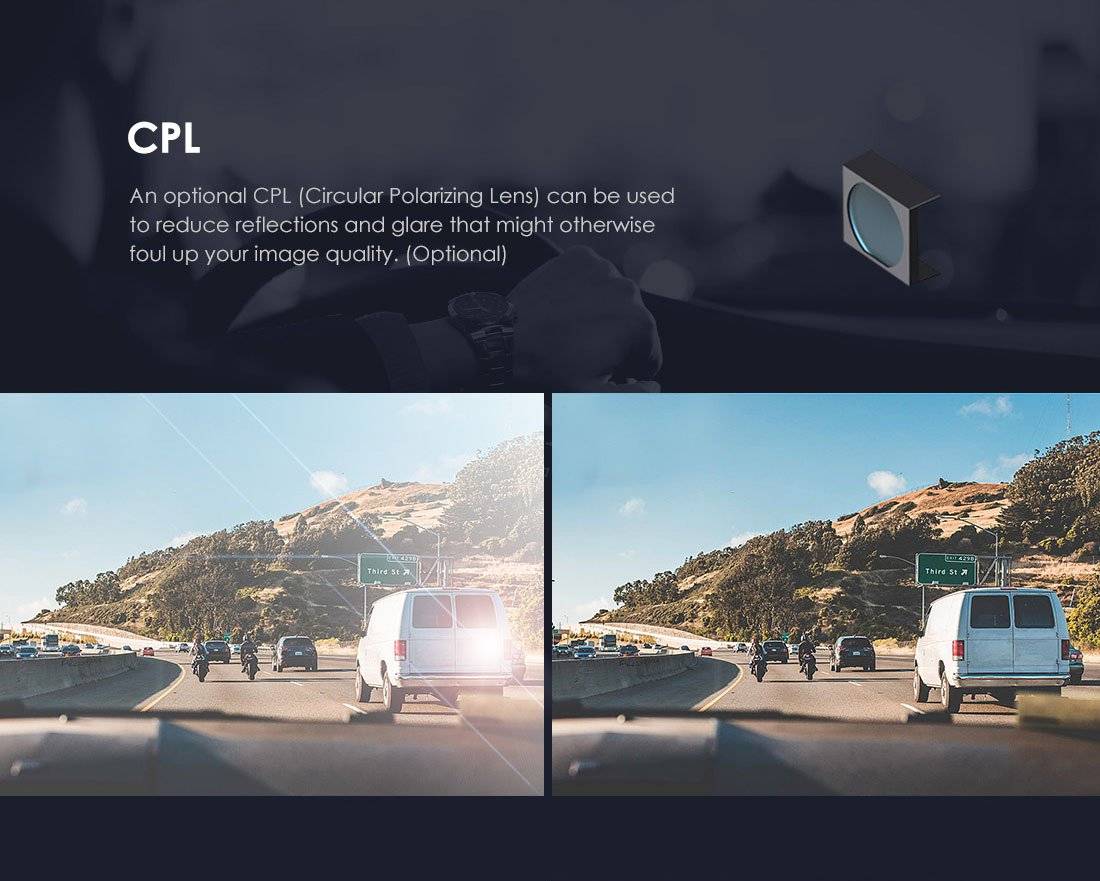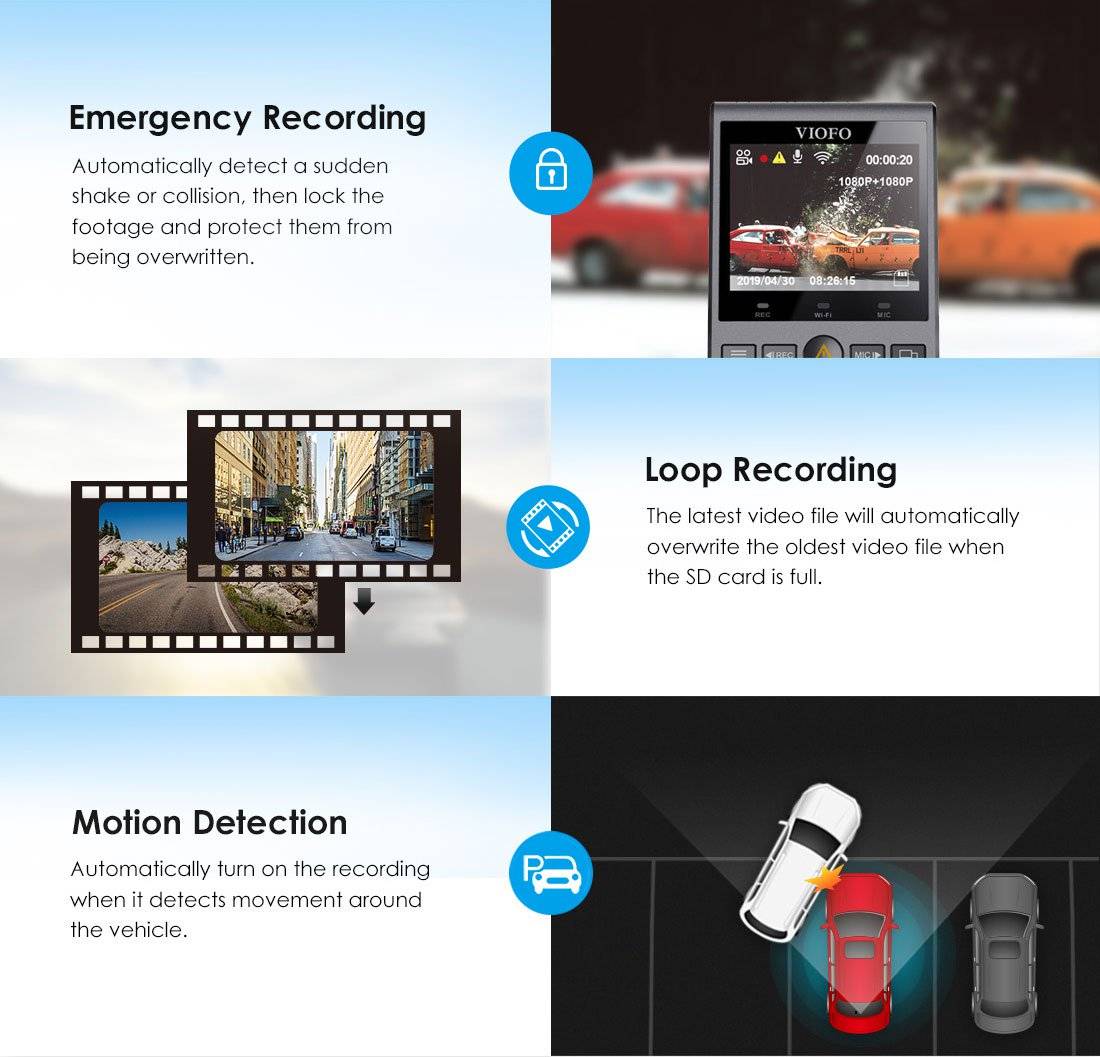 Complete OBD II diagnostic functions:
Read Fault Code
Clear Fault Code
Freeze Frame
MIL Light
Full OBD Data Stream
DTC
I/M Readiness
O2 Sensor Test
Vehicle Information
Real-time Data Stream
EVAP System Test
On-board Monitoring
ABS Bleeding
Engine Oil Lamp Reset
Battery Matching
Sunroof Initialization
Throttle Adaptation
Tire Pressure Reset
DPF Regeneration
Brake Pad Reset
Steering Angle Reset
Immobolizer Matching
Injector Coding
ThinkDiag dongle

User Manual

One (1) Free 1-Year Manufacturer Software Subscription
Compatible OBD II Protocols
ISO 14230-4(KWP2000), ISO 15765-4(CAN), ISO9141-2(iso), ISO14229(uds), SAEJ1850(VPW & PWM)
Manufacturer software subscriptions
1-Year Manufacturer Warranty
Compare OBD-II Diagnostic Tools
Little put powerful device
I'm just a car owner. No professional automotive knowledge but understand the most of the in and outs of automotive repair. This device does the job for me. Runs my car health checks. Find engine check light codes and clear the codes. Saves a trip to the mechanics and fees for diagnosis. Blackboxmycar.com is awesomely fast on shipping. Awesome!!!
Great Product!
Easy purchase and the ThinkDiag worked great. It even picked up on a few codes that a professional shop wasn't able to read.
Happy
Very happy! I was able to resolved some issues by myself!
Hi Jean, thank you for leaving a review, We are glad that you are happy with your purchase. If you require any further assistance please do not hesitate to reach out!